"Doctor Who": Landing Planes Without Cockpits; Meet Ada Lovelace & Noor Inayat Khan [VIDEO]
Once Doctor Who Series 12 brought the Doctor (Jodie Whittaker) and her companions Ryan (Tosin Cole), Yaz (Mandip Gill) and Graham (Bradley Walsh) back to BBC One and BBC America screens to kick off our new year, it wasted no time throwing our heroes into a grand adventure filled with spies, intrigue, world domination, and… The Master (Sacha Dhawan)!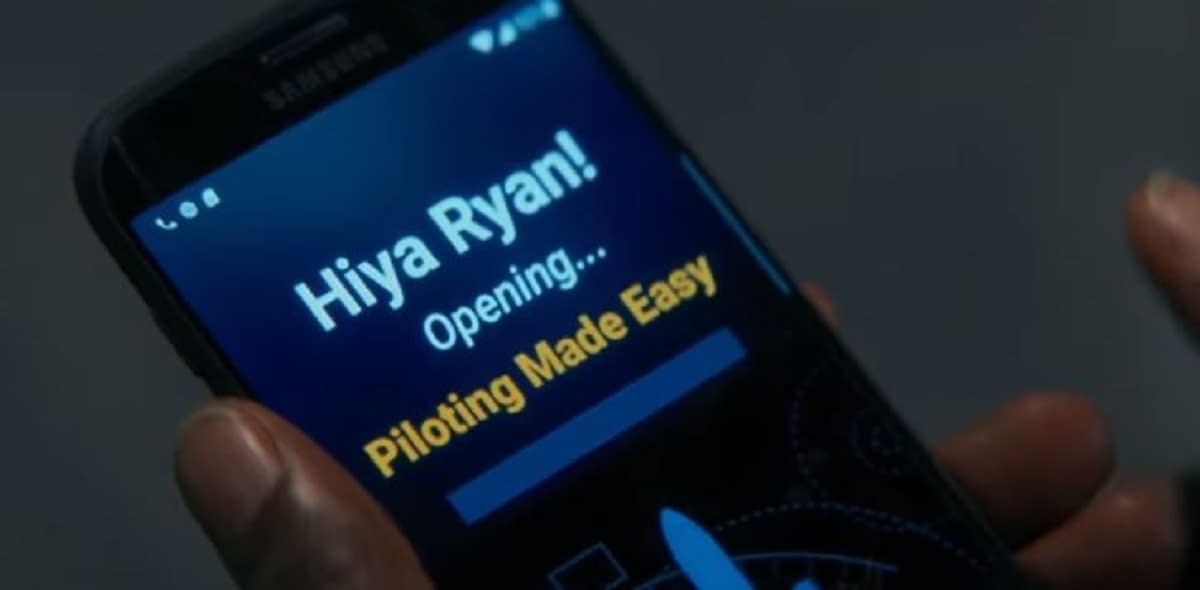 Let me just say this: Chris Chibnall knows how to create a season-long, overarching mystery – because that last reveal between the two adversaries over the fate of their home planet still has our brains buzzing. So while we process that, here's a look behind the scenes at Spyfall: Part II.
In the first video, viewers are futher introduced to Ada Lovelace and Noor Inayat Khan – two amazingly influential women from history that the Doctor teams up with. Following that, we learn what went into helping Ryan, Yaz, and Graham land a crashing plane – did we mention it's without a cockpit?
Following up on yesterday's look at Sacha Dhawan officially joining the "Who-niverse", costume designer Ray Holman takes viewers behind the scenes on how he achieved such suave new looks for the Doctor, Ryan, and Yaz.
Now here's a look at next episode "Orphan 55" – where only Team TARDIS can find a way to turn rest and relaxation into a fight for the very existence of the universe.
Here's hoping it's at least all-inclusive…
"Doctor Who" Series 12, Episode 3 "Orphan 55": Having decided that everyone could do with a holiday, the Doctor takes Graham, Yasmin, Ryan to a luxury resort for a spot of rest and relaxation. However, they discover the place where they are having a break is hiding a number of deadly secrets. What are the ferocious monsters that are attacking Tranquillity Spa? Guest starring Laura Fraser and James Buckley, alongside Jodie Whittaker as the 13th incarnation of the Time Lord, and Bradley Walsh, Mandip Gill and Tosin Cole as her trusty travelling companions. Directed by Lee Haven Jones, and written by Ed Hime.
Prior to the show's 2020 return, Doctor Who fans learned that Stephen Fry, Sir Lenny Henry CBE, Goran Višnjić, Robert Glenister, Anjli Mohindra, Laura Fraser and James Buckley would be joining Jodie Whittaker's 13th Doctor during Series 12, and received a new teaser with tagline ("Space. For Everyone."). In addition, the network released an official trailer, a release date trailer, a "Spyfall" first-look scene, an interview with the cast, a premiere preview, and a friendly reminder of just "Who's" back (all below) – as well as a sneak preview of the TARDIS's new design, new key art and episode images, and new profile images of "Team TARDIS".

Speaking with RadioTimes recently, Chibnall explained that the goal of this season is to give both new and long-time Doctor Who fans a better appreciation of the scope of the Doctor's universe:
"Last year was a recruiting year for the show, and I think we managed to recruit some people for the show. That's exciting. And obviously we kept the existing audience and built on that. I think this year we're developing that, so for all the people who are new to Doctor Who we're going to go 'Look at the amazing world of Doctor Who, look at all the treats that are in there.'

So we're building on last year. There are lots of new faces, a few old faces. There are some things trickling through which might be important. It's different! I think you always need to take new, big risks from a storytelling point of view.

Doctor Who has to exist in the modern television landscape. There is so much drama, there are so many shows. We have to continually find new reasons to be existing. But also there's loads of things the show hasn't done before. I think you saw last year that we took a lot of risks, and I think that they paid off, and I think that we'll continue to take some big risks this year.

But you can do that and also give people all the stuff they love about Doctor Who as well. You balance the two.

Risk is built into Doctor Who, from day one in 1963. No question of that."