"Doctor Who" Series 12: Chris Chibnall Reveals Series 13 Clues Planted in Season Finale
With Doctor Who wrapping up it's Series 12 run starting with this weekend's "Ascension of the Cybermen" (the first of a two-part finale that culminates in the extended 65-minute wrap-up "The Timeless Children"), we can always depend on the Radio Times for some juicy news and teasers. For this go-around, we have none other than showrunner Chris Chibnall – who's finished talking cybermen and now has a few things to say about… Series 13?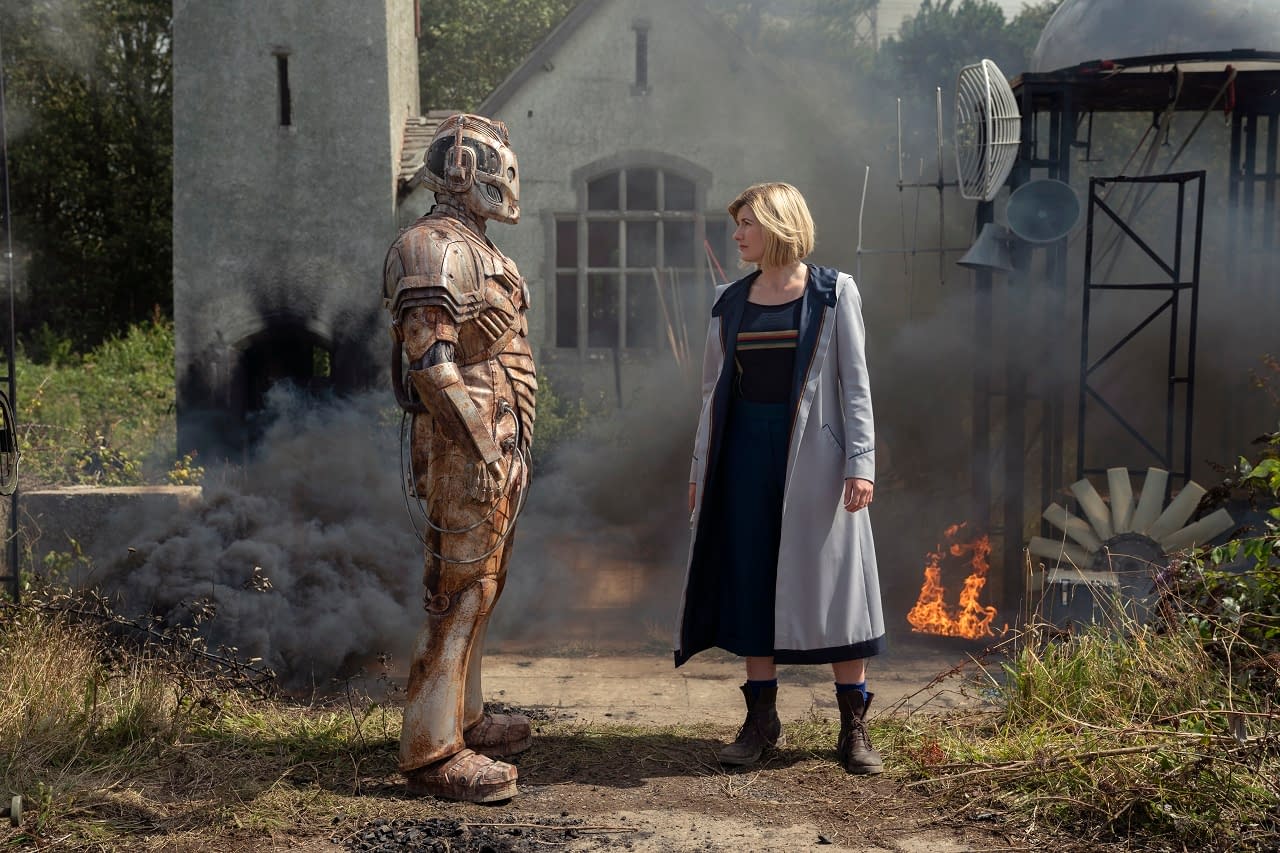 For fans who are looking to get a sense of where storylines might be going next season, Chibnall strongly advises them to watch the Series 12 finale closely – because some clues are there:
"We are already planning the stories. Once you see the end of this series, you'll realize there are some stories we're already setting in train for next series. We have very big, ambitious plans for our third series together."
"Doctor Who" series 12, episode 9 "Ascension of the Cybermen": The Doctor and her friends must protect the last of the human race against the Cybermen. Written by Chris Chibnall and directed by Jamie Magnus Stone.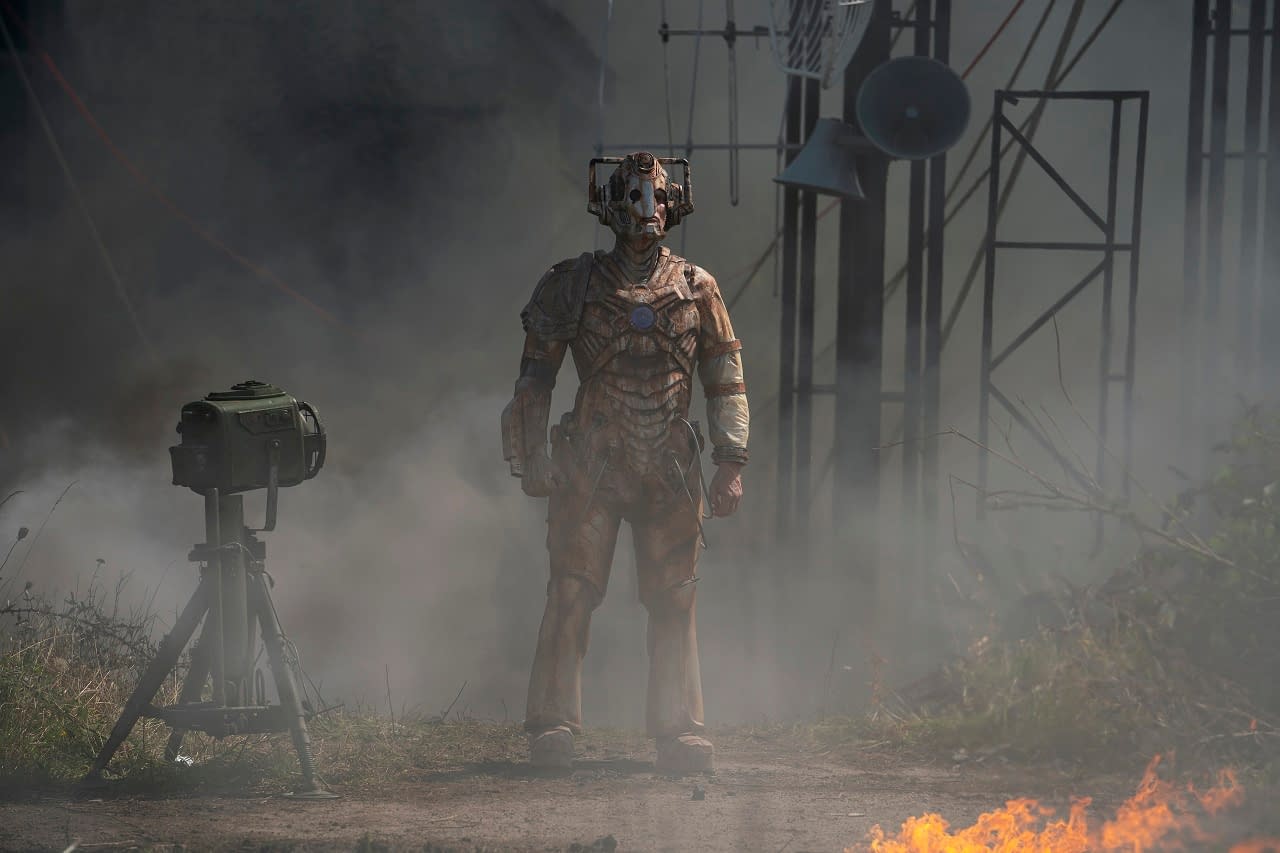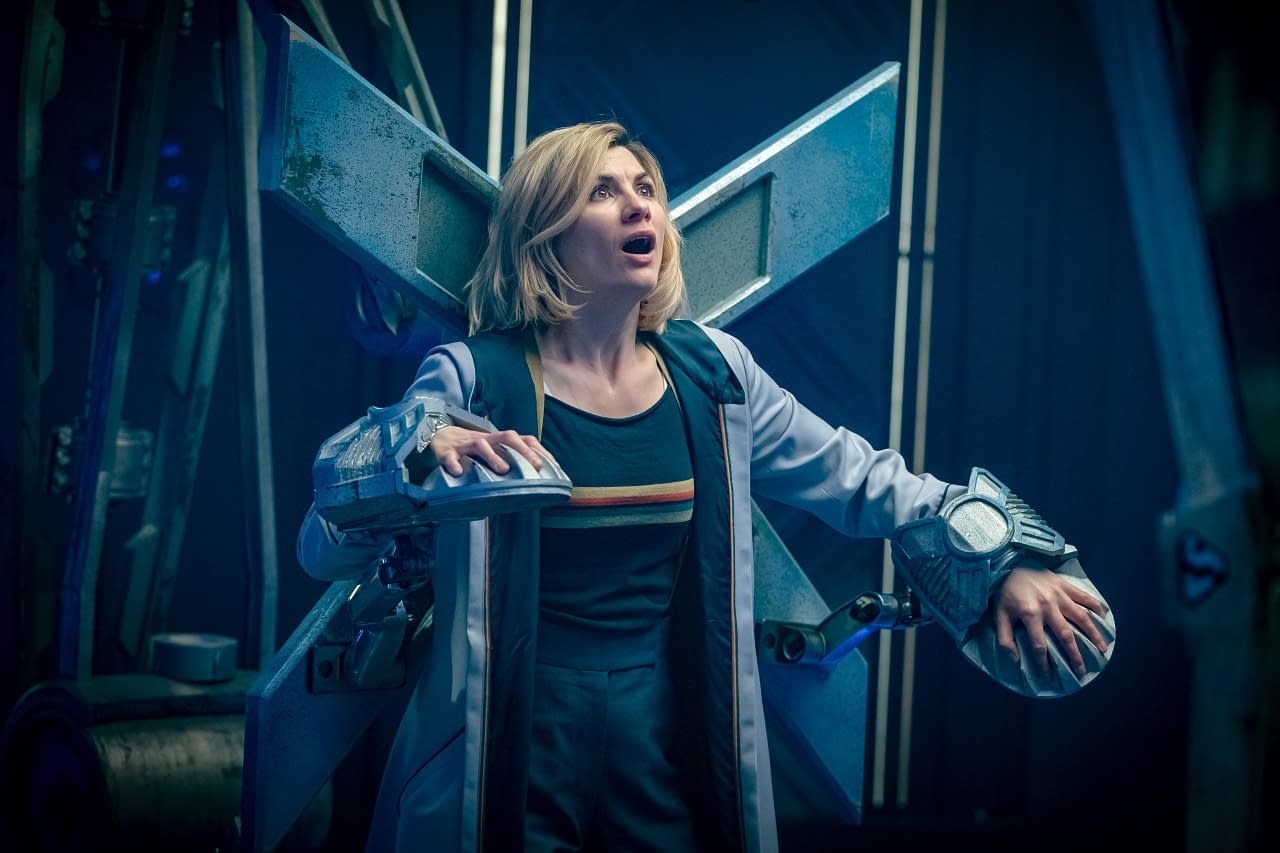 Speaking of Series 13, there's buzz that begins filming this fall (with the possible return of a "holiday special", too) with Chibnall and Jodie Whittaker both set to return. Here's what Whittaker had to say about another go-around:
"Yes, I'm doing another season. That might be a massive exclusive that I'm not supposed to say, but it's unhelpful for me to say [I don't know] because it would be a massive lie! [Laughs] I absolutely adore it. At some point, these shoes are going to be handed on, but it's not yet. I'm clinging on tight!"

– Jodie Whittaker
No word on the contract situations for Bradley Walsh (Graham), Mandip Gill (Yaz), and Tosin Cole (Ryan) regarding a retun to the long-running series (though that might also have to do with storyline purposes).