Doom Patrol Season 2 was confirmed at the DC Universe event at San Diego Comicon this evening. Notably, Season 2 will air on HBO Max as well as DC Universe. While they haven't started working on scripts for Season 2 yet, showrunner Jeremy Carver had a bit to say on the subject to Entertainment Weekly recently:
Doom Patrol put a lot of stuff on screen over the course of season 1, but the season finale also left several threads dangling that Carver would be happy to pick up in a potential season 2. For one thing, the team is shrunken down to miniature size the last time we see them. For another, we've just met Niles' young daughter, Dorothy Spinner – and if you're at all familiar with the '80s Doom Patrol comics by writer Grant Morrison and artist Richard Case that were such a powerful influence on season 1, you know Dorothy brings with her many story possibilities.

"We've introduced something of a major new character with the Chief's daughter, and we have still simmering resentments between the team and the Chief that will have to be resolved one way or another," Carver says. "We have over 60 years of current and Silver Age and Bronze Age Doom Patrol comics, which really have been a lifesaver and an absolute repository of some of the most wonderfully bizarre and crazy ideas, but also beautiful character moments and depictions. We went full steam into season 1 with a 'smoke 'em if you got 'em' attitude, and we intend to fully continue that in any potential season 2 to come. There's a lot more where that came from."
… and that just reminded me that the old Doom Patrol vs X-Men 'coincidence' mystery ought to be definitively settled, because it can be. On my todo list.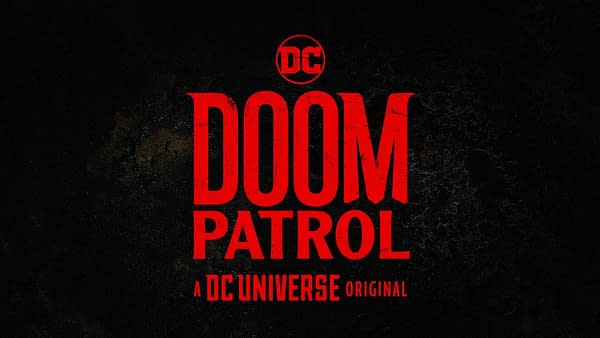 Enjoyed this article? Share it!