Evangeline Lilly Eloquently Explains the 'LOST' Finale at Dragon Con
Actress and author Evangeline Lilly very eloquently explained the divisive finale of LOST during her panel at Dragon Con 2018, much to the delight of fans in attendance.
Make sure you read about the Pym, van Dyne family reunion moment that happened during the panel too, it was just too damn adorable.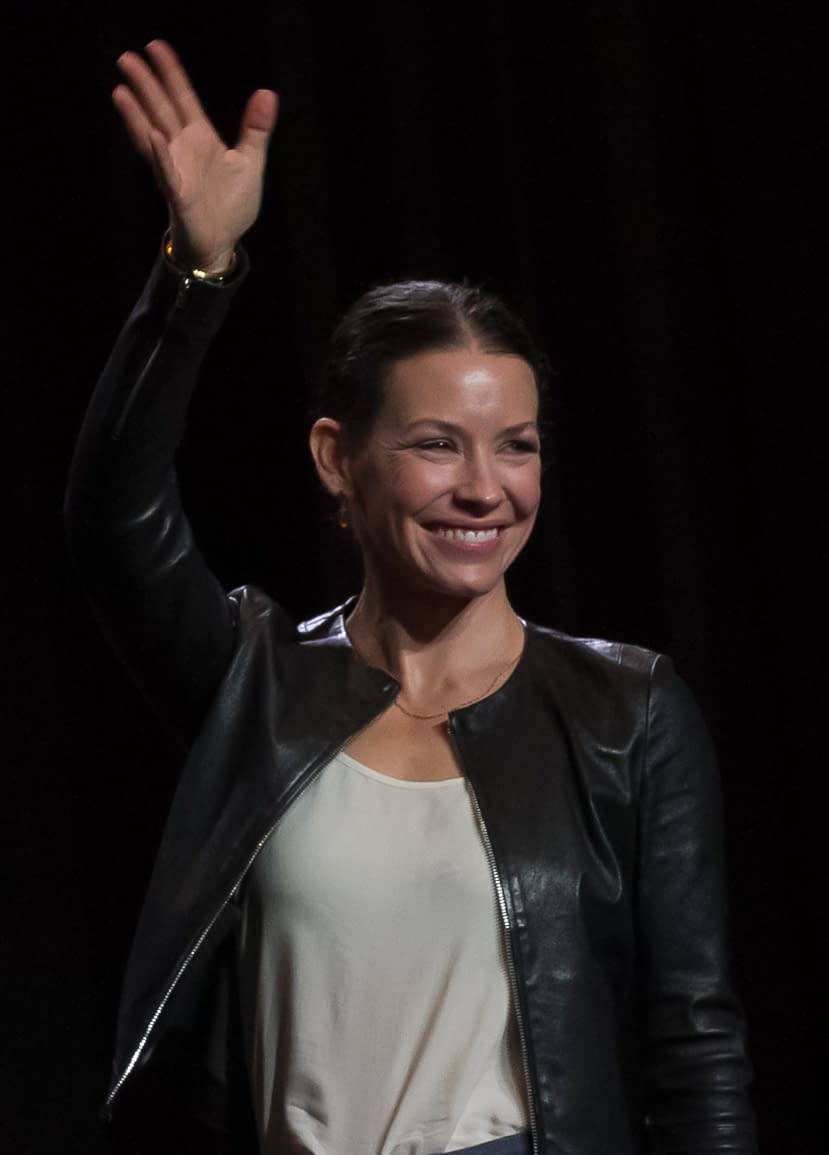 Lilly starred on ABC's LOST as character Kate Walsh for all 6 seasons of the J.J. Abrams, Damon Lindelof, Jeffrey Lieber created series, and still gets numerous questions about the experience.
During the panel, Lilly was asked questions primarily about her book series The Squickerwonkers, and a few notable The Wasp questions as well. But, we all knew something about LOST was going to come up. Lilly was asked by an audience member if there was one thing about LOST fans maybe "don't know" or "don't appreciate," and her answer was pretty damn good:
"Well, I'm going to have to go straight to the finale. Vote of confidence, who liked the finale? [The room broke out into cheers] Who did not like the finale? [about the same amount of cheers] About 50/50. So, for those of who you didn't like it; you loved our show, because at the end of every week, it would leave you with an impossible and pressing mystery. It would force you to the water cooler, or the dinner table, asking each other the most difficult questions. Usually philosophical questions. Sometimes questions that touched on God or religion and reality, and what it means to be human.

And then, on the finale, you sat waiting with baited breath, thinking 'they're gonna give us the answer'…well, that's what religions do. So if you want the answer to the great big question of life, go to church, go to God, find the answer, but art…art is supposed to, every time without fail, turn the question back onto you, and asks you to look at what you're seeing, listen to what you're hearing, experience it, and then look at it in the mirror of your soul, and figure out what it means to you.

And so there is no one interpretation of the finale of LOST, for as many people that are in this room, there are that many true, real, endings for LOST.

Because it's just a reflection of who you are, and it's the ultimate question being posed to you, not the ultimate answer being handed to you."
Thank you so much for your response Evangeline Lilly, it was beautiful.
Fans can still subscribe to Dragon Con TV to watch this panel and the many other streaming offerings from the 2018 event.
---
---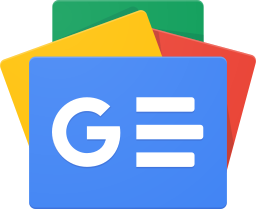 Stay up-to-date and support the site by following Bleeding Cool on Google News today!