The State of CW's DCU [Part 2]: A Looming "Crisis" for The Flash, Arrow, Supergirl, and More [PREVIEW]
With CW's "Arrowverse" and "Arrowverse"-friendly shows (The Flash, Arrow, Supergirl, Black Lightning, and DC's Legends of Tomorrow) either on hiatus for one more week or still on their seasonal break, your designated DC gatekeepers at Bleeding Cool – Andy Wilson and Joey Mills – felt now was as good a time as any to share their three-part conversation on "The State of CW's DCU" moving forward.
With today's Part 2, Wilson and Mills share their thoughts on how they would like to see the series positioned going into next season's big "Crisis on Infinite Earths" crossover event. Make sure to check out yesterday's Part 1, where they share their views on what viewers should want from the remainder of the current seasons; and on Wednesday, the duo look ahead to what they want to see from CW's DCU post-"Crisis."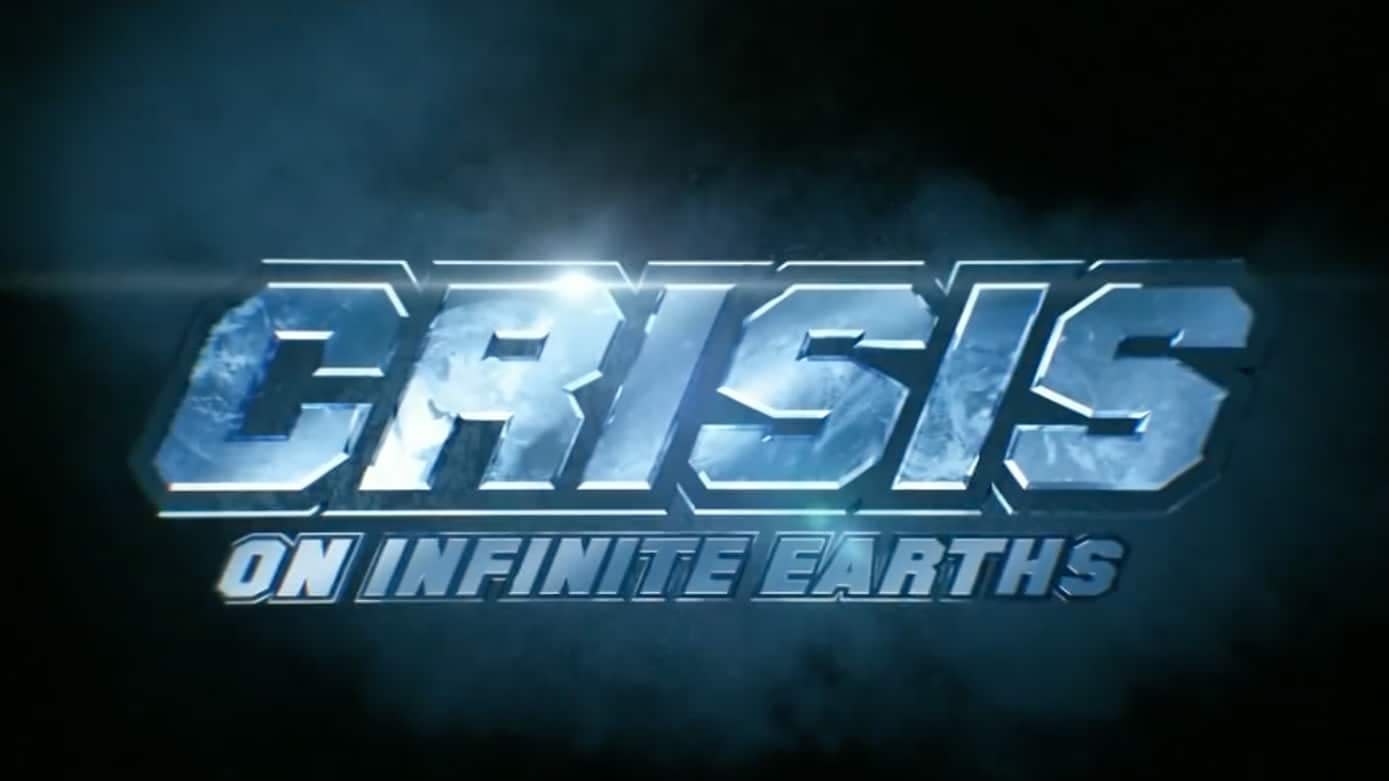 What do you hope for going into "Crisis" next season?
Andy: Starting with Supergirl… so far, with Lena Luthor they've been walking a line between her being a hero or villain. She walks the line with being a Luthor — compartmentalizing, keeping secrets — but it always turns out ok in the end. With the appearance of Lex, who knows what happens the rest of this season now that she's working with the government on giving humans powers. Will she finally become an antagonist? I'd like to see that, but once we squeeze out that toothpaste, there's no putting it back in the bottle. I'd also like to see Kara grappling a little more with being the only Kryptonian on the planet while Clark is still on Argo. And I look forward to the return of Winn.
Joey: I mentioned it before, but I'll say it again: if Crisis is going to feature a major change to the status quo, particularly for Oliver, then I really hope that Arrow starts to ratchet up the tension and build toward that. Maybe they can start dropping in some red skies across all of the shows at the start of next season, increasing in the frequency and amount as we approach Crisis.
Andy: I'll say it again, too. I want to see this show get back to its roots. Punish the rich and powerful for preying on the city. Be that Robin Hood archetype. The difference between Batman and Green Arrow is the latter's social conscience– and Arrow is more like Batman these days than I'd like.
Joey: Particularly if Batwoman gets picked up to series. There needs to be a reason for both to exist. What are you thinking about the start of the next season of Black Lightning?
Andy: First, if Black Lightning and Freeland were to remain its own thing and NOT cross over, that would make me happy, too. It seems like a completely different, incredibly grounded universe that is much closer to real life. I like that. But, if we were to include them I'd love to see the crossover that nods to the fact Lynn Stewart is sister to Green Lantern Jon Stewart.
Joey: Maybe John Diggle is sacrificed and David Ramsey as John Stewart takes his place if/when the multiverse collapses? But we'll get to our thoughts about Crisis in a moment. The other character who may be impacted the most would be The Flash. Thoughts on that series?
Andy: It seems almost inevitable that next season we're going to get Iris pregnant and she and Barry preparing for parenthood. Even more than this, I'd rather see them starting to expend some energy on solving the future crisis where Flash disappears. Also, we're up for a new version of Harrison Wells. I can't wait as I generally find Sherloque boring. The best Wells will be a more sinister one, who knows about The Monitor and the oncoming crisis and is trying to do everything he can to stop it.
Joey: Maybe trying to stop it, maybe knows the only way to save the world is for the crisis to happen and the multiverse to collapse? It would be a shame if we were left with a single Wells. But yes, I imagine Nora will leave at the end of this season and Iris will announce that she is pregnant, giving us a few months of preparing for the baby as the red skies grow in frequency and intensity.
The Legends stayed on the bench during this season's crossover (and their two-part mid-season finale was fantastic).
Andy: I loved what they did this year staying out of the annual crossover. I like my Legends wacky and off doing their own thing. Shake up the team again, give them something crazy to do. More Matt Ryan as Constantine? If this just became a backdoor Constantine show with his wacky sidekicks Ray Palmer and Sarah Lance, I'd be down for it.

Let us know what you think below, and join them tomorrow as they share our thoughts on where we'd like to see the various series start their seasons heading into "Crisis."