"Fleabag": Phoebe Waller-Bridge's Original Stage Version Comes to US Movie Theatres in September
We're all fans of Phoebe Waller-Bridge and her breakthrough BBC show Fleabag around here. Uberfans know that Fleabag began life as a one-woman play Waller-Bridge wrote and performed at the Edinburgh Festival back in 2013.
Now Waller-Bridge is going back to perform the original play one last time in London's West End. Some fans are paying hundreds of pounds to scalpers just to see the original Rosetta Stone version of the story.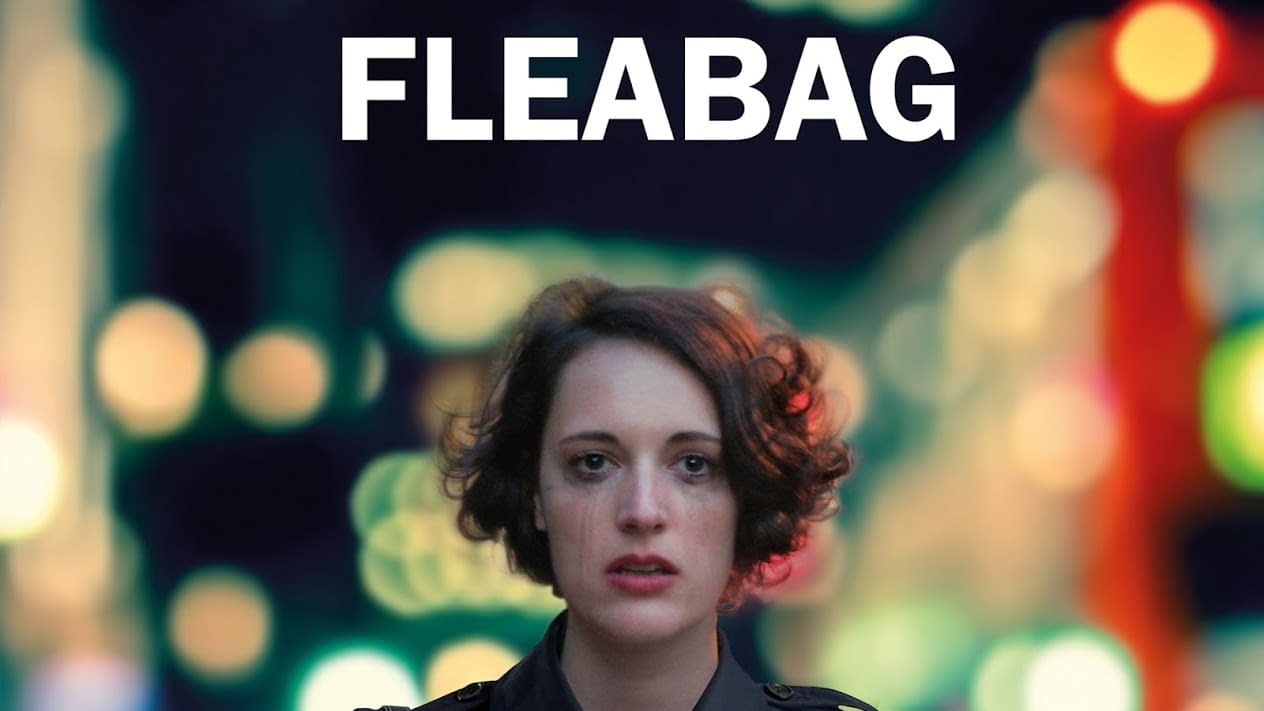 This will be the last time Waller-Bridge performs the play. There have been – and will be – productions where the heroine is played by someone else. I'm sure the play itself is being used as an audition piece by drama students and aspiring actresses by now.
If you're in the US, you're not out of luck. The National Theatre will be screening the play at select movie theatres in major cities throughout the US.
OG "Fleabag"!
As the National Theatre site says,
See the hilarious, award-winning, one-woman show that inspired the BBC's hit TV series Fleabag, broadcast live to cinemas from London's West End.

Written and performed by Phoebe Waller-Bridge (Fleabag, Killing Eve) and directed by Vicky Jones, Fleabag is a rip-roaring look at some sort of woman living her sort of life.

Fleabag may seem oversexed, emotionally unfiltered and self-obsessed, but that's just the tip of the iceberg. With family and friendships under strain and a guinea pig café struggling to keep afloat, Fleabag suddenly finds herself with nothing to lose.

Playing to sold-out audiences in New York and London, don't miss your chance to see this 'legitimately hilarious show' (New Yorker), broadcast live to a cinema near you.
How to See "Fleabag" the Play in the US
All you have to do is go on the NTLive site and use the locator to see if the play is being shown at a cinema in your city. You can pre-order tickets from the links there. The beauty of this is tickets are only around $20. That's a lot cheaper than a ticket to a play on Broadway.
This will be your last chance to see Waller-Bridge play the original character. She announced this is the swan song. The TV show is done. Returning to the play one last time is her way to achieve closure. Amazon Studios and the BBC would love another series. Waller-Bridge joked that she might wait till she's 50 years old to tell a story about an older Fleabag.
Slight spoiler: the play tells the same story as the first season of the TV series. It does not cover the story of the second season, so don't expect any Hot Priest in it.
Fleabag premieres in US cinemas on Thursday 19th September for one week. You can pre-order tickets through NT Live.