'Game of Thrones' Takes Us Inside s8e3, "The Long Night" [SUPER SPOILERS]
Do not keep reading this if you haven't seen the most recent episode of Game of Thrones. Seriously. There will be extremely big and super massive spoilers therein, as it was not an episode to miss in the 8-season history of the HBO series.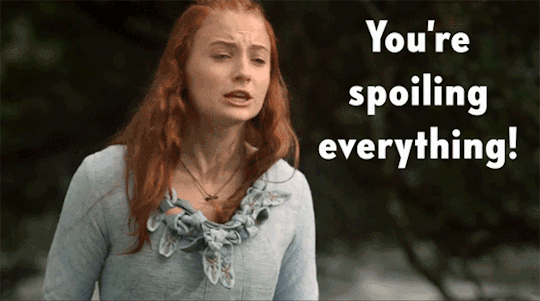 There was soooo much lead up to this particular episode, the penultimate battle between the living and the dead, The Battle of Winterfell. The cable network boasts the 11 weeks of filming it took to create the largest battle in television history. (Although we still think Vikings siege of Paris is right up there too.)
HBO has released two behind-the-scenes "inside the episode" videos this week; one is a whopping 40 minutes. But, it really does highlight the true standout from "The Long Night"- the freaking stunt team.
The first BTS video features series co-creator David Benioff bringing the entire show back to the first episode, when we met the Wights for the first time beyond the wall.
The second is the loooooooong and fantastic look at what went into creating the large-scale stunts and effects for the battle.
Miguel Sapochink (who not only directed "The Long Night" but also the other battle-heavy episodes of "Hardhome," "Battle of the Bastards," and "The Winds of Winter") says he "never ever wants to do that again" of the 58 nights it took to commit this episode to film.
Despite the mixed reviews on how the actual episode plays out, we can all agree that the scale of the battle is impressive, right?
Sure, it's no Helm's Deep, but for Westeros it'll be a night to remember for a long time to come. Game of Thrones continues for just three more Sundays on HBO before the series is complete.
[Yes, hopefully we'll be getting a far better-looking visual presentation of the battle when a full series Blu-ray gets released. We've heard that watching Amazon's streaming or HBOGO's streaming of the episode is the way to go in order to get the best not-so-dark battle.]
---
---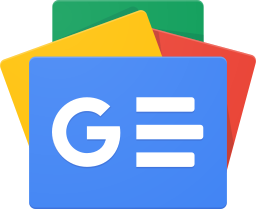 Stay up-to-date and support the site by following Bleeding Cool on Google News today!