"GLOW" Up! Geena Davis, Britney Young on Season 3 Themes, Wrestling
With Netflix releasing the entire third season of their "Girl Power!" 80s-tastic wrestling drama GLOW this Friday, the stars of the show can't keep quiet about what we have to look forward to.
So pull on those legwarmers and geometric leotards, because we're about to get like, totally radical!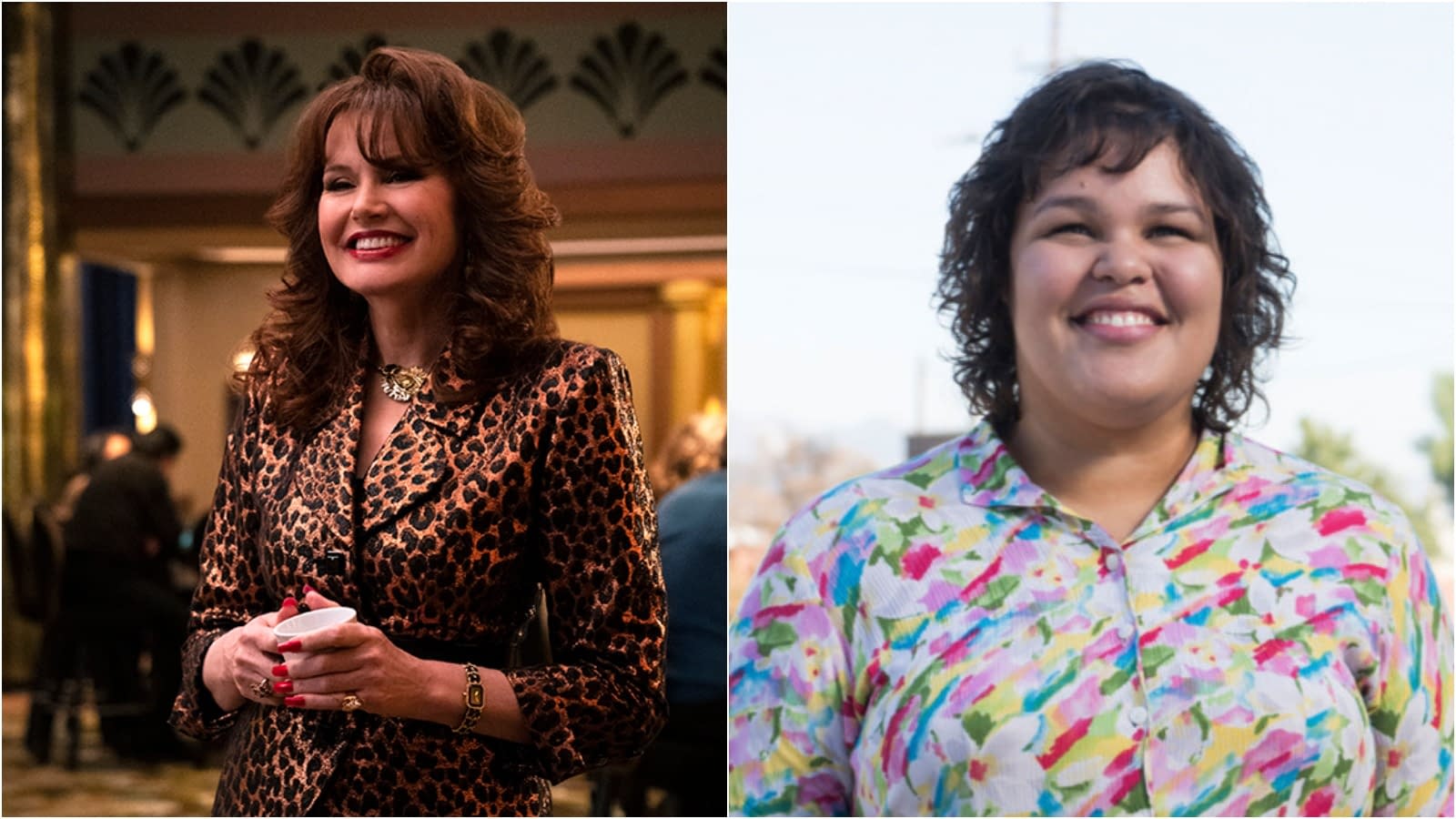 In an interview with EW, Geena Davis talks in length at her character and how both she as an actress and her role are fighting against sexism and ageism in an industry and culture that places an extremely high value on young, beautiful women.
Davis plays a new character this season, ex-showgirl turned casino entertainment director, Sandy Devereaux St. Clair. When she aged out of showgirl life, Sandy carved out a place for her in the world that she still loved, but no longer loved her the same: entertaining on the Las Vegas strip.
She brags on Reese Witherspoon and her production company with how she's creating her own opportunities after aging out of the "20 something leading lady" roles Hollywood almost exclusively casts.
It seems like a weird problem to people outside the industry – but basically, if you're an actress and not established by the time you're 30, you can forget about it. It's even harder for working actresses who've made a name for themselves playing the 20-something roles to be seen as more mature characters. So, it's important to create your own opportunities and force people to see you. [Sorry, industry soap box there.]
But that's exactly what Davis is tackling in real life, and she gets to bring that same energy to her character – which I am beyond excited to see, especially as in the show we see Debbie struggle with a similar career transition.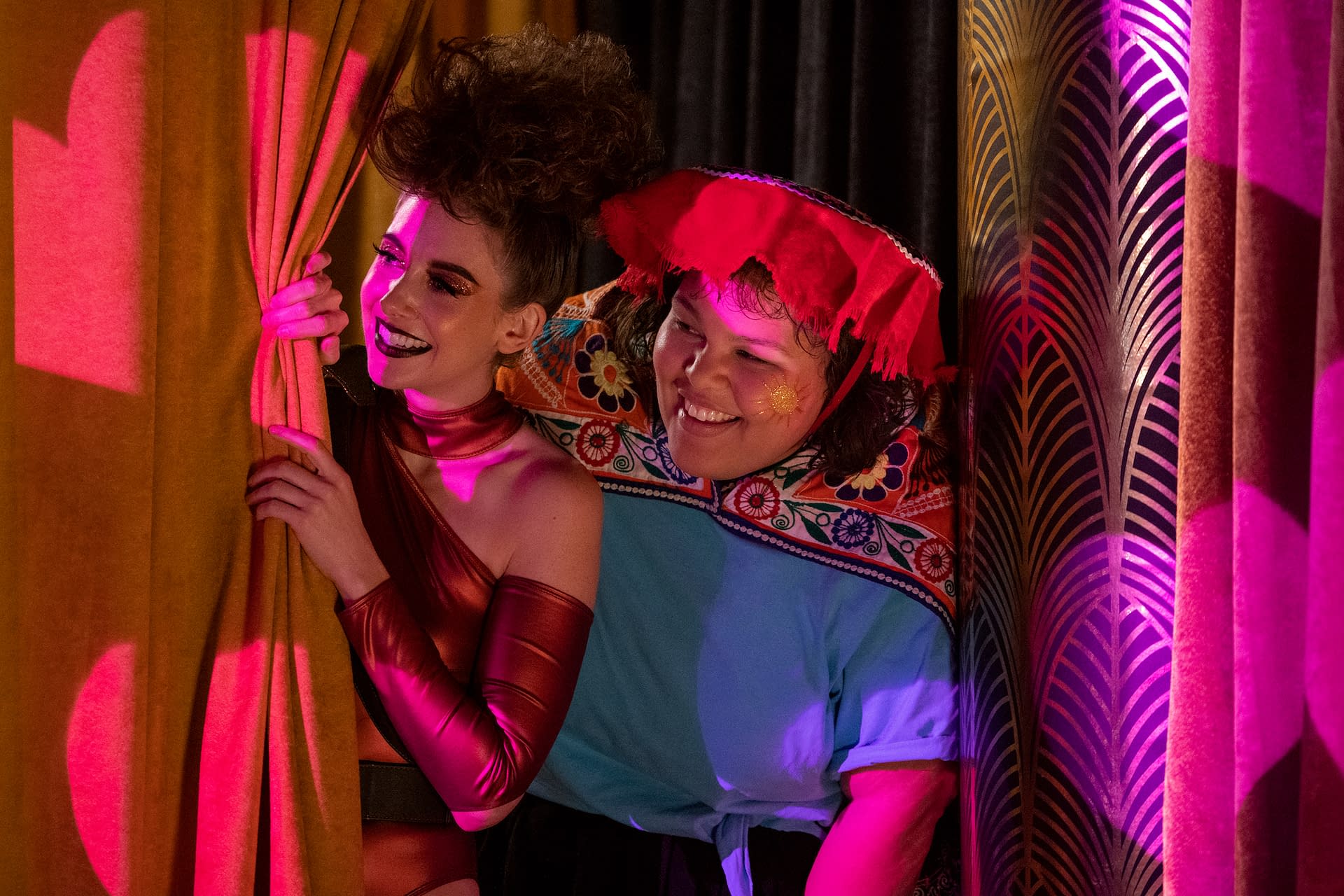 On the other end of that, Britney Young (Carmen Wade) discussed the physicalities of her role and how it's evolved as the seasons have progressed. Speaking with ComicBook.com, she opened up about how the first season was mostly acting, but in season 2 her role was primarily wrestling.
It did spawn her to become a bit of a fan of the sport, though time to go to matches or watch is limited. She mentions the show's ties to El Rey's Lucha Underground – GLOW's in-ring technician and wrestling coordinators both work on the show. I'm imagining the cast all gathered around a TV set watching and reacting as they researched the wrestling aspect. So meta!
So, who's excited for GLOW to take "Sin City"? I know I am! Stick right here with us at Bleeding Cool as I stay up way past my bedtime to binge the series when it comes out so you can have the freshest, most radical coverage with the biggest hair before you start your binge this weekend.