Hanna: Why Did The Ruthless Teenage Killing Machine Cross the Road? (VIDEO)
Before we go any further, it's time for you to open up, come clean, and admit what you were thinking the moment you saw the first teaser for Amazon Prime Video's series adaptation of Joe Wright's 2011 Saoirse Ronan-starrer film Hanna – and be honest!
"It would be kinda' cool if the series was about a 'ruthless infant killing machine'."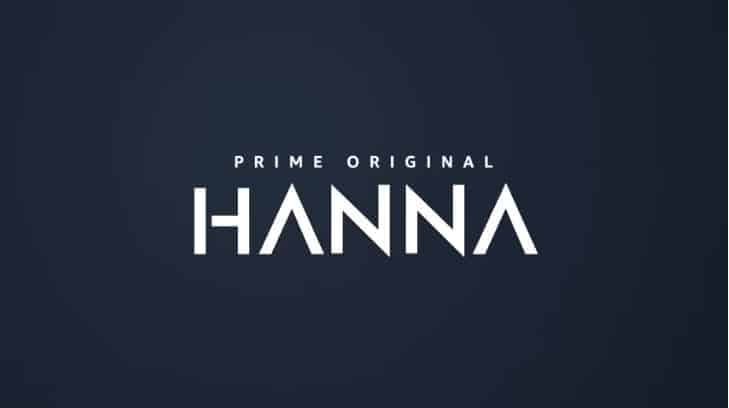 Unfortunately, your dreams of "Terminator babies" will have to live to fight another day (or undergo some serious rounds of therapy) because as we see from Amazon Prime's newest teaser for the series, Hanna (Esme Creed-Miles) has definitely grown into the ruthless teenage killing machine we were expecting. Sarah Adina Smith (Buster's Mal Heart, Room 104) serves as director, with original film writer David Farr (The Night Manager, Troy: Fall of a City) adapting the work to series, which will keep its Eastern European setting.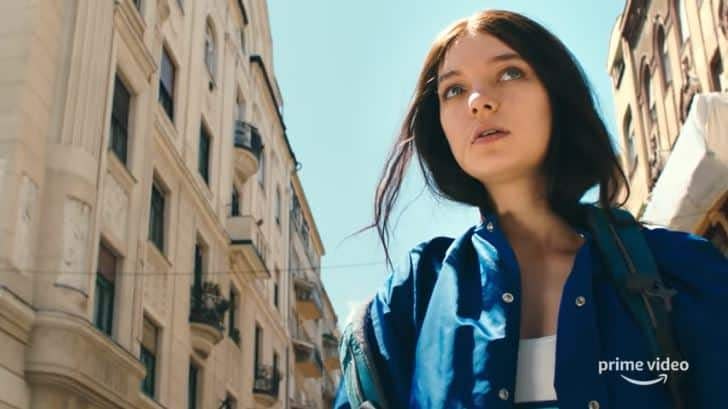 In the Amazon series, Mireille Enos and Joel Kinnaman will be taking on the roles played in the original film by Cate Blanchett and Eric Bana, respectively. Enos' Marissa Wiegler is a powerful but enigmatic intelligence agent determined to track down Hanna (Esme Creed-Miles) after she goes off the grid. Kinnaman's Erik Heller is Hanna's father, who is also trying to locate Hanna – but to protect her from a government that wants to reuse her for nefarious purposes.
But in the teaser below, "protection" looks to be the last thing Hanna needs – as what appears to be a "big bad wannabe" picks the wrong "ruthless teeenage killing machine" to try to attack in public. The only thing you're going to get out of that is a righteous butt-kicking and a distant glare from the protagonist – as you can see for yourselves below:
https://youtu.be/pV0HOEmilNs
To be fair, wasn't Hanna just acting in self-defense? Extreme self-defense – but still…