"Haunting of Hill House" Season 2: Victoria Pedretti Cast as Lead
Haunting of Hill House will return in 2020 with a new season, but with a familiar lead. Victoria Pedretti has been tapped as the lead in the Netflix series second season, which will be based on The Turn of the Screw by Henry James. The events will be set in Bly Manor, with Pedretti playing Dani, a governess who cares for two unique children. In the first season, Pedretti played Nellie Crain and received great acclaim. That was her first acting job ever, and she can next be seen in July's Once Upon a Time in Hollywood…, the latest Quentin Tarantino film.
The Turn of the Screw was published in 1898 and tells the story of a governess who, while taking care of two children who's parents have passed away, begins to think that the mansion they are living in is haunted. Guess what: it is!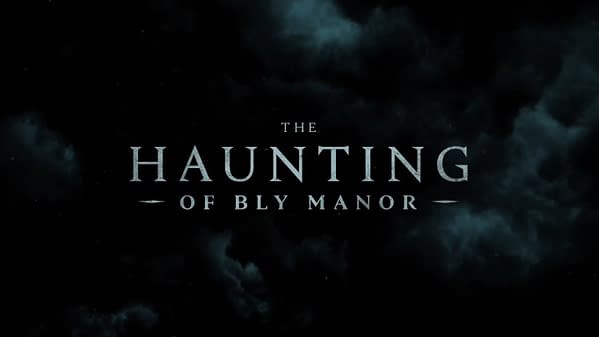 There is no other news on casting for the second season that has been announced at this time, but a likely bet is that some others of the wonderful cast from the first season of the show will return, since it looks like this is taking an anthology approach to storytelling, ala American Horror Story. I would say it's a lock Carla Gugino makes an appearance though.
The second season of The Haunting of Hill House, The Haunting of Bly Manor, will debut on Netflix sometime in 2020.