"Hawkeye": Jeremy Renner Signals It's Time to Toss the Twinkies, Start Aerobicizing for Disney+ Series
Marvel Studios and Disney+'s live-action series Hawkeye finds Jeremy Renner returning to the role of Clint Barton – except times have changed. Now, Clint trains and guides Kate Bishop: the next generation of the hero (or as Renner refers to her, "the best version of Hawkeye.") – all while coming to terms with his actions (and the consequences resulting from them) as Ronin, as we saw in Avengers Endgame.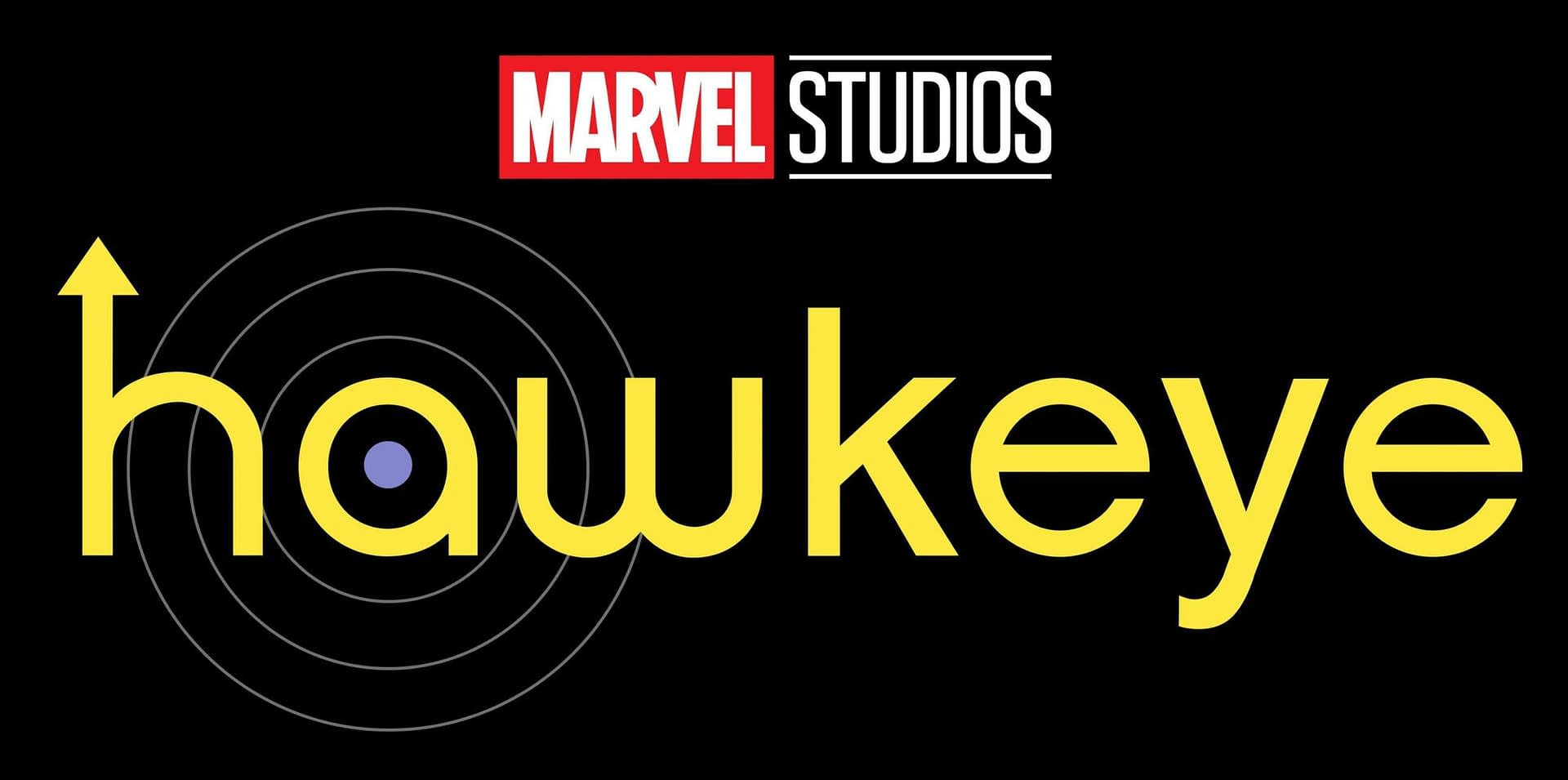 With Jonathan Igla (Mad Men) on board to write and executive produce, and talks of Dickinson star Hailee Steinfeld for the role of Kate Bishop, things were chugging along fine. And then they weren't. Personal matters involving Renner and whispers from sources started social media specualting that Renner was going to be replaced… or production was on a long-term delay… or even even that the series would be quietly put down by "The Mouse".
Well, that was put to rest both at last month's Toy Fair 2020 (more on that in a minute) – and by Renner himself, who looks to be signaling the start of "no more snacks" workout time with the following Instagram story. Which means the series (arrows crossed) should be on track for a 2021 debut: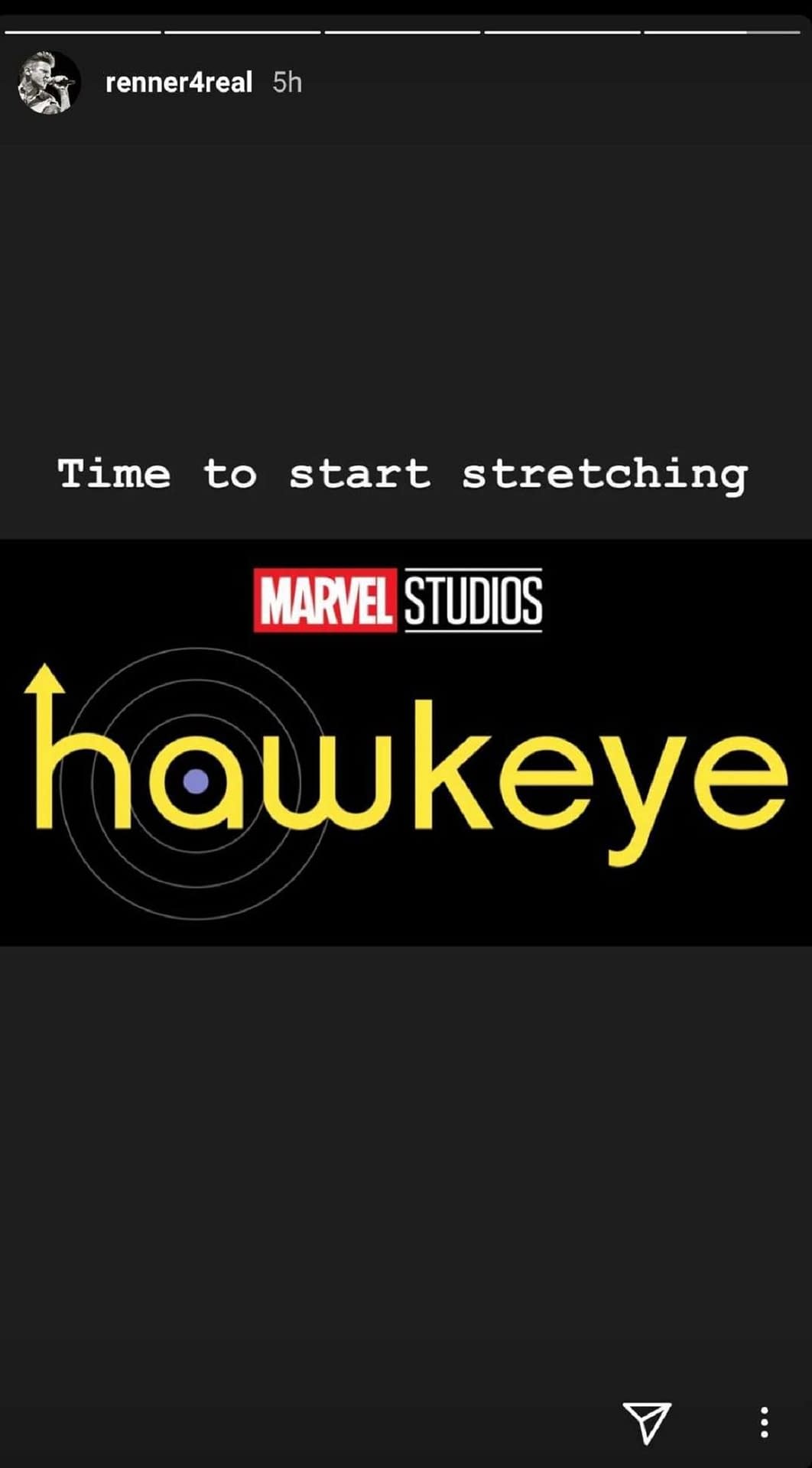 At last month's Toy Fair, toy company Hasbro broke some pretty important television/streaming news duirng their company's presentation – specifically, a slide that included release window updates for Ms. Marvel, Hawkeye, What If…?, and more. Looking at the television/streaming side of the slide, we see that The Falcon and the Winter Soldier and WandaVision are set for 2020 – something we already knew.
Looking ahead to next year, though… it appears 2021 will bring us Loki, What If…?, Ms. Marvel, and Hawkeye.
While this isn't chiseled stone and "from the mountaintop", it's something for fans to work off of – our biggest takeaways? Loki and Ms. Marvel aren't a surprise, though What If…? caught me off-guard – was expecting late 2020 premiere. As for Hawkeye? We're not sure why, but we still can't shake this feeling that it's either not going to happen or has "2022" written all over it.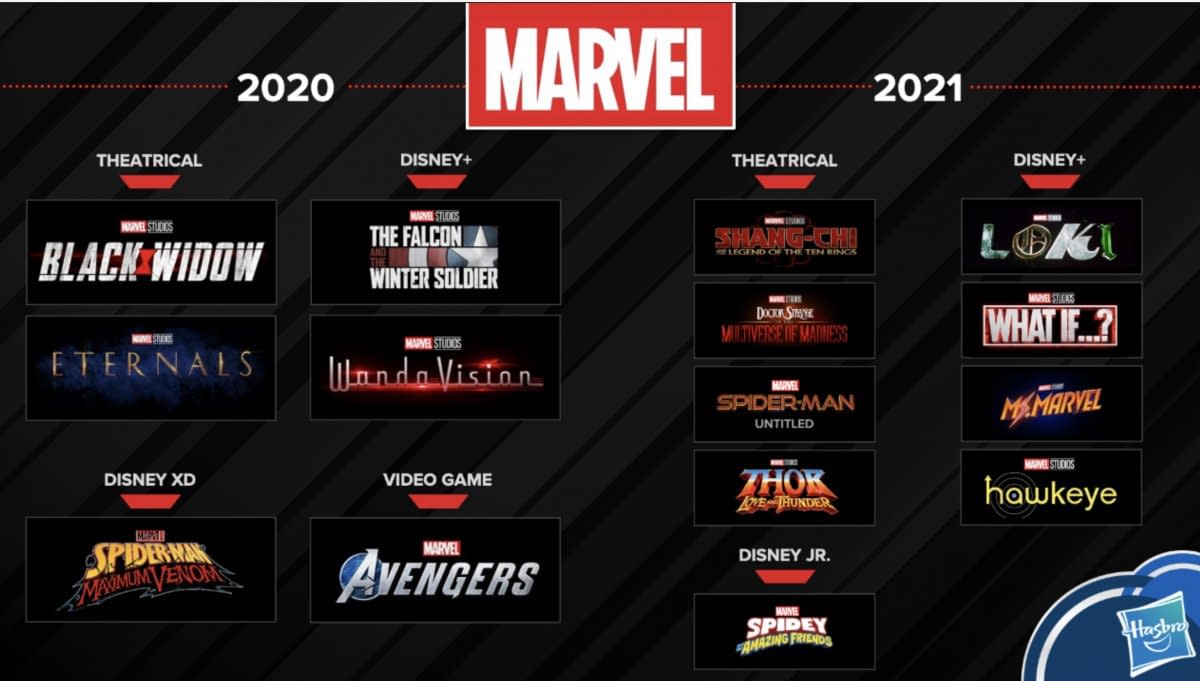 ---
---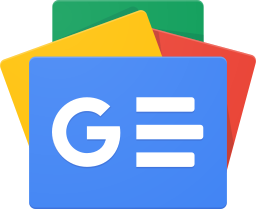 Stay up-to-date and support the site by following Bleeding Cool on Google News today!