HBO Confirms 2019 'Game Of Thrones' Release Date
In today's biggest 'DUH' moment, HBO confirmed in an email (and also tweet) that yes, Game of Thrones will be returning for season 8 in 2019. The email also confirmed that the season will consist of six episodes, and that it will be the final season for the high fantasy series.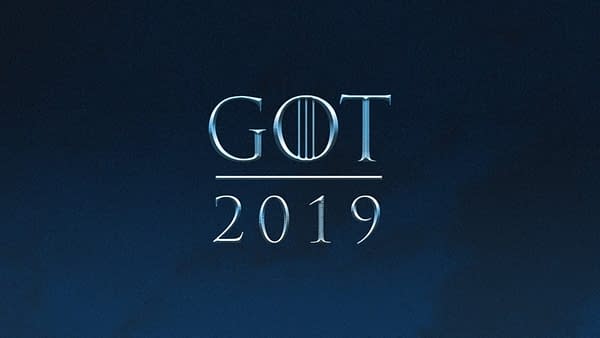 Game Of Thrones fans are no strangers to twists and turns, theoretically the final season of the world favorite show will pull no punches in it's conclusion of the saga of Westeros.
HBO also confirms that David Benioff and D.B. Weiss, the respective showrunners, will be directing. David Nutter and Miguel Sapochnik will also be directing. Benioff and Weiss are also penning scripts for the 8th season, as are Bryan Cogman and Dave Hill.
As a fan of the source material "Song of Ice and Fire" novels by George R. R. Martin, I am disappointed the author isn't writing an episode for the final season. You'd think that maybe, just maybe, he'd have a hand in how the show ends. But this absence of his involvement lends to the widespread fan theory that the GoT muse has left him; explaining why we STILL haven't seen a lick of "Winds of Winter".