HBO: Game of Thrones Season 8 to Air in First Half of 2019, Prequel Series Details
The Summer TCA (Television Critics Association) tour kicked off this morning in Los Angeles, and HBO did not disappoint with their news drops. There was the word that the Deadwood film had officially been given the greenlight after months (nay, years) of development, as well as some updates about the final season of Game of Thrones and the upcoming prequel series.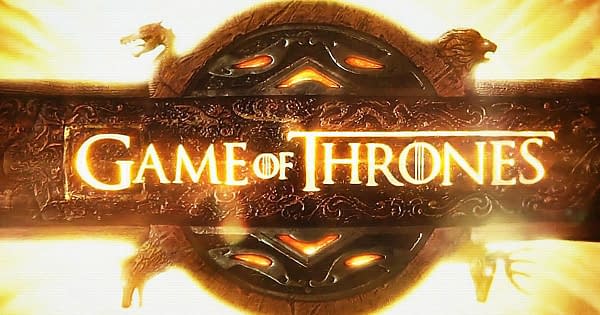 HBO Programming President Casey Bloys revealed that GoT will return for its eighth and final season of six episodes in the first half of 2019. Sure, that's not much more than we already knew, with the traditional spring premiere date theorized for the show the most likely time.
There was also some additional information dropped about the Game of Thrones prequel series that's reportedly already eyeing a filming start of this year.
It's said to focus on the early Westerosi history surrounding The Long Night, the first humans vs. White Walkers war. An early log-line for the prequel series said it would:
"… chronicle the world's descent from the golden Age of Heroes into its darkest hour. And only one thing is for sure: from the horrifying secrets of Westeros' history to the true origin of the white walkers, the mysteries of the East to the Starks of legend… it's not the story we think we know."
"We are doing a pilot that Jane Goldman wrote. We'd be lucky to get one that we're very, very excited about, and we did get that. We're just starting the search for director [and] casting director," Bloys said at TCA, and that it's expected to start "shooting sometime in the new year. Beyond that, no plans to make other ones."
That last comment there is interesting because according to Thrones source material author George R. R. Martin, as many as six series were in various states of development for the cable network.
We'll let you know when HBO releases an official air date for the Game of Thrones final season.