History of the World Part II Cast Discuss Comedy Legend Mel Brooks
Nick Kroll, Wanda Sykes & Ike Barinholtz discuss what it was like working with comedy legend Mel Brooks in Hulu's History of the World Part 2.
---
It's been 42 years since Mel Brooks' original 1981 classic History of the World, Part I. While the 96-year-old comedy legend created fake trailers at the end of the film, a serious sequel was probably furthest from his mind, especially with the bulk of the original primary cast gone, but in 2023, Part II, the sequel is finally a reality thanks to Hulu. At the premiere of the TV series, stars Nick Kroll, Wanda Sykes, and Ike Barinholtz, who also serve as executive producers, spoke about the demand from talent who all wanted to join the project along with working with Brooks.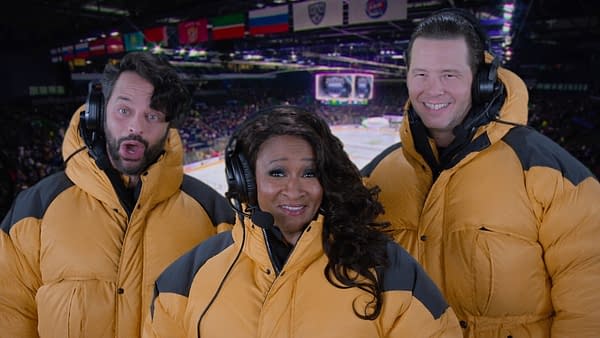 History of the World, Part II: Casting a Wide Comedy Net
"We had incoming calls, [like] Johnny Knoxville calling to be like, 'If there's anything I can do, let me know. Mel is my hero,' and we took him up on that," Kroll told Variety at the premiere. "[Mel's]'s a magnet for talent, and so many of us were so deeply affected and transformed by his comedy that it allowed us to really bring together the best talent and comedy." Joining Knoxville are Sarah Silverman, Kumail Nanjiani, Hannah Einbinder, Josh Gad, Sam Richardson, Dove Cameron, Jack McBrayer, Pamela Adlon, Jason Mantzoukas, Natalie Morales, Timothy Simmons, Lauren Lapkus, Eugene Codero, Sarayu Rao, Will Sasso, Marla Gibbs, and Ken Marino. "This man is living through a pandemic, we're pitching this show on Zoom, and Mel shows up in a very nice, well-fitted blue blazer, a crisp white shirt, a little handkerchief, and it's like, 'This is show business! This is a man who's who gets up, and he's ready to work,'" Sykes said. "To me, it's like, 'Yes – this is what I want to do.' Like, there's no retirement. You just keep going because we love what we do. And that's what I saw: a guy who still loves what he's doing, he's sharp, and he's on top of it."
Barinholtz reflected on the opportunity of a lifetime. "Aside from the surreal nature of talking to him and having him laugh at your jokes and having him say, 'Yeah, yeah, that's good – let's do it,' early on, he said to us,'Hey, don't be afraid to tell some dirty jokes,'" he said. "And that really made me happy and really freed us up to just kind of go all out and just really not be afraid of people getting mad at us, and we're just really trying to honor him as much as we can by being the right amount of smart, stupid, and disgusting." For more, including Kroll talking about Jack Black's involvement, you can check out the complete interview here. History of the World, Part II premieres March 9th on Hulu.
---
---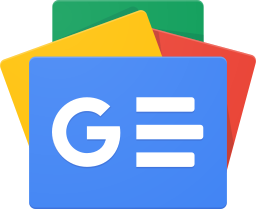 Stay up-to-date and support the site by following Bleeding Cool on Google News today!