HouseBroken Season 1 Episode 6 Review: Shel's Bachelor Party Gets Wild
On the recent episode of FOX's HouseBroken, "Who's Getting Cold Feet?", Shel invites the therapy group to join him in celebrating his fast-approaching wedding to Lindsay…the shoe. While Honey wants to be kind, she does help host the shoe's bachelorette party, but still feels odd not addressing the obvious with Shel. The episode joins two sides of the coin: the bachelorette party and the bachelor party, with one of them featuring some interesting toad licking. The raccoon is the obvious choice to host the party, he's a tad insane, and he brings a toad for everyone to lick to get their minds going wild for the evening.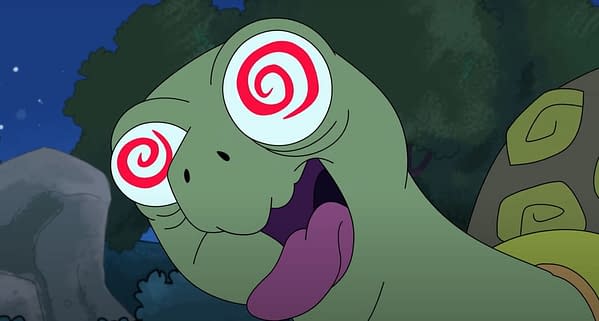 A figment of imagination in the form of Nick Cage joins at certain points, Chief gains temporary intelligence, and Shel starts realizing the gravity of his choice to be with Lindsay.
This episode of HouseBroken is filled to the brim with excellent jokes and character choices. It became really fun, full of genuine laughter on my part, and in the end, I felt happy to have spent my time viewing it. The absurdity and chaos at the moment in the woods with the toad became one of my favorite portions of this show so far. With content like this from HouseBroken, I can see the series opening-up more and taking these chances that I wish it started with. Bringing in these fun characters like the toad or the reveal of characters like Shel's past love showing up at the wedding ceremony, all make the show great. It was fun to see the dynamic between Honey and Chief also become a lot more loving rather than one looking down on the other. I'm excited about the next episode and I'm interested in seeing what Shel decides to do next. Let us know in the comments below if you enjoyed the episode and your favorite parts!
HouseBroken Season 1 Episode 6
---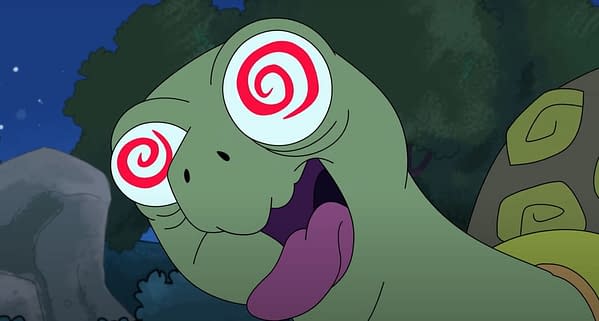 ---
Toad licking, boot kissing, crazy racoon friends, and a turtle's lost love make this episode of HouseBroken a comedic joy for any adult animation fan.
---
---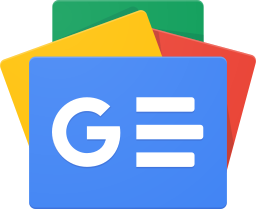 Stay up-to-date and support the site by following Bleeding Cool on Google News today!