Hulu Has "Good Creative Relationship" with Marvel, Open to Reviving Cancelled Netflix Series
Like cockroaches, Twinkies, and Tom Cruise, the drama and rumors swirling around the Netflix-Marvel situation will survive the apocalypse or our alien overlords. Helping all of us warm our hands by that uncomfortable geek dumpter fire is Craig Erwich, Hulu's senior vice president of originals. Erwich spoke to The Wrap during the streaming service's TCA session, and revealed that Hulu would be open to bringing back Netflix's now cancelled Marvel series – such as Luke Cage, Daredevil, and Iron Fist.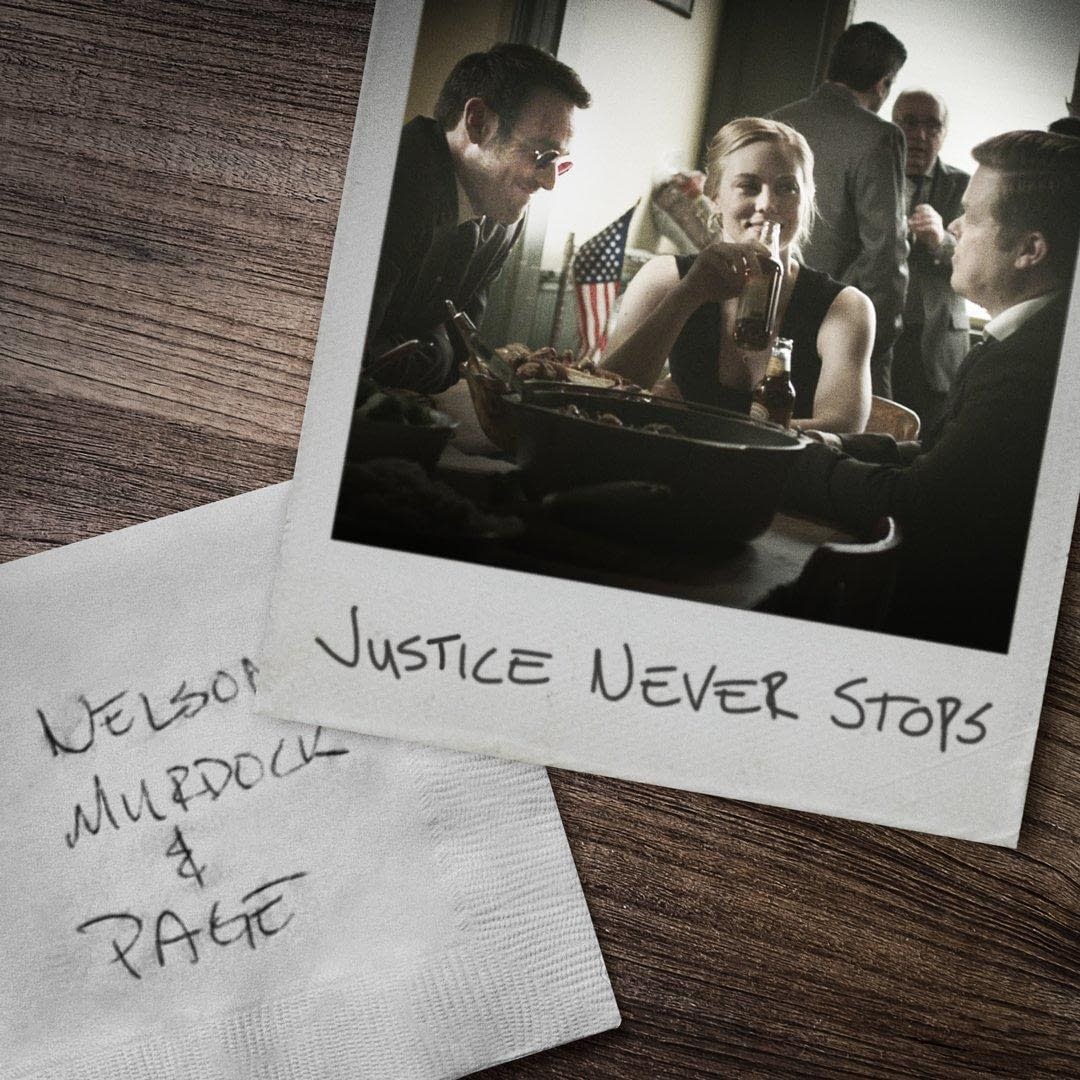 Erwich is open to working with Marvel and considering any of their characters or properties – including reviving the cancelled Netflix/Marvel series: "Marvel has a ton of titles we'd be interested in. It kind of just depends on when they're ready, [and] who, most importantly, is going to be behind these things."
With every studio and network looking to have its own streaming service – and thus, have a home for all of their licensed shows and properties – things have gotten a little complicated in the streaming world. So far, Netflix cancelled the three series mentioned above, aired the second season of The Punisher in January 2019, and has Jessica Jones season 3 expected to debut later this year – with the final fates of both shows still undetermined. Meanwhile, Marvel Studios is moving towards developing a number of series for streaming service Disney+ based on characters such as Loki, Vision, Scarlet Witch, Falcon and The Winter Soldier.
Of course, it's pretty easy for Hulu to play nice with Marvel considering Marvel's parent company Disney will own 60% of it when "The House of Mouse" finalizes its purchase of 21st Century Fox's film and TV assets. Which is why the streaming service's just-announced deal with Marvel TV to produce four adult animated series (Howard the Duck, M.O.D.O.K., Hit-Monkey, and Tigra & Dazzler; and crossover The Offenders) felt like a no-brainer – and one Erwich hopes will lead to future projects with Marvel:
"We've had a relationship with Marvel since 'Runaways,' we're getting into business on these animated shows. I'm sure it will lead to – you know, business gets you business – we have a good creative relationship with them. That's where opportunities tend to arise."