"iZombie" Series Finale "All's Well That Ends Well": The Battle for New Seattle Begins Here [PREVIEW]
The series finale of The CW's iZombie will definitely offer up a bloodbath. I don't foresee any side truly being able to claim victory by the time the dust settles on "All's Well That Ends Well." Humans will use weapons; zombies will use 1000lbs of brute force and rage. It does not seem plausible that every zombie will be annihilated and – like Liv (Rose McIver) says – "all it takes is a scratch," if even one zombie is left standing, then there will be more.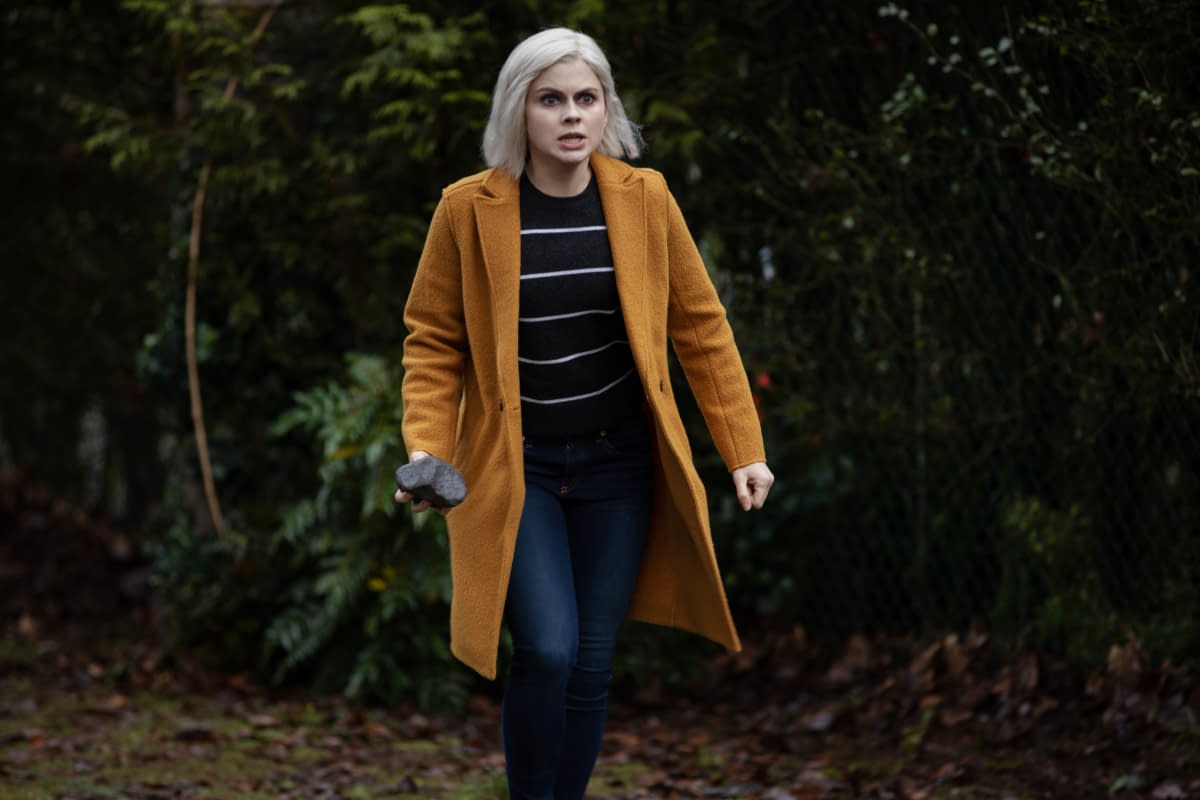 Let's also not forget that there are zombies in at least Washington and Vegas. My one real question is: will there be a "higher entity" interfering in Seattle? I can't imagine that they will be allowed to just unleash a massacre with no control, or is there a possible future cover-up brewing?
iZombie season 5, episode 13 "All's Well That Ends Well": SERIES FINALE — The human versus zombie war finally comes to a head. Rose McIver, Rahul Kohli, Malcolm Goodwin, Robert Buckley, David Anders, Aly Michalka and Bryce Hodgson also star. Jason Bloom directed the episode written by Rob Thomas
Liv finds Don E (Bryce Hodgson) and possibly Blaine hovering over a well. Why? Is that where Blaine (David Anders) stashed the Freylich kids? Will Liv finally have a standoff with Blaine, and will he ultimately meet a much deserved(???) end?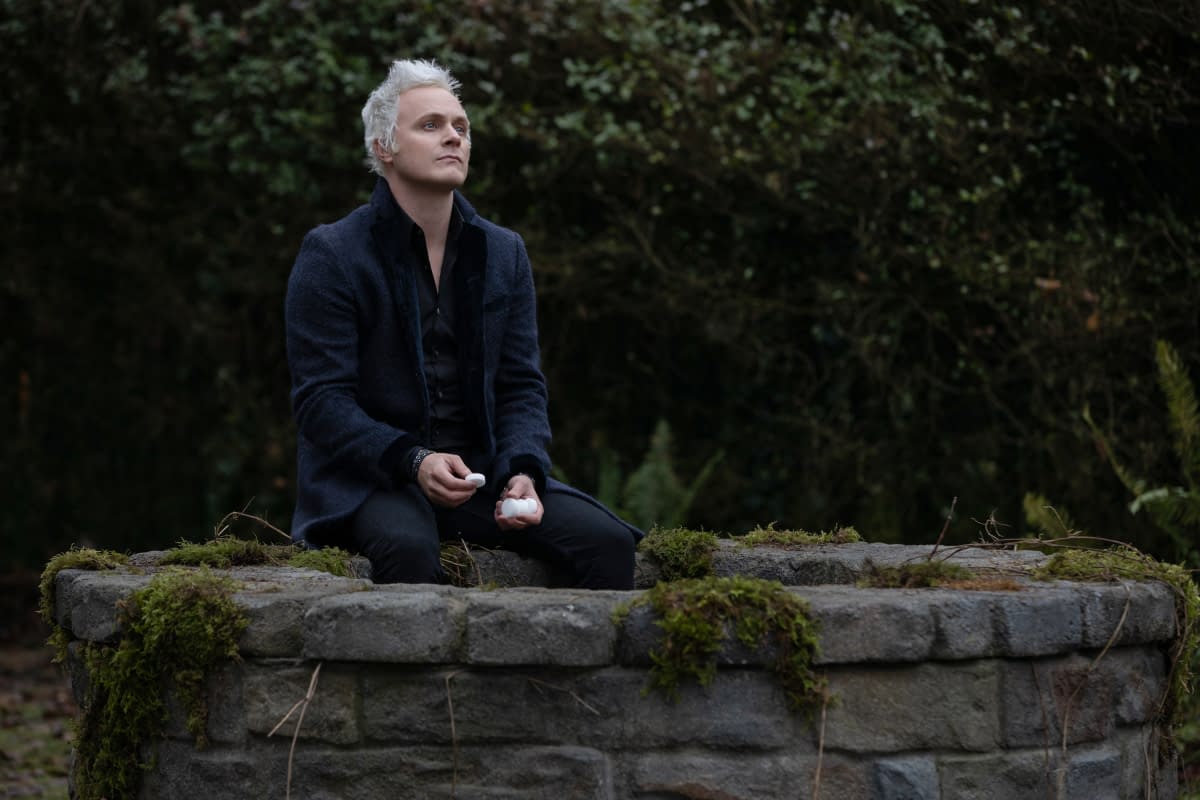 With the end of iZombie almost upon us, here are the 5 things I hope to see in the series finale:
1. A good old-fashioned fight scene between the zombies and humans. Never gets old.
2. Major (Robert Buckley) finally getting violent and taking out Frenchy "Rambo-style" – he has been way too
passive for most of the season.
3. No cure created. Too easy of an "out" and just complicates things for when the series eventually comes back in some form.
4. A cliffhanger involving a high volume of zombies living outside of Seattle.
5. Liv giving up this whole "Renegade" bussiness and going back to being a medical examiner and playing the
role of Clive's (Malcolm Good) partner in crime-solving.
Don't think that's too much to ask…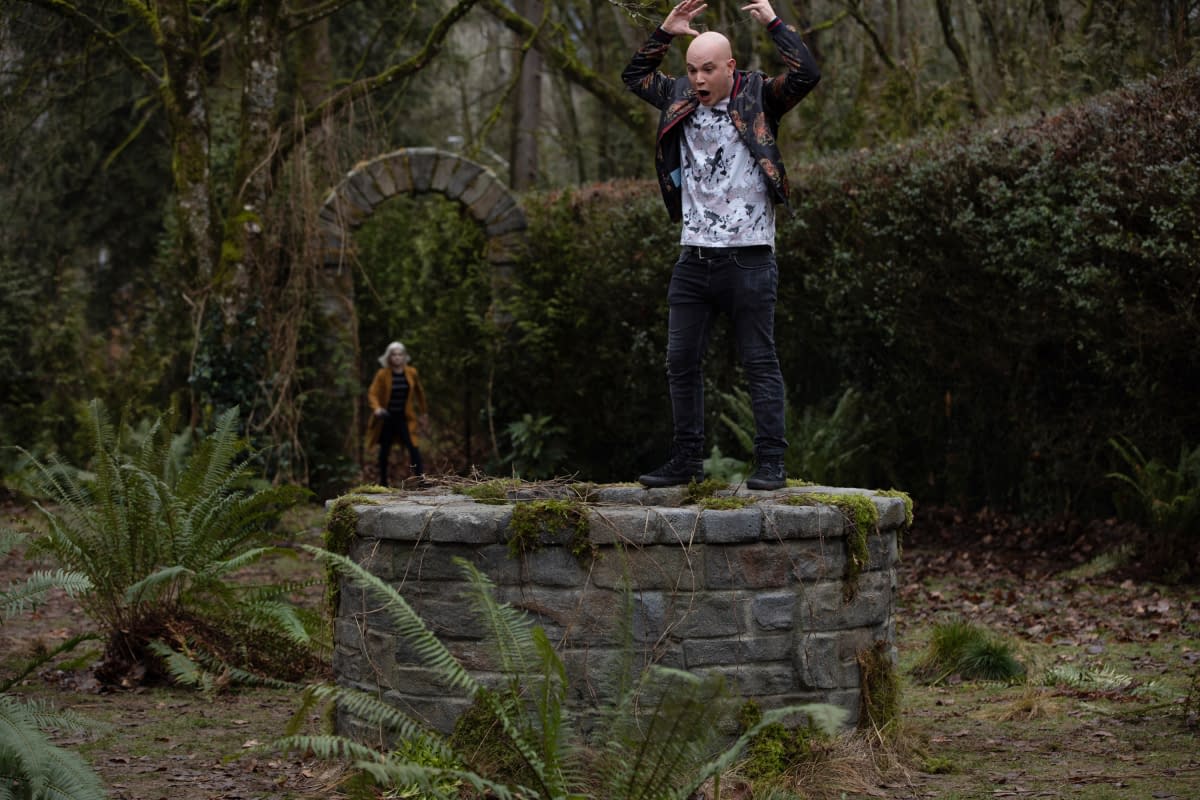 CW's iZombie stars Rose McIver as Olivia "Liv" Moore, Malcolm Goodwin as Clive Babineaux, Rahul Kohli as Dr. Ravi Chakrabarti, Robert Buckley as Major Lilywhite, David Anders as Blaine DeBeers, Aly Michalka as Peyton Charles, and Bryce Hodgson as Don E. Filmed in Vancouver, British Columbia, Rob Thomas, Diane Ruggiero-Wright, Danielle Stokdyk, and Dan Etheridge serve as executive producers. Production is handled by Bonanza Productions Inc., in association with Spondoolie Productions and Warner Bros. Television.
iZombie airs for one final Thursday night, August 1, 2019, at 8 p.m. ET/PT on The CW.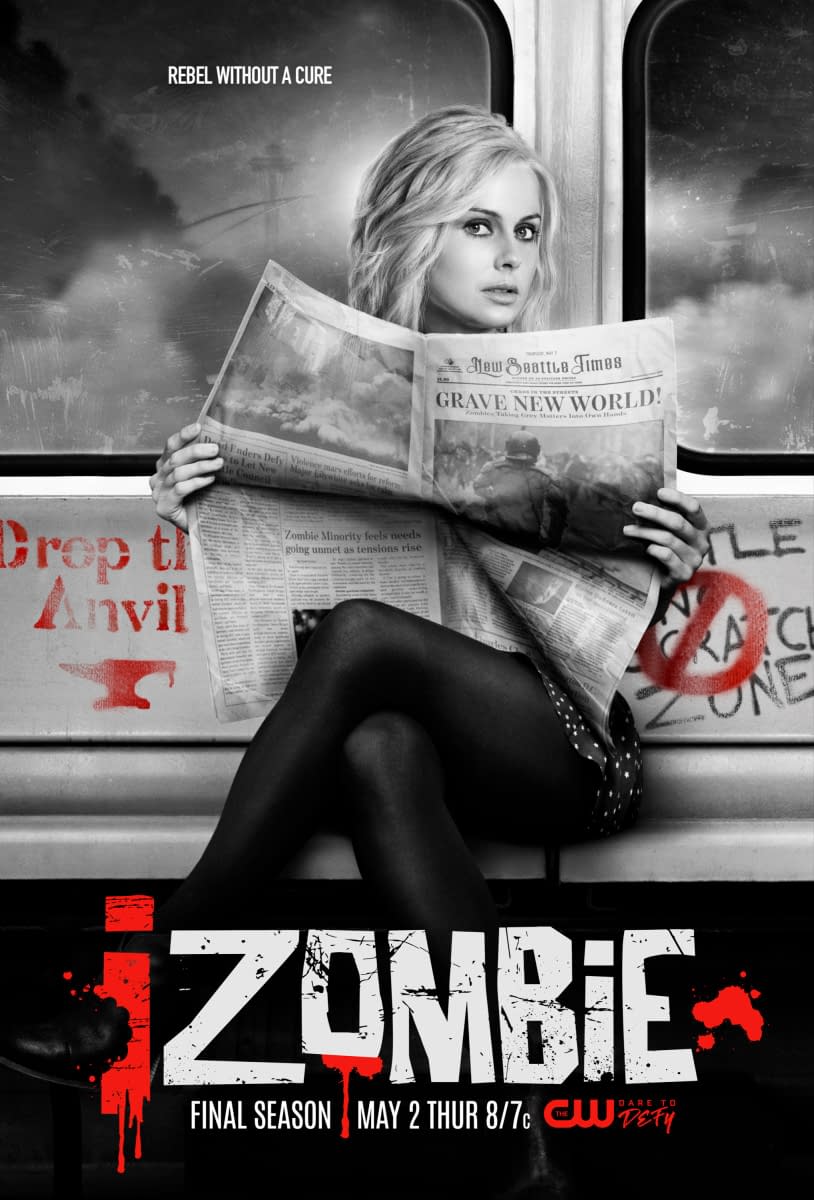 Aside from an avid iZombie fan, Margo Staten is a Ukrainian born, raised in Brooklyn, organically driven, coffee loving, twice-divorced mother of one baby Einstein. Has a passion for books, yoga in the park and all things 80's and New Orleans.