Today, Disney+ used the occasion of the D23 Expo to reveal the official trailer for a show I'm pretty excited about—probably the one I'm most excited about out of all of the announcements that have rolled out today: The World According to Jeff Goldblum. It seems each episode will feature our beloved Goldblum (as he warns us: he will be in the show… a lot) exploring a particular subject that we all love and giving us a refreshing – and we're sure "unique" – perspective on it.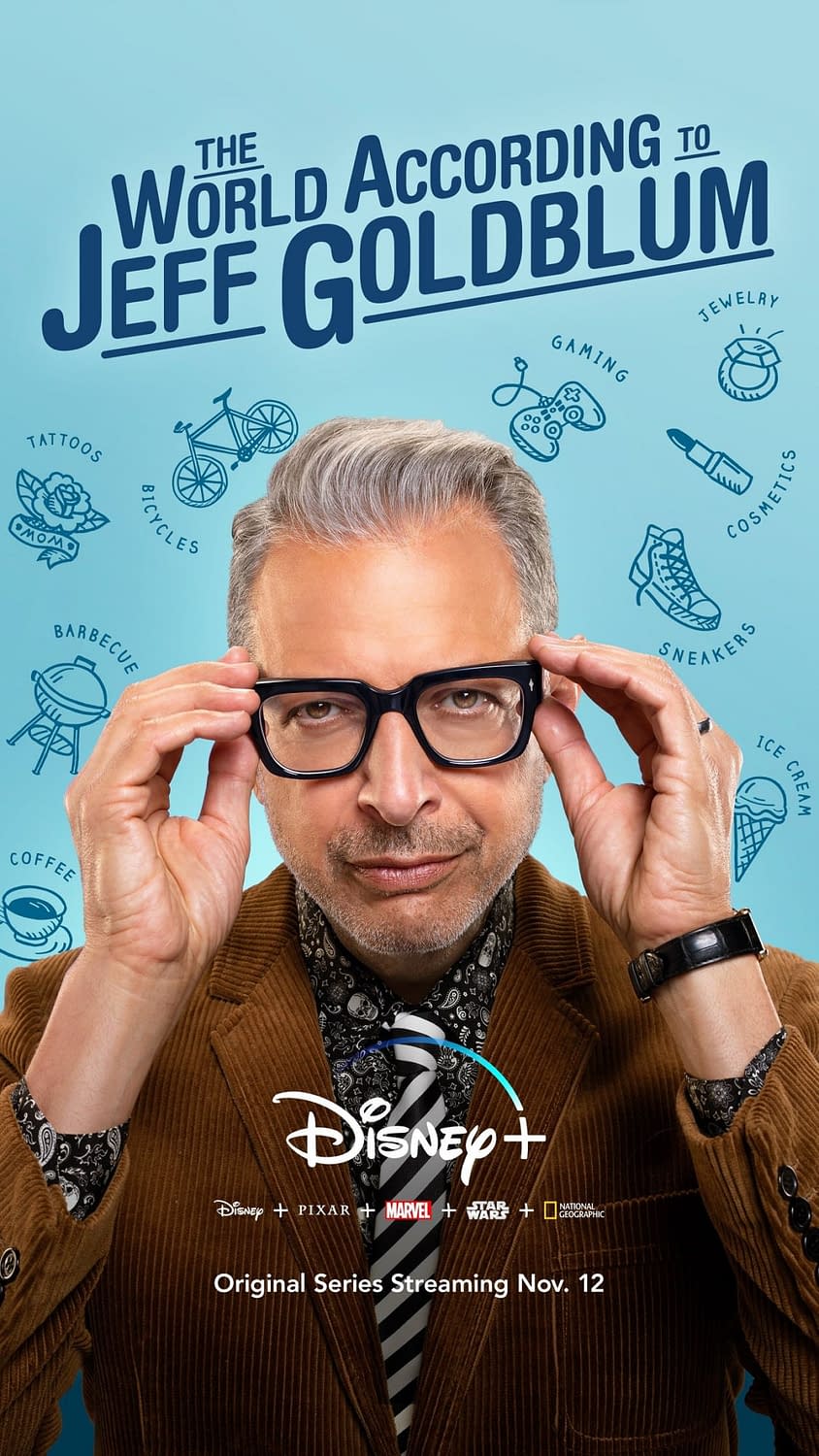 It seems this show has the potential to be like a mix of Alton Brown/Anthony Bourdain with How It's Made— travelling the world and learning… with copious amounts of food, randomness, and awkwardness sprinkled in between. I'm looking forward to him focusing on something he's particularly fascinated with and taking us on a ride with him to learn everything he can about it.
At the beginning of the trailer, Goldblum promises this show will be "a little off the beaten track" and adds that it "may be a unexpected and surprising". He then invites us to "taste" and "enjoy" it.
This trailer couldn't be anu more "Goldblum" if it tried… so c'mon and take a look:
I already know my favorite part will be Jeff Goldblum randomly breaking into song and dance. I particularly love that he states he will not be taking the place of a professor, more like a student in the path of learning. He even calls himself a "late Gold-Bloomer". Some of the subjects he mentions in the way-too-brief trailer include: shoes, denim, ice cream, tattoos, and jewelry. I'm pretty excited to see what this little gem has to offer—if nothing else, at least it will have Jeff Goldblum in every episode. As someone who loves watching shows on how things are made or where they come from, they had me at "Goldblum."

Our very own Editor-in-Chief Kaitlyn Booth is reporting live from the three-day event – and you can join our live-blog as we cover all things Disney, a Spider-Man-less Marvel, Pixar, Star Wars series The Mandalorian, and the world of amusement parks.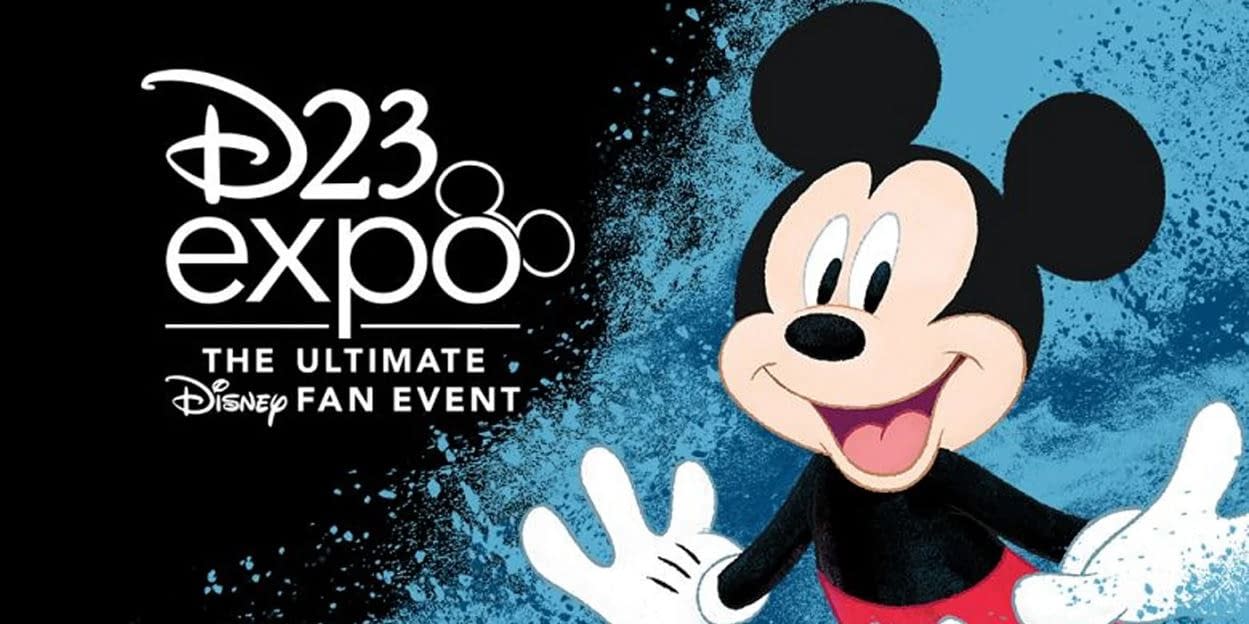 For those of you not part of the "Mickey Continuum" (yet) and need backstory on what a "D23" is, here's how we see it. Billed as the largest fan event in the world, D23 Expo 2019 is the company's way of showing any other media company out there that they are not to be f***ed with – in the friendliest way possible. So over the course of three days attendees will learn what lies ahead on the path towards pop culture nirvana, across the company's media landscape: film, television, theme parks, products, online, music, live entertainment, and more.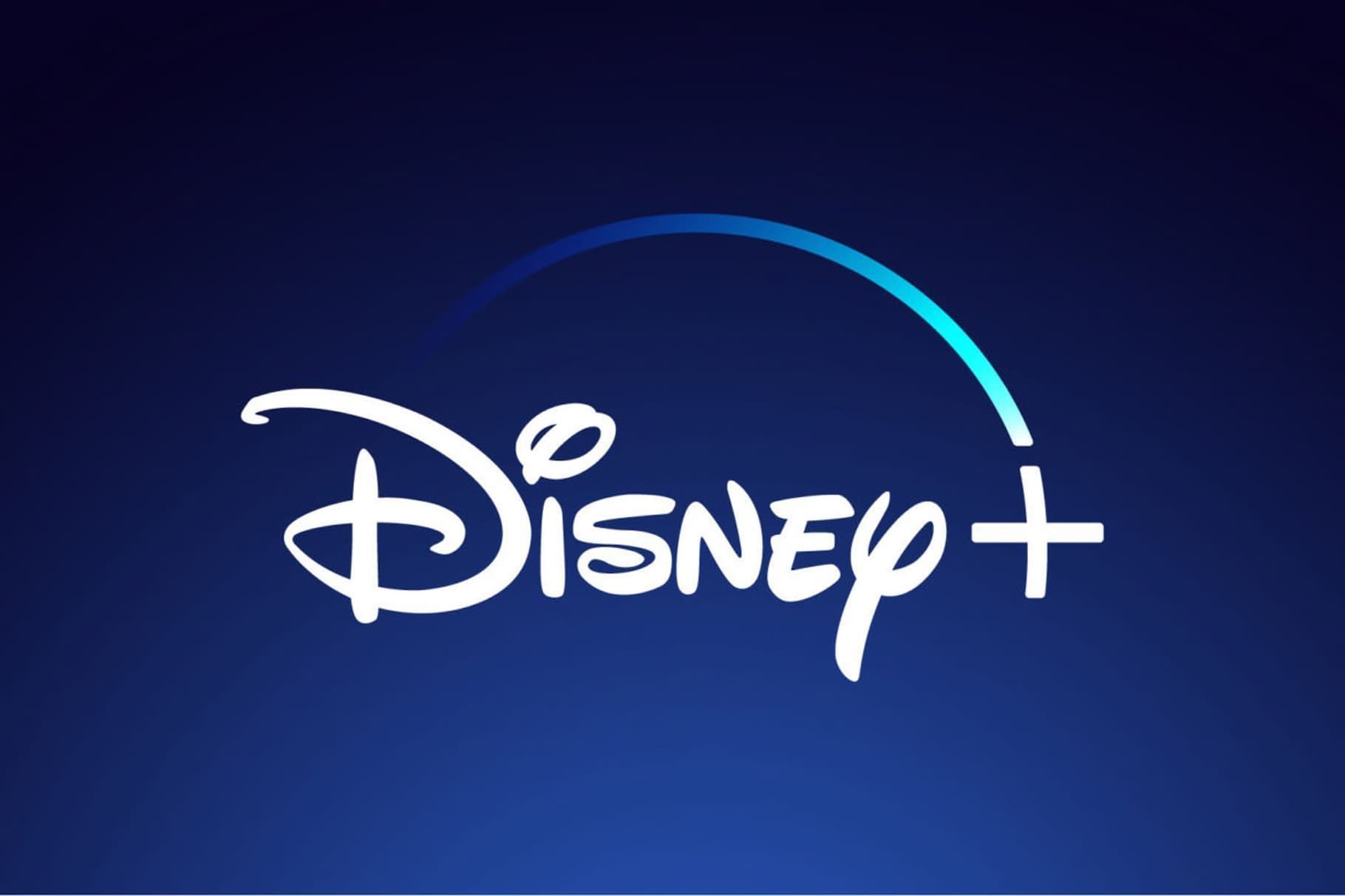 Friday, August 23, 2019
Disney+ Showcase
3:30pm PT – 5pm PT / 6:30pm ET – 8pm ET
On the television side of things, the streaming service is expected to make a major statement during their showcase. Expect The Mandalorian, the Lady and the Tramp live-action remake, and High School Musical: The Musical: The Series (which has a screening later in the day) as some of the expected topics – and then there's that rumored Ewan McGregor/Obi-Wan limited series as well as a possible surprise or two from the Marvel U.
Saturday, August 24, 2019
Go Behind the Scenes with The Walt Disney Studios
10am PT – 12pm ET / 1pm ET – 3pm ET
Star Wars. Marvel. Pixar. Disney. Live-action. Animated.
Do we even need to bother considering the possibilities? Star Wars 9 "sizzle reel" footage hopefully looking like a given – and again, while most people default to "film" when Marvel Studios enters the room… we might see some surprises on the smaller-screen side of things.
Sunday, August 25, 2019
Sneak Peek! Disney Parks, Experiences and Products
10:30am PT – 12pm PT / 1:30pm ET – 3pm ET
Really? Like you're here for anything else but Star Wars: Galaxy's Edge… but just in case…
Since 2009, the bi-annual D23 Expo has celebrated all the magic, wonder, and adventure of Disney at this remarkable gathering created especially for you, our most passionate and loyal fans. D23 Expo presents three full days of "inside-the-magic" experiences you won't find anywhere else, including exclusive sneak peeks at upcoming films from The Walt Disney Studios, dazzling celebrity appearances, unforgettable presentations given by Disney luminaries, a look at what's coming from Disney Parks and Resorts and Walt Disney Imagineering, the Disney Legends ceremony, and the Treasures of the Walt Disney Archives exhibition, which spotlights crown jewels from Disney's timeless legacy.

No matter what part of Disney stirs memories or warms your heart, you will discover something magical at D23 Expo—the ultimate Disney fan event.