Jim Ross Returns to AEW Dynamite Next Week, Will Relocate to Florida
Next week's AEW Dynamite will be live for the first time in quite a while, and it will also feature the return of legendary announced Jim Ross. Ross has been absent since the first set of shows taped at Daily's Place at the beginning of the coronavirus pandemic, though he did call the championship match between Jon Moxley and Jake Hager, which was taped at Daily's Place but didn't air until much later. Ross has also been hosting the AEW Dynamite after-show with Excalibur and Taz. However, he'll be back in the commentary booth for next week's live show, and going forward for at least the month of May.
Dave Meltzer reports the news in the latest Wrestling Observer Newsletter, comparing the move to WWE's decision to have Jerry Lawler commentate on Raw. However, that's a decision WWE may have reversed. Both men are advanced in age and have a history of health problems, Meltzer points out. Ross will relocate to Florida for the month of May in order to participate. AEW talent have been practicing quarantine for 14 days ahead of any tapings, and they will do that after AEW tapes content next week before the Double or Nothing PPV on May 23d.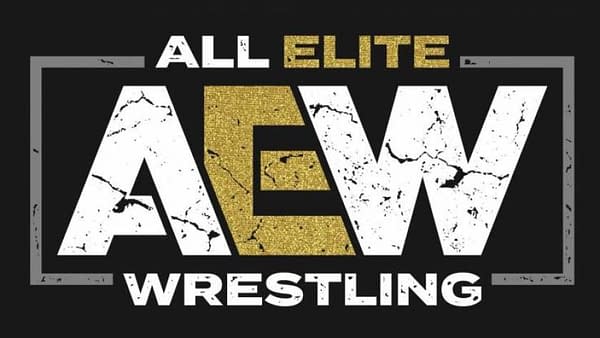 Since their original plans to resume taping in May, the situation has changed slightly in the state of Florida. Governor Ron DeSantis announced this morning that live sporting events could begin admitting crowds as long as venues were kept at 25% capacity and fans are separated according to proper social distancing guidelines. 25% of the capacity of Daily's Place in Jacksonville would be about 1300 fans. It's unclear whether AEW will take advantage of that opportunity right away, but it's hard to imagine they wouldn't at least consider it for Double or Nothing in order to increase hype and atmosphere for the big PPV.