Today, Marvel announces Storyboards, one of their first TV shows that'll arrive when the Disney+ service launches. But it is not an adaptation of any of their comic books. It's not even fiction. Instead, it is a documentary series that will see Marvel CCO Joe Quesada meet other creatives to find out how they do their best work. Quesada tells Wired,
"A comparison that everyone knows is Anthony Bourdain: Parts Unknown. We go on locations, but instead of food or culture being the focus, the focus is a guest, the way they tell stories, and their story… The show started when someone asked me, 'What's your hobby?' and I realized that, much like Stan Lee, I'm doing my hobby for a living. That's the reason Stan never retired—he was living that old adage, 'When you do what you love, you never work a day again.' And my absolute love is storytelling. So I started to formulate this… The results are sometimes hilarious. If you want to see me face-plant in the snow several times with a mountain climber, you get your wish."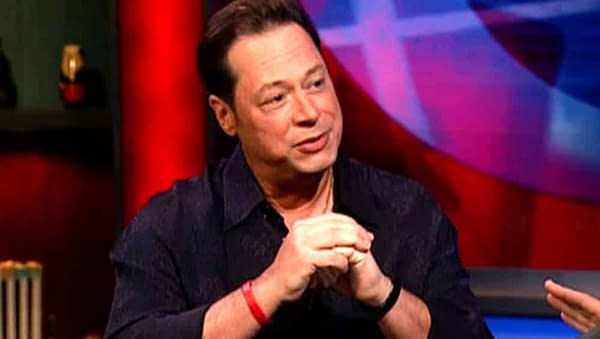 Twelve episodes long in its first season, the first episode will see Hugh Jackman, followed by Book of Mormon and Avenue Q songwriter Robert Lopez, Teen Vogue executive editor Samhita Mukhopadhyay, and Olympic figure skater Johnny Weir. And the stage interviews he did with Charlie Cox at New York Comic Con two years ago, with Stan Lee and with CB Cebulski were used as a pilot to pitch to Disney. Quesada concludes by saying
"I get the question a lot: 'What the hell is a chief creative officer?'" he says. "But I think the show solidified it for me: I tell stories for a living. That's what I do."
Enjoyed this article? Share it!