Knox County, Tennessee Mayor Glenn Jacobs, better known by his WWE ring name Kane, has finally shared his thoughts on the coronavirus pandemic lockdown. The Libertarian mayor, who received endorsements during his campaign from both Senator Rand Paul and The Undertaker, lashed out at government overreach in an interview with Fox News. Kane fears that the government will use the opportunity of the pandemic to seize more freedoms from the people.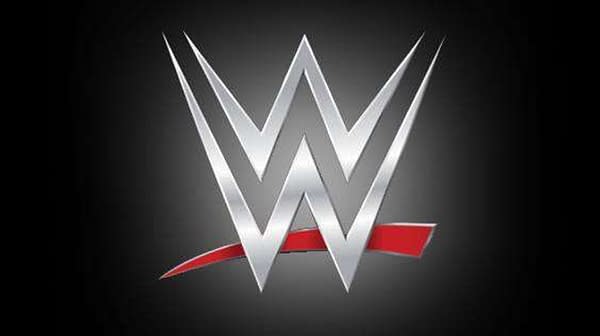 "We talk about public safety, but the issue is that when the government says something is an emergency and we can do anything," said Kane, the Devil's Favorite Demon. "Then all that has to happen is, you have an emergency. And that's extremely troubling to me and it should be challenged by the people as well. No politician gets up there and says, 'Hey, we're going to take all your freedoms.' What they do is they say, 'well, you know, we have to assume some of these responsibilities.' And when we look around through history and around the world, that's generally what happens, especially in democratic societies."
It's unknown why Kane is so upset about the pandemic lockdown, but it's possible he's extra aggravated because this is the week of May 19th. Either way, Kane agrees with his former employers in WWE's decision to continue producing pro wrestling events during the pandemic. "I think it's the right decision because right now there's just not that much available in the realm of live entertainment. But I think that it gives people a distraction and something else to think about and I think that's important. I think WWE handled that in a responsible way."
However, while Kane may be busy in his new role as a politician, that doesn't mean he's not still a company man. He was careful to make sure to make Roman Reigns look strong when he addressed the wrestler's decision not to participate in those WWE events, saying, "You need to walk a mile in someone's shoes before you judge on that. So certainly in this situation, he did the right thing for him." Kane previously quoted another famous wrestler, President Abraham Lincoln, in condemning stay-at-home orders from Tennessee Governor Bill Lee.
Enjoyed this article? Share it!