"Katy Keene": NYC's Got A Lot of Dreamers – And Josie's One of Them! [PREVIEW]
New York is the city where big dreamers go — just like Katy Keene (Lucy Hale). With the debut of the newest Archie Universe show just weeks away, The CW has been feeding us hardcore fans some much-needed teasers and trailers – as you're about to see. In this newest trailer, we get to see the "Fab Four" of Katy Keene strut their stuff – check it out below:
https://www.youtube.com/watch?v=TMHMwPGQ9OU
This trailer is absolutely beautiful. It's fun, it's bold, and it shows viewers that this will be different than Riverdale. It also shows us the budding friendship between NYC newcomer Josie McCoy (Ashleigh Murray). In the original comic it was the fans that designed the outfits, but it looks like in the show Katy will be the designer. I would still love to see a nod to the original Bill Woggon idea — but I have a feeling that's more difficult that I can imagine. But having Katy at the sewing machine can mean only one thing; she'll be a part of what makes New York magic!
But that's not all. We were also gifted with another teaster on Instagram!
This one is focused on the one and only Josie. As a small fish in a bigger pond, we'll get to see the lead Pussycat make her dreams a reality. We'll also get to see the infamous Cabot twins — whom I'm sure will be the perfect blend of good and evil. I mean, just look at Alexandra. She just screams "Total HBIC" in these stills from the pilot.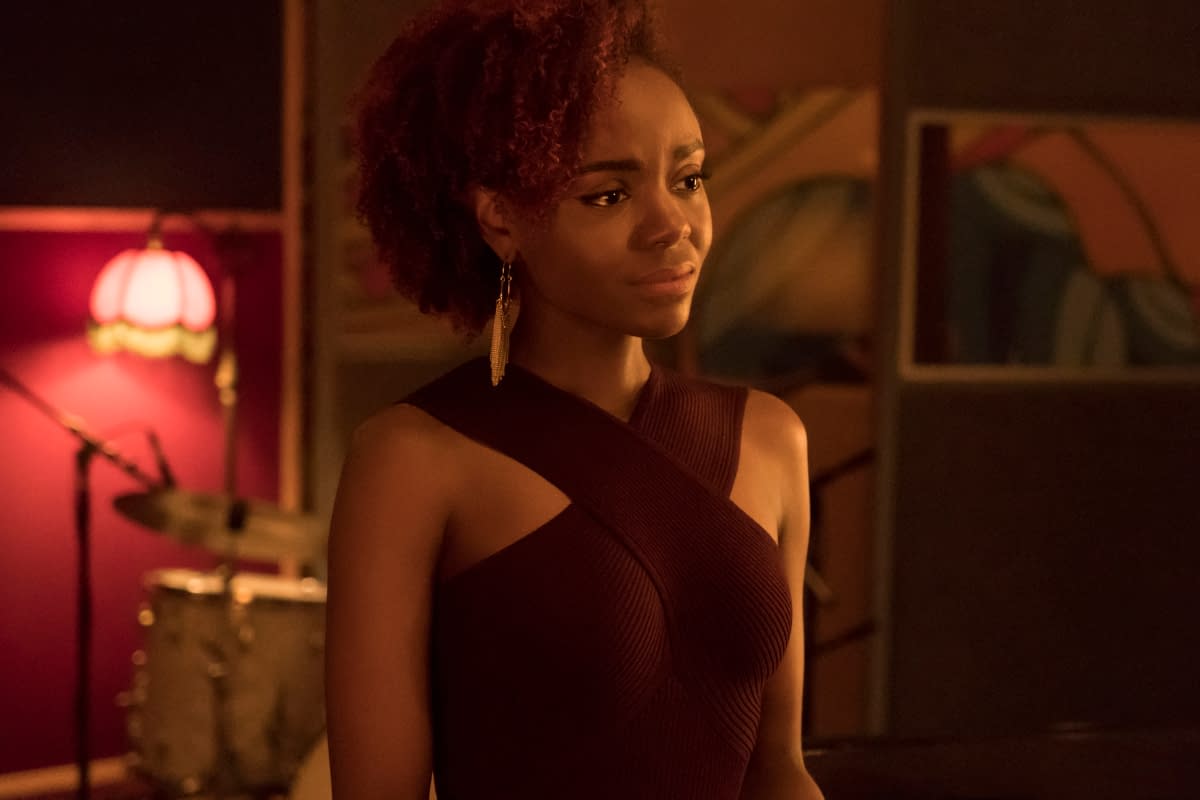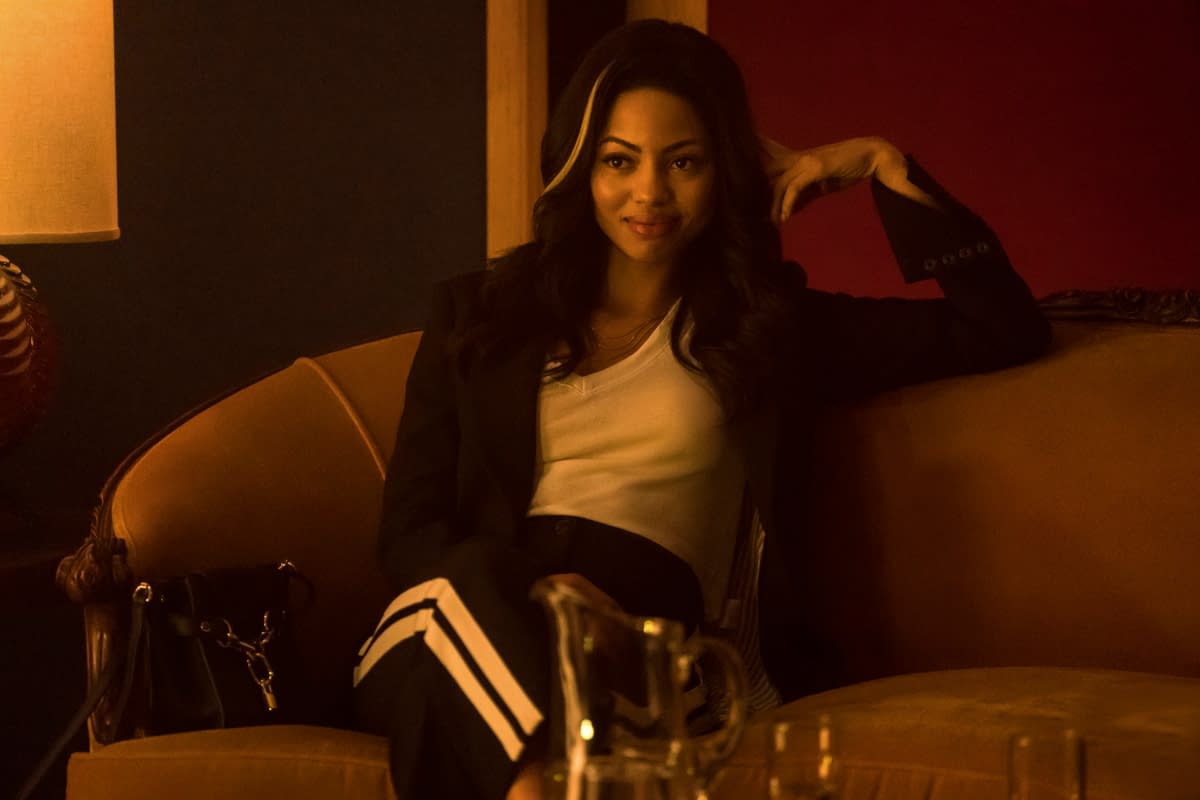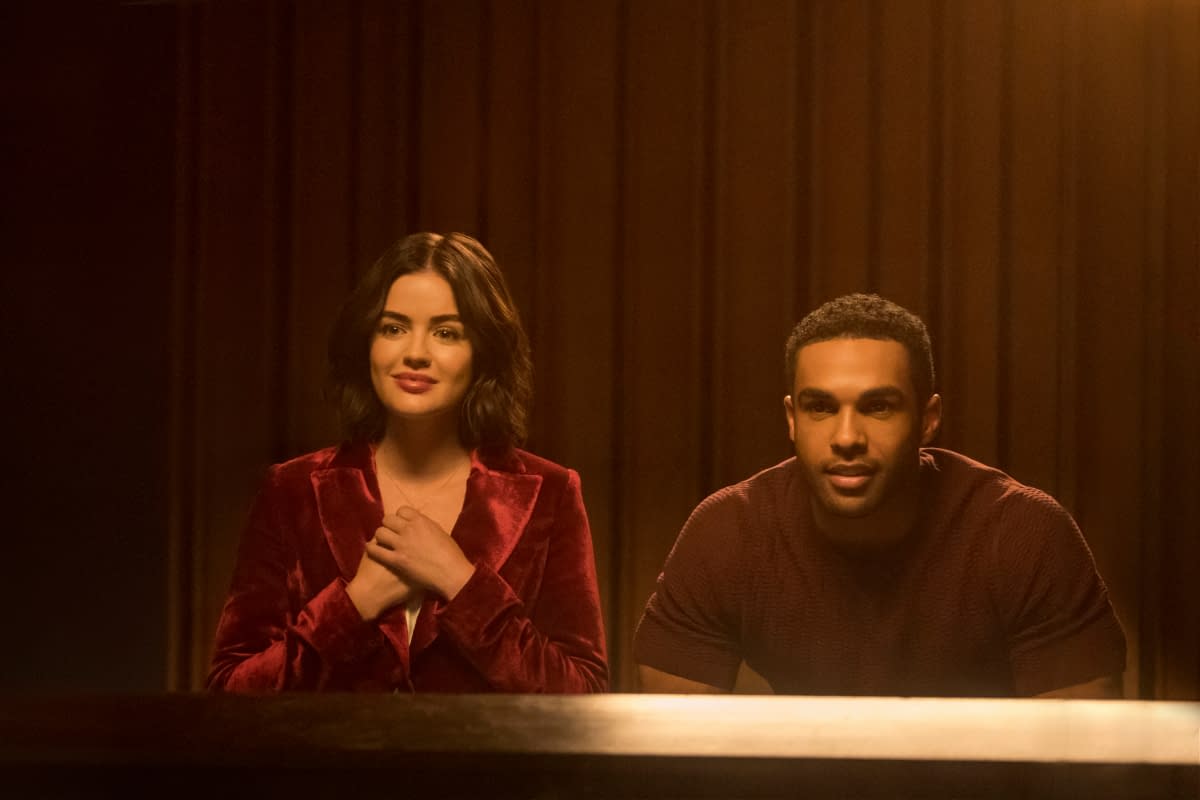 Are you just as excited about Katy Keene as I am? Be sure to check out our other Katy Keene coverage, and let us know in the comments below what you think!