ABC Entertainment President Addresses Kenya Barris/Black-ish Controversy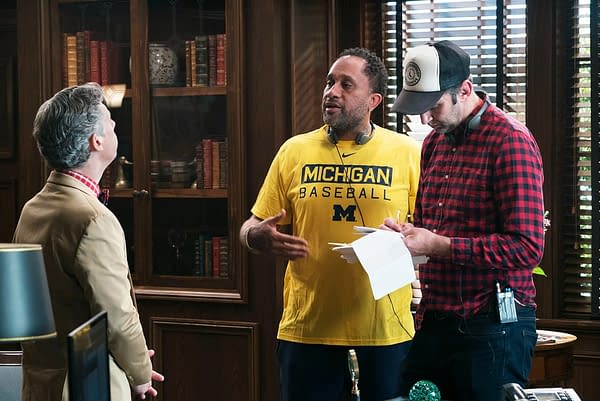 On the surface, Kenya Barris and ABC-Disney appear to be a match made in heaven, with the Black-ish creator currently shepherding three series on air. His aforementioned series is readying for its fifth season on ABC, with spinoff Grown-ish and newly picked-up Besties finding homes at Freeform (and Barris still has the pilot Bright Futures in contention at NBC). But behind the scenes there have been reports of growing tensions that were further aggravated by ABC's decision to pull a potentially controversial episode of Black-ish; reports that have fueled speculation that Barris is looking to end his deal with ABC Studios early.
ABC Entertainment President Channing Dungey addressed both issues during the network's upfront press call on Tuesday; and while Dungey declined to comment on Barris' contract status with ABC Studios (she oversees the network, not the studio), she did discuss his relationship with the network. Stating that "we are working on future business," Dungey also added, "We are thrilled and excited to be moving into the fifth season of Black-ish. We have loved working with Kenya and would love to continue".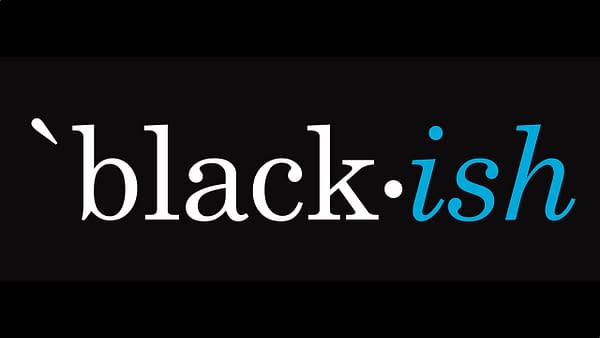 As for ABC's decision to pull the February 27th episode 'Please, Baby, Please' over what the network and Barris vaguely described as "creative differences," Dungey attempted to clarify the network's position — but her use of the phrase "which was not even really the issue" didn't do much to challenge the assertion that ABC pulled the episode over concerns of push-back over what some might view as a politically and socially charged storyline:
"We've long been supportive of Kenya and his team tackling challenging and controversial issues in the show; and we've always, traditionally, been able to come to a place creatively where we felt good about the story that he was telling even if it felt like it was pushing some hot buttons."

"With this particular episode, there were a number of different elements to the episode that we had a hard time coming to terms on. Much has been made about the kneeling part of it, which was not even really the issue, but I don't want to get into that. At the end of the day, this was a mutual decision between Kenya and the network to not put the episode out."
Directed by Barris, the episode 'Please, Baby, Please' takes place in the middle of an intense overnight thunderstorm that ends up keeping the entire Johnson family awake. Dealing with a baby who hasn't the time nor the patience for all of the noise, Dre (Anthony Anderson) attempts to read his son a bedtime story – only to make matters worse. In a moment of parental desperation, Dre begins to improvise a bedtime story that conveys a number of his political and societal concerns over the course of the episode; including an exchange between Dre and his oldest son Junior (Marcus Scribner) over the right for athletes to "take a knee" during the playing of The National Anthem at sporting events.