Lauren Tsai Joins Season 3 of FX's 'Legion'
There is finally some news about FX's Legion season 3! One of our favorite shows of the last two years, Legion is Noah Hawley's adaptation of Chris Claremont's Marvel Comics title with art by Bill Sienkiewicz. The series reflects much of the source material- surreal visuals complimented artistically with music choices and a pretty outstanding cast.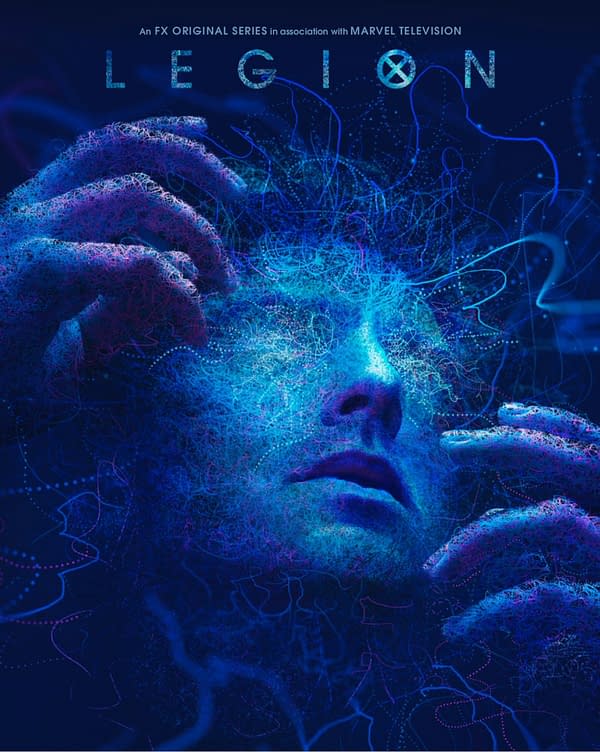 Speaking of cast- we do know of at least one new name joining the show for season 3, Lauren Tsai. Tsai will be playing a mutant named Switch, who Variety describes as "a young mutant whose secret ability serves as the key to executing David Haller's plan".
While we don't have a set release date for season 3 of Legion yet, we do know that FX plans to have the show hit sometime in 2019.