Posted in: Netflix, TV | Tagged: bleeding cool, books, cable, Count Olaf, Klaus, Lemony Snicket, Lemony Snicket's A Series Of Unfortunate Events, neil patrick harris, netflix, novels, Patrick Warburton, streaming, Sunny, television, the end, The Grim Grotto, The Penultimate Peril, The Slippery Slope, tv, Violet
---
Lemony Snicket's A Series of Unfortunate Events Season 3: The Bad Beginning of The End
Happy New Year! We have finally said "Good Riddance!" to the dumpster fire that was 2018 and march resolutely forward into the unpredictable arms of 2019. The beginning of a new year comes with a feeling of infinite possibilities, both good and bad, and a hope that happy endings might be in your future.
Unless you are the Baudelaire orphans from Lemony Snicket's A Series of Unfortunate Events, that is. Released by Netflix on New Year's Day, this third and final season will find Violet (Malina Weissman), Klaus (Louis Hynes), and Sunny (Presley Smith) reaching the end of their televised journey – but as we have been warned (repeatedly), there will be no happy endings – or beginnings – or even middles, for that matter.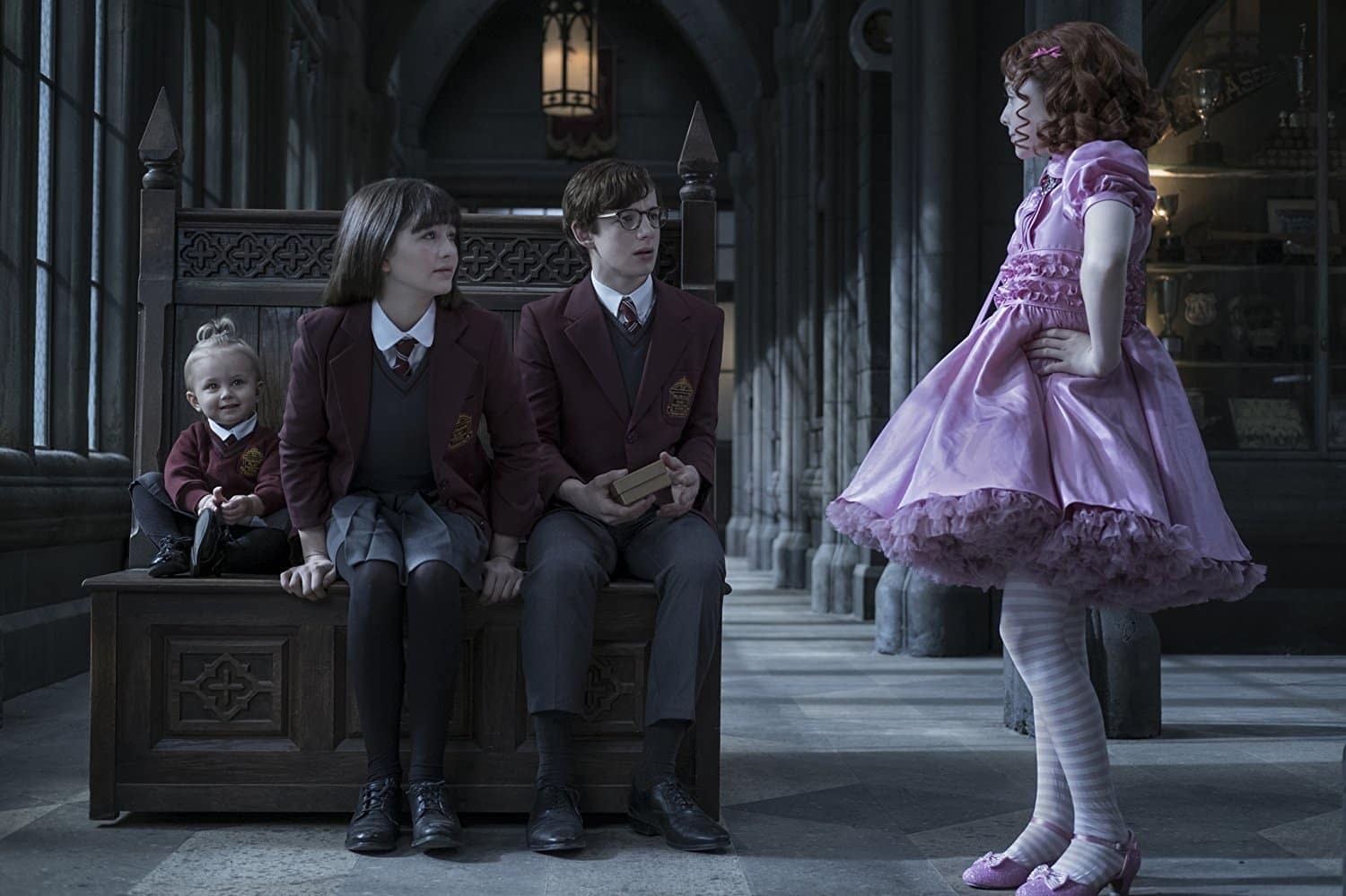 The seven episode season recounts the events in The Slippery Slope, The Grim Grotto, The Penultimate Peril, and The End, essentially books 10-13 in the A Series of Unfortunate Events series. The incredibly unfortunate Baudelaire orphans will face dire circumstances, incompetent caregivers, secret codes, unanswered questions, secret societies, and failed plots. Pursued by their greedy and hilariously inept distant relative Count Olaf (Neil Patrick Harris) and his shallow and superficial girlfriend Esme Squalor (Lucy Punch), the siblings are assisted by mysterious members of a secret organization along the way.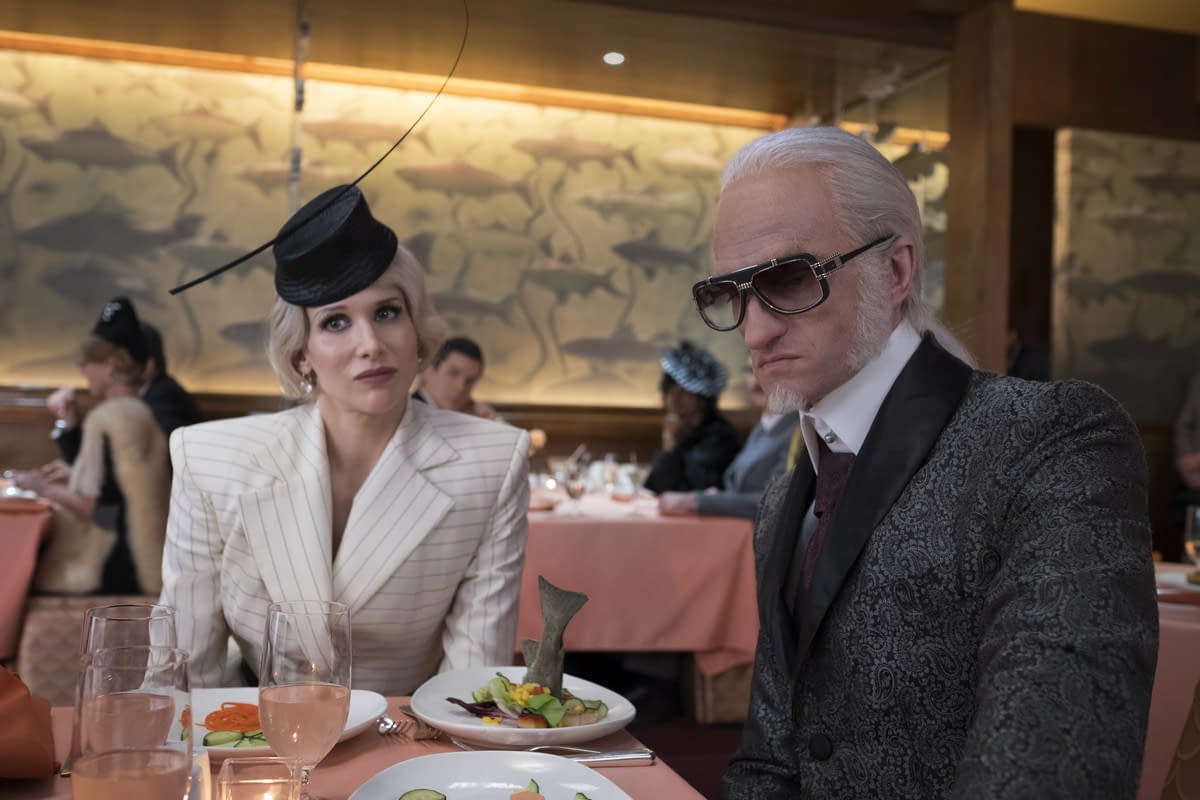 As a longtime fan of the A Series of Unfortunate Events books, I have loved how the Netflix series has been faithful to the subject matter while using the visual effects and television format to enhance the story and improve my enjoyment of it. I look forward to seeing Patrick Warburton reprising his role as Lemony Snicket. It will also be interesting to see how the pacing and sequencing of the seven episodes works out, as the last four books in the series are more like one arc divided into four parts rather than four distinct storylines.
In an uncertain world, hanging on the precipice of a new year (not unlike our favorite orphans), we can find solace in the charming yet lamentable lives of the Baudelaires. Just remember: it's Lemony Snicket's A Series of Unfortunate Events – you have been warned.
---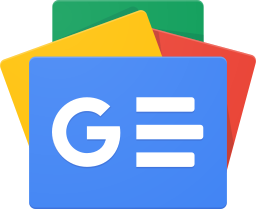 Stay up-to-date and support the site by following Bleeding Cool on Google News today!