Loki, Secret Invasion, X-Men '97 & More: How Soon Is "Coming Soon"?
When can we expect to see Marvel Studios' Loki S02, Secret Invasion, Ironheart, Echo, Agatha: Coven of Chaos, X-Men '97, or What If...? S02?
---
Do you notice a similar "theme" running through the following screencaps from the Disney website promoting their current & upcoming Original series? Aside from them all being Marvel Studios projects, obviously (smartasses), Whether it's Loki Season 2, Secret Invasion, Ironheart, Echo, Agatha: Coven of Chaos, X-Men '97, or What If…? Season 2, they're all listed as "COMING SOON." Now, for a project like "Agatha," that's not surprising, considering filming only recently got underway. But a number of others had premiere release windows – at least until the word came down last month from Disney CEO Bob Iger that there were going to be some major changes coming to get the company back onto stronger financial footing – and that streaming was going to feel the impact. Heading into the year (based on who you were reading), there was an expectation that we would get the second season of Loki, Secret Invasion, and Ironheart (with Echo & the return of What If…? also in the mix). With what looks to be a reset to the release schedule, could we be looking at only two Marvel Studios streaming series year, summer and fall?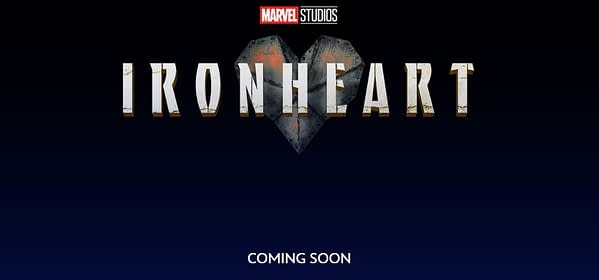 Not long after Iger shared his thoughts, Marvel Studios head Kevin Feige shared during an interview with EW that Phases 5 & 6 may not be too kind to the streaming side of the MCU. During the interview, Feige referenced a recent Saturday Night Live sketch that made the point that there's so much content out there & available that viewers can't keep track to make the point that hitting the "zeitgeist" has gotten harder now that there's so much competition for viewers' attention spans. So in an effort to make sure that Marvel Studios and its MCU projects "really stand out and stand above," Feige shared that "the pace at which we're putting out the Disney+ shows will change so they can each get a chance to shine." When asked if that meant that series would be spread out more or if that meant fewer shows per year, Feige responded, "Both, I think."