'LOST' Producers Offer Apology to Evangeline Lilly Following Revealing Reveal
Earlier last week, Evangeline Lilly revealed that during her time on ABC's hit show LOST, there were some ugly semi-clothed truths she tried and failed to prevent. Namely, at least two scenes in the third season of the series where her character, Kate Austen, was required to be mostly unclothed.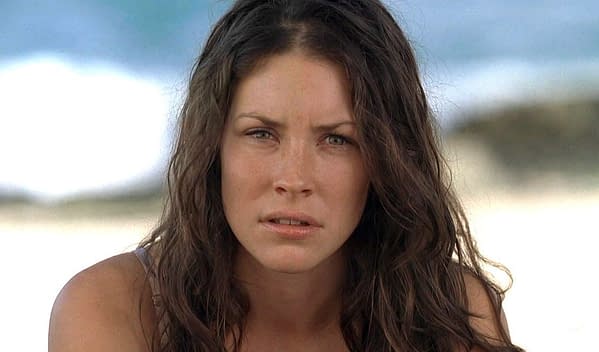 The Ant-Man and The Wasp star made it clear that the situation had little to do with the lack of clothing (she's not opposed to nude scenes) — it had everything to do with the lack of control she had over the scene and her character.
Just yesterday, J.J. Abrams, Jack Bender, Carlton Cuse, and Damon Lindelof offered an apology (of sorts) along with a plea to connect with Lilly to apologize in a more personal manner:
"Our response to Evie's comments this morning in the media was to immediately reach out to her to profoundly apologize for the experience she detailed while working on LOST. We have not yet connected with her, but remain deeply and sincerely sorry. No person should ever feel unsafe at work. Period."
Lilly has not responded to the response yet, but we'll let you know if she does.
---
---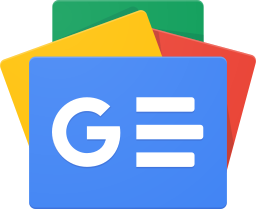 Stay up-to-date and support the site by following Bleeding Cool on Google News today!