'Marvel's Jessica Jones' Season 3: Eka Darville On Malcolm's Final Season Evolution
While we still don't know a whole lot about the upcoming third and final season of Netflix's Marvel's Jessica Jones, there are two things that we do know. First, the long-awaited wrap-up season arrives on Friday, June 14 – and the second? Looks like troubled "uber PI" Jessica (Krysten Ritter) is going to have to deal with someone who sees her past, present, and possibly limited future as a personal affront to "true heroes" – and that she's a "fraud" in every aspect of her life.
Malcom Ducasse (Eka Darville) has come a long way from being a drug addict in season one to holding his own as a private investigator – before his closest friends' betrayal sent him down a new path during the series' second-season ender. Darville spoke to ComicBook.com about Malcom's plans since joining Jeri Hogarth's (Carrie-Anne Moss) firm – as well as the darker path he will go: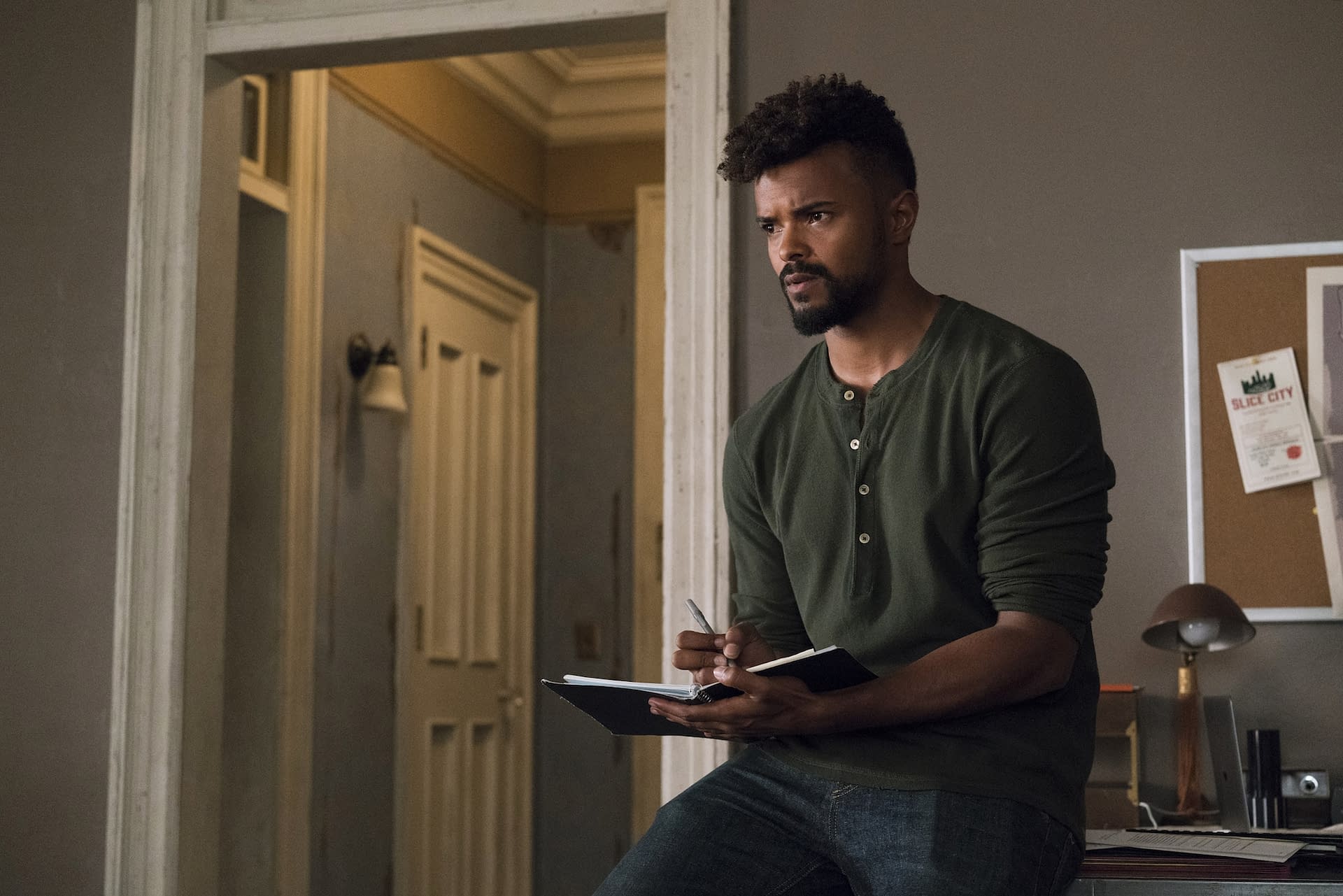 "Where we find it in season three he's a full-time investigator with Jeri Hogarth and her new firm and goes after some very morally and ethically questionable things. He was kind of getting walked all over at so many different points and for him it's really kind of drawing a line in the sand around self-respect and what he's willing to do in order to get respect, Whether it's from Jessica or Jeri or from his new girlfriend or from the world at large."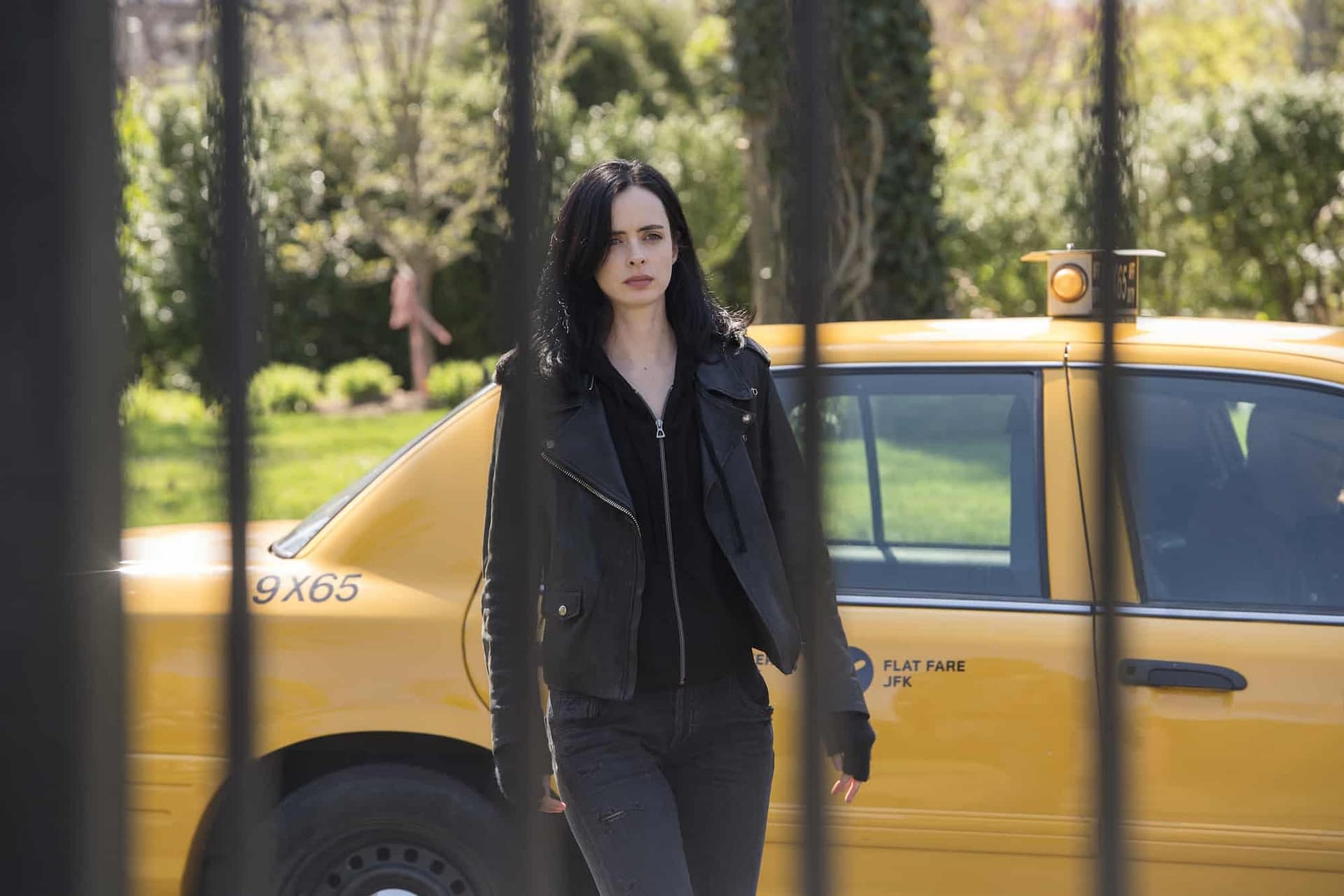 Following the second season release of The Punisher, Netflix announced its cancellation as well as the pre-emptive cancellation of Jessica Jones during the production of season three. The announcement marked the end of Netflix's exclusive agreement with Marvel, which created six TV series with Daredevil, Jessica Jones, Luke Cage, Iron Fist, The Defenders, and The Punisher.
Marvel TV president Jeph Loeb remained cryptic about the return of the characters when the broadcast rights reverted to Disney and Marvel Studios, despite Netflix's two-year clause about the characters remaining on the streaming service.
When Jessica (Krysten Ritter) crosses paths with a highly intelligent psychopath, she and Trish (Rachael Taylor) must repair their fractured relationship and team up to take him down. But a devastating loss reveals their conflicting ideas of heroism and sets them on a collision course that will forever change them both.
Executive produced by Melissa Rosenberg, Jeph Loeb, and Jim Chory, Marvel's Jessica Jones also stars Carrie-Anne Moss, Eka Darville, Benjamin Walker, Jeremy Bobb, Sarita Choudhury, Tiffany Mack, Jessica Frances Dukes, Aneesh Sheth, and Rebecca DeMornay.
The final season of Marvel's Jessica Jones streams on Netflix starting Friday, June 14th.