"Masters of Doom" Greenlit by USA for Franco Brothers
The USA Network has given a big green-light to a pilot for Masters of Doom, which is based off of the true-life story of John Romero and John Carmack, two best pals who became bitter rivals, and built the video game hits Doom and Quake on the way. The pilot will be based off of Masters of Doom: How Two Guys Created an Empire and Tranformed Pop Culture, which was written by David Kushner in 2004:
"Masters of Doom" is the amazing true story of the Lennon and McCartney of video games: John Carmack and John Romero. Together, they ruled big business. They transformed popular culture. And they provoked a national controversy. More than anything, they lived a unique and rollicking American Dream, escaping the broken homes of their youth to co-create the most notoriously successful game franchises in history—Doom and Quake—until the games they made tore them apart.

Americans spend more money on video games than on movie tickets. Masters of Doom is the first book to chronicle this industry's greatest story, written by one of the medium's leading observers. David Kushner takes readers inside the rags-to-riches adventure of two rebellious entrepreneurs who came of age to shape a generation. The vivid portrait reveals why their games are so violent and why their immersion in their brilliantly designed fantasy worlds offered them solace. And it shows how they channeled their fury and imagination into products that are a formative influence on our culture, from MTV to the Internet to Columbine. This is a story of friendship and betrayal, commerce and artistry—a powerful and compassionate account of what it's like to be young, driven, and wildly creative.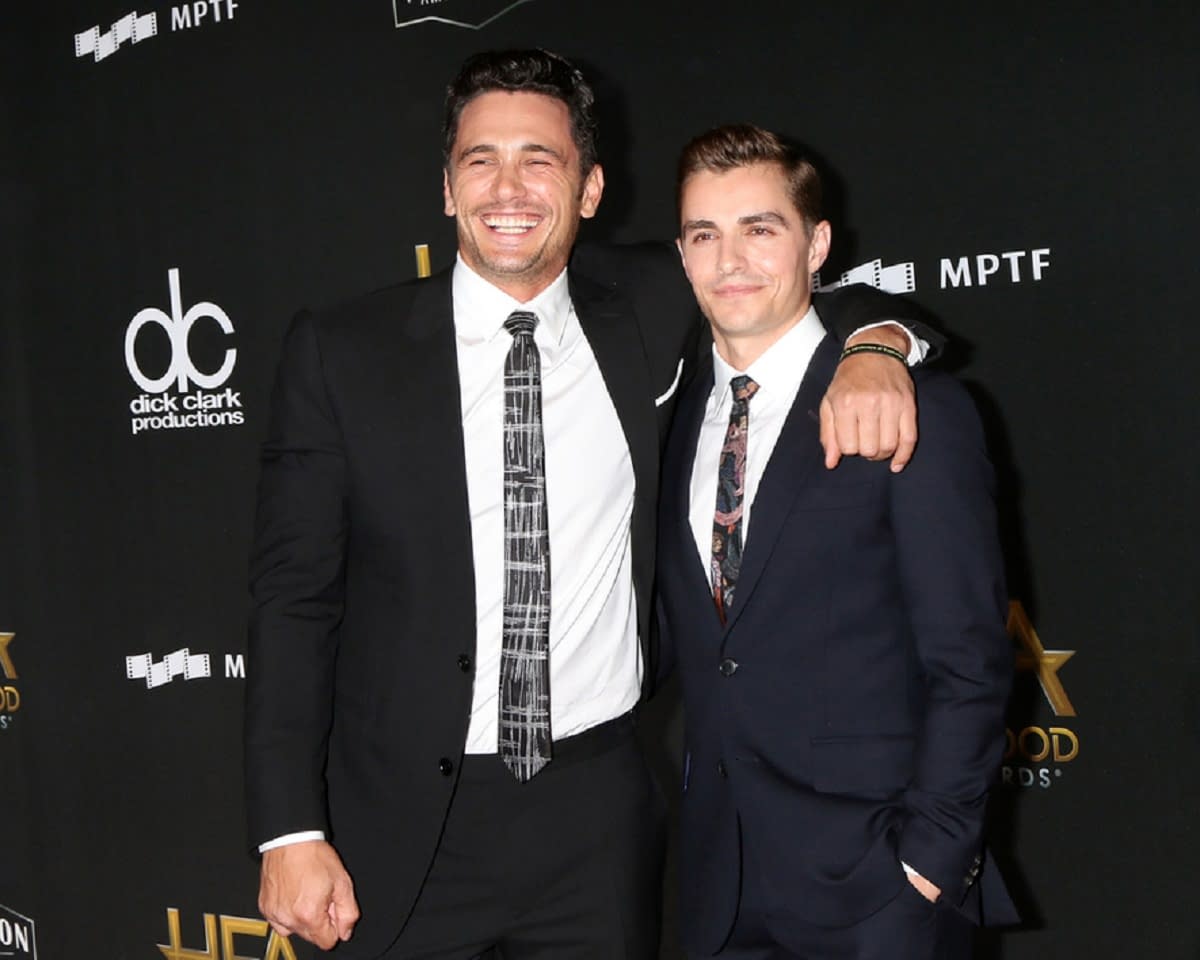 Masters of Doom is being brought to life by James and Dave Franco, who will be using their Ramona Films to produce the pilot. If the pilot goes to series, it's being eyed as an anthology piece, with the first installment being Kushner's book.
The pilot to Masters of Doom was written and executive produced by Tom Bissell, and looks like it will be following the events set forth in Kushner's book pretty closely. The pilot is part of USA's new emphasis on programming that focuses on "heroes, rebels, and icons".