MLB games take place every single day (for the most part), and with so many choices, which ones should you make sure to try and catch at least an inning or two of?
Welcome to our new daily column, picking out some games on the baseball slate each day that should be on your radar. On any given day, there are 15 or so games that you can peruse, and you don't want to get stuck watching the wrong ones! So here they are, the games that we think you should seek out for Sunday, April 8.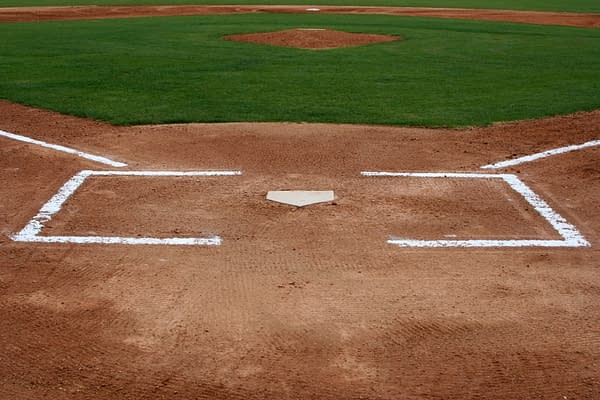 Pittsburgh Pirates at Chicago Cubs- 2:20 EST First Pitch
Nothing like afternoon baseball at Wrigley Field. It is Opening Day there, as Tyler Chatwood looks to keep baserunners off the basepaths after walking 6 in his last start against the Reds. The Pirates, led by the surging Gregory Polanco come in as the second hottest team in the majors besides the Mets. Polanco brings a .310/.447/1.206 slash line into the Windy City, and has been one of the seasons early surprises.
1️⃣3️⃣ RBIs on the season, one pretty swing for @El_Coffee. #StrongCoffee pic.twitter.com/4HwhzPQcwJ

— Pirates (@Pirates) April 8, 2018
Houston Astros at Minnesota Twins- 8:10 EST First Pitch
The Astros have picked up right where they left off last year, with even the weirdest and wackiest plays going their way already.
It's a line drive in the scorebook. 😬 pic.twitter.com/auFTuWroKT

— Houston Astros (@astros) April 8, 2018
When things like that happen, you know the baseball gods are on your side. They send Justin Verlander to the hill tonight against Lance Lynn, in the nights best pitching match-up.
Arizona Diamondbacks at San Francisco Giants- 10:15 EST First Pitch
Late-night NL West battles are always a fun way to end a day, and this will be the first meeting of these two teams in AT&T Park this year. Zack Godley looks to build off a victory over Clayton Kershaw in his last outing, and outfielder David Peralta looks to continue his hot start after homering in a tense game in St. Louis on Sunday.
Just enough. pic.twitter.com/jZsZfkNdaN

— Arizona Diamondbacks (@Dbacks) April 8, 2018
Here is the rest of the MLB Monday schedule:
Rays at White Sox- 2:10 EST First Pitch
Tigers at Indians- 6:10 EST First Pitch
Braves at Nationals- 7:05 EST First Pitch
Reds at Phillies- 7:05 EST First Pitch
Brewers at Cardinals- 7:05 EST First Pitch
Blue Jays at Orioles- 7:05 EST First Pitch
Mets at Marlins- 7:10 EST First Pitch
Angels at Rangers- 8:05 EST First Pitch
Mariners at Royals- 8:15 EST First Pitch
Padres at Rockies- 8:40 EST First Pitch
Enjoyed this article? Share it!