MLB Games You Should Watch on Sunday, April 29
MLB games take place every single day (for the most part), and with so many choices, which ones should you make sure to try and catch at least an inning or two of?
Welcome to our new daily column, picking out some games on the baseball slate each day that should be on your radar. On any given day, there are 15 or so games that you can peruse, and you don't want to get stuck watching the wrong ones! So here they are, the games that we think you should seek out for Sunday, April 29.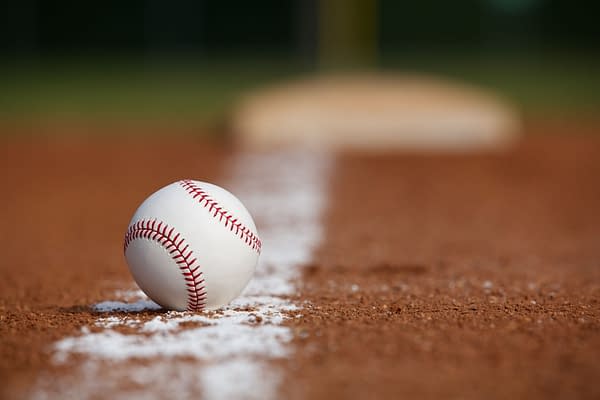 Milwaukee Brewers at Chicago Cubs- 2:20 EST First Pitch
Division match-up. Afternoon baseball at Wrigley. Good pitching match-up (Zach Davies vs Tyler Chatwood). And two offenses capable of scoring bunches of runs. What more could you need on a Sunday afternoon! Davies did well against the Cubs the first time he pitched against them in early April, surrendering only two runs and striking out 8. Cubs are looking for the sweep today, and they have only lost to the Brewers once this year so far. If Javier Baez is doing things like this on the base-paths, the sweep is almost guaranteed:
New York Yankees at Los Angeles Angels- 8:07 EST First Pitch
Tune in to watch the two hottest hitters in baseball in Didi Gregorius and Andrelton Simmons try and outplay each other. Didi is playing out of his mind- check out this clutch homer from the other night:
Craziness. This should be a fun way to close out the baseball week.
The rest of the Sunday MLB schedule:
Tigers at Orioles
Rays at Red Sox
Rangers at Blue Jays
Rockies at Marlins
Mariners at Indians
Diamondbacks at Nationals
Cardinals at Pirates
Braves at Phillies
Reds at Twins
A's at Astros
White Sox at Royals
Mets at Padres
Dodgers at Giants