Mr. Mercedes Season 3 Based on 'Finders Keepers,' Begins Production in February
A little more than two months after Audience Network first announced a season 3 renewal for their critically-acclaimed Stephen King adaptation Mr. Mercedes comes news that production on the series is set to begin next month in Charleston, SC. Production Weekly also reported on their Instagram page that David E. Kelley (Big Little Lies, Ally McBeal) will return as showrunner, with Jack Bender (Lost, Under the Dome) returning to direct.
King, Kelley, and Bender will executive produce the 10-episode third season alongside Temple Hill Entertainment's Marty Bowen and Wyck Godfrey, Sonar Entertainment's Tom Lesinski and Jenna Santoianni, and Audience Network's Shane Elrod and Kate Regan.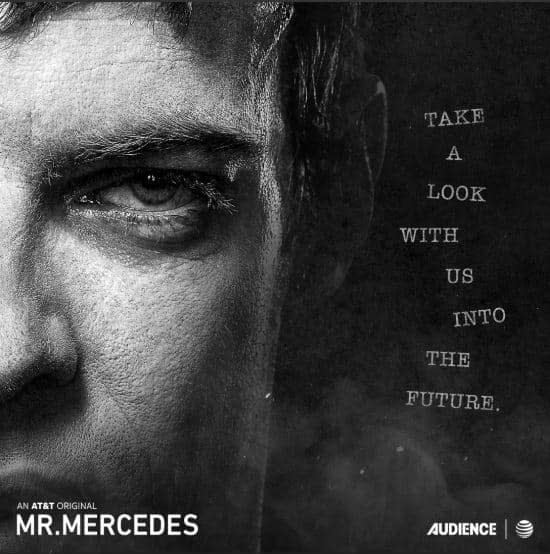 Based on Stephen King's Bill Hodges trilogy (Mr. Mercedes, Finders Keepers, and End of Watch), the series focuses on a demented serial killer who taunts a retired police detective through a series of disturbing letters and emails. Knowing he's the only one who can stop the killer, the ex-cop undertakes a personal and deadly mission to stop his murderous reign before he claims another victim.
Though actually the second volume in the trilogy, 2015's Finders Keepers will actually serve as the basis for the series' third season: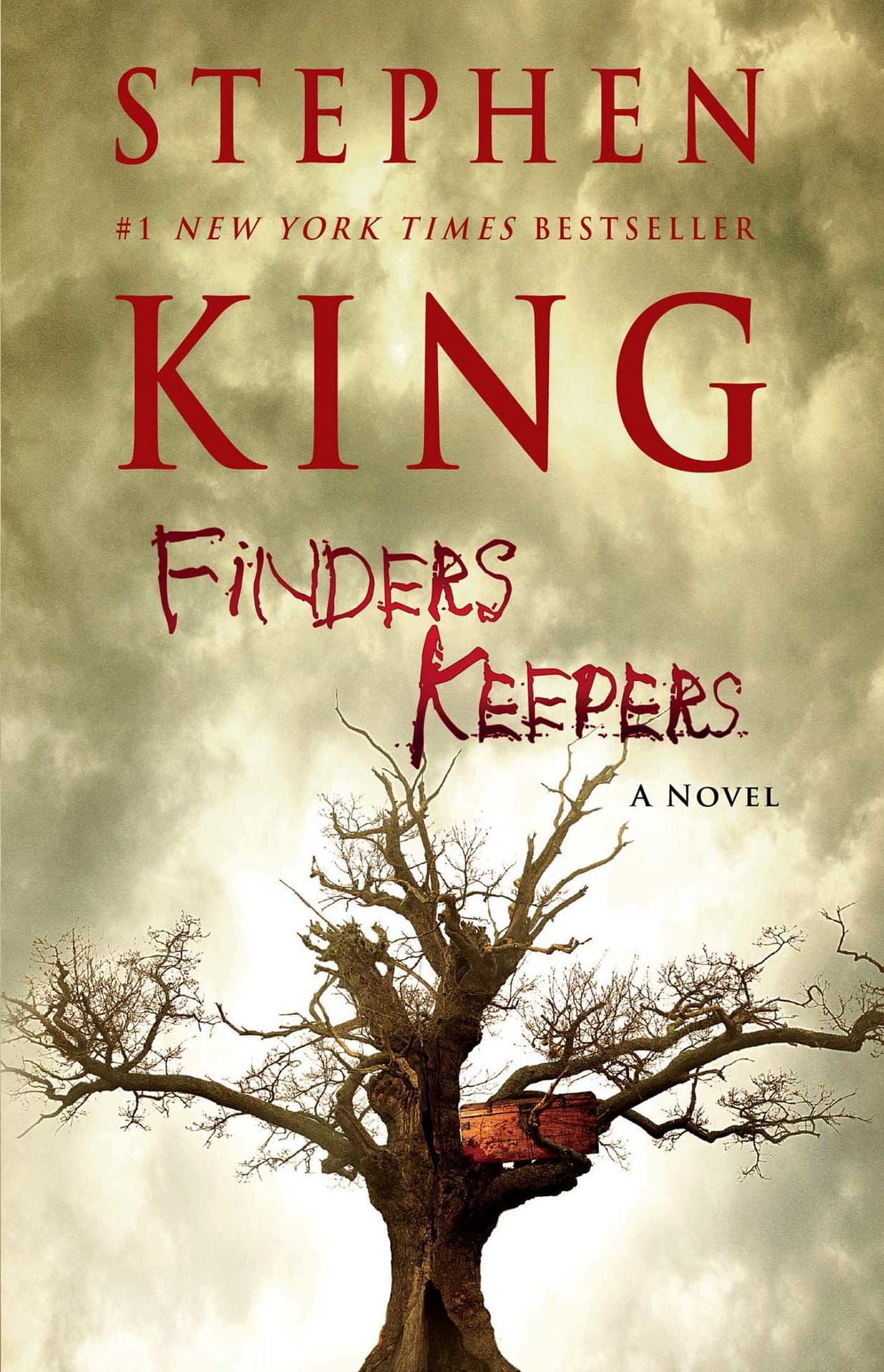 Wake up, genius.

The genius is John Rothstein, an iconic author who created a famous character, Jimmy Gold, but who hasn't published a book for decades. Morris Bellamy is livid, not just because Rothstein has stopped providing books, but because the nonconformist Jimmy Gold has sold out for a career in advertising. Morris kills Rothstein and empties his safe of cash, yes, but the real treasure is a trove of notebooks containing at least one more Gold novel.

Morris hides the money and the notebooks, and then he is locked away for another crime. Decades later, a boy named Pete Saubers finds the treasure, and now it is Pete and his family that Bill Hodges, Holly Gibney, and Jerome Robinson must rescue from the ever-more deranged and vengeful Morris when he's released from prison after thirty-five years.
Mr. Mercedes Season 1: A demented serial killer interrupts a detective's retirement, opening old wounds and orchestrating new havoc. Starring Brendon Gleason and Harry Treadaway. Based on Stephen King's best-selling Bill Hodges Trilogy, which includes Mr. Mercedes, Finders Keepers and End of Watch. Directed by Jack Bender and adapted by David E. Kelley.
Mr. Mercedes Season 2: The series picks up a year after Brady Hartsfield's (Harry Treadaway) thwarted attempt to perpetrate a second mass murder in the community of Bridgton, Ohio. Since the incident, Hartsfield has been hospitalized in a vegetative state.

Retired Detective Bill Hodges (Brendan Gleeson) has done his best to move on from his Brady obsession, teaming up with Holly Gibney (Justine Lupe) to open Finders Keepers, a private investigative agency. But when unexplainable occurrences begin to affect hospital staff members attending to Brady, Hodges is haunted by the feeling that Brady is somehow responsible.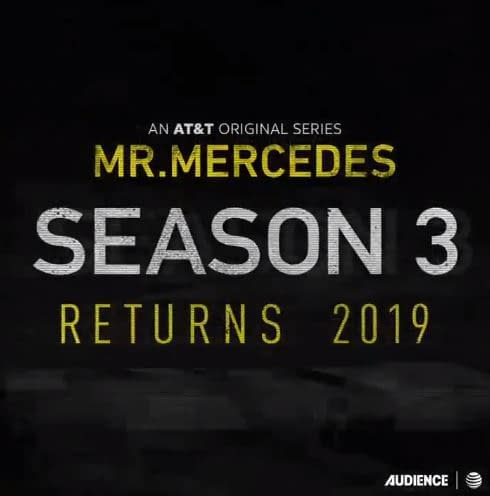 Audience Network's Mr. Mercedes season 2 featured Brendan Gleeson as Detective Bill Hodges, Harry Treadaway as Brady Hartsfield, Jharrel Jerome as Jerome Robinson, Scott Lawrence as Detective Peter Dixon, Breeda Wool as Lou Linklatter, Justine Lupe as Holly Gibney, Nancy Travis as Donna Hodges, and Holland Taylor as Ida Silveris. Joining them this season were Jack Huston (Boardwalk Empire) as Brady Hartsfield's doctor Dr. Felix Babineau, Tessa Ferrer (Grey's Anatomy) as Dr. Babineau's wife Cora Babineau, and Maximiliano Hernandez (Sicario) as Assistant DA Antonio Montez.