Posted in: Review, Trailer, TV, USA Network | Tagged: 408 request timeout, bleeding cool, cable, Dark Army, Darlene, dom, ecorp, elliot, episode 8, fsociety, janice, mr robot, Review, season 4, streaming, television, tv, whiterose
---
"Mr. Robot" Review "408 Request Timeout": Darlene/Dom Head-Scratcher Saved by Elliot/Robot Moments [SPOILER REVIEW]
So in this week's episode of USA Network's Mr. Robot, we get a little more explaination, a little vindication, and a lot of hard to watch moments. Care to dive in to this festive episode?
Oh, there are spoilers – like what you may get for the holidays.
Spoiler? It's socks.
Anyhow…
We pick up where we left off, with Krista herding Elliot through dealing with Vera's dead body and the aftermath of the tough realization of last episode.
Janice and her Dark Army cronies come to interrogate Dom and Darlene, which in a strange turn of events actually goes their way after not going their way for the first 90% of the episode.
Worst part? They're saved by an entirely new character who we're meeting for the first time. Um, hello – lazy writing much? I get that they needed an out, but it seemed weirdly out of character for Darlene to give up Elliot to save Dom.
The whole episode I was sitting on my couch wondering why she didn't pull the knife out of Dom's chest and make her death quick instead of long and drawn out? With Dom dead, there would be no reason to kill her family, and she wouldn't have to keep living this weird indentured servitude existence to the Dark Army.
Win-win-win situation all around, right?
So then why isn't that the one we got? Oh! Because apparently Darlene is in love with Dom or something? And despite Dom pushing her away and screaming at her on basically every occasion she can find, that's not enough to stop her from selling out the single person to whom she's pretty much always been loyal.
I'm not buying it.
But then again, we don't have all the information – it could come out that they've secretly been in a long-term, caring relationship this whole time and this is all some kind of ploy.
But I doubt it.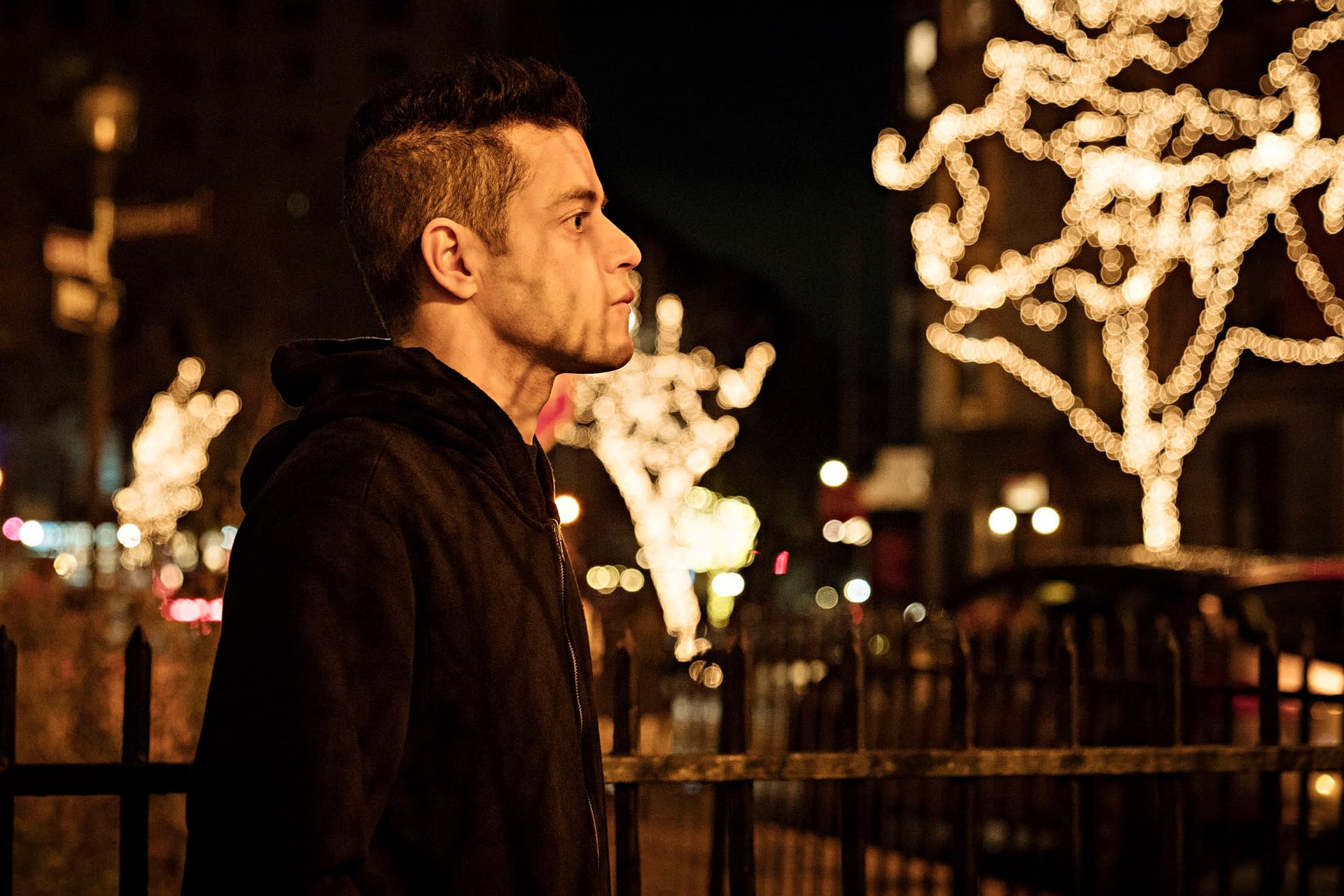 On an entirely different note – Mr. Robot didn't leave us after all!
I mean, Elliot. He didn't leave Elliot.
So we haven't lost Mr. Robot, we gained a young Elliot – and still kept Mr. Robot. Man, coping mechanisms are weird sometimes, but hey – I'm not complaining. This means we can all put down our pitchforks and torches and quit coming for Sam Esmail (you monsters).
Speaking of coping mechanisms, watching Elliot wrap his brain around the full scope of the situation and come to terms with his trauma was hard to watch, but a much needed moment for his character and mental state. It was also a good thing for the viewer to see so that we can understand where he's coming from and see a bit of what he's dealing with. It's not an easy thing to to go through or watch someone you care about go through.
But it's necessary.
With that, we get to the end of another episode of Mr. Robot and have the long week-wait for a fresh episode. Hey, at least it's a real holiday this week – hopefully yours will involve less murder than our characters' holiday!
---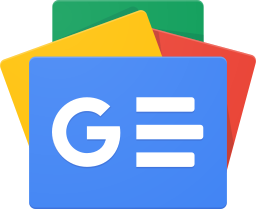 Stay up-to-date and support the site by following Bleeding Cool on Google News today!