"Mr. Robot" Season 4 "408 Request Timeout": Elliot's Left Spiraling from Last Week's Reveal [PREVIEW]
While most shows may be taking a hiatus this week for Thanksgiving, fear not! Mr. Robot is still here with a fresh new episode alongside your holiday cheer.
This Sunday night, tune into USA Network for the season's fourth episode, "408 Request Timeout".
So what do we get from that trailer? Janice is still annoying – even on Christmas, Elliot is spinning out after last week's bombshell, and Darlene (and her little Dom too) are in danger of being carved up like a holiday ham.
Sadly, we get no sign of Mr. Robot in this preview but I'm still holding out hope that we haven't seen the last of Elliot's better-brain-half after last week's dramatic "well I can't help you anymore" storm out.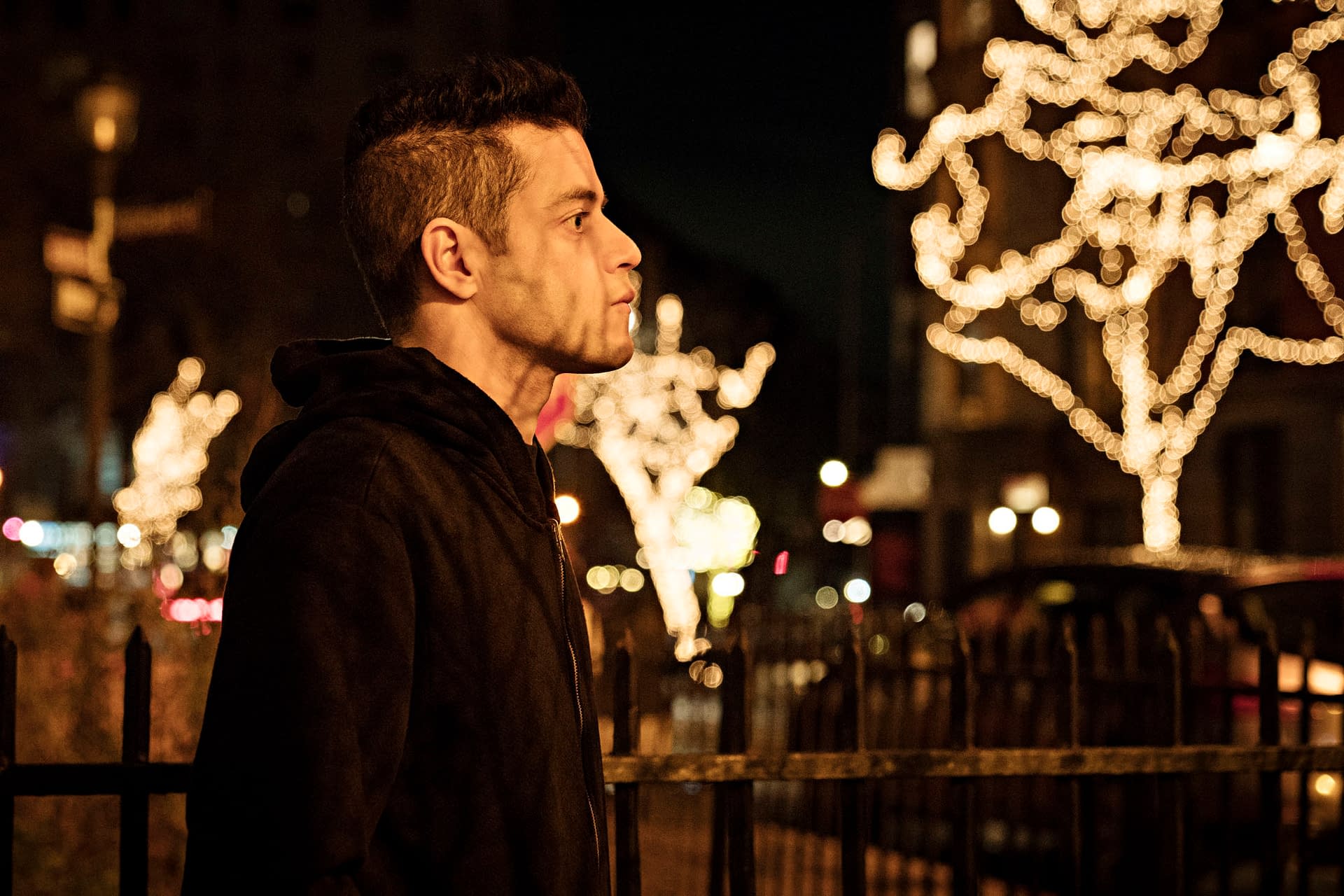 If Krista has replaced herself as Mr. Robot as Elliot's guide to life, I will be a very grumpy viewer. I'll still watch, but it just won't be the same without everyone's favorite chaotic neutral alter-ego.
Looking ahead, we get episode 8 this week, 9 next week (which is December 1); there are 13 episodes total in this fourth and final season, so that would time out to be a new episode every Sunday night for the rest of the year, if they don't take any sort of a holiday hiatus.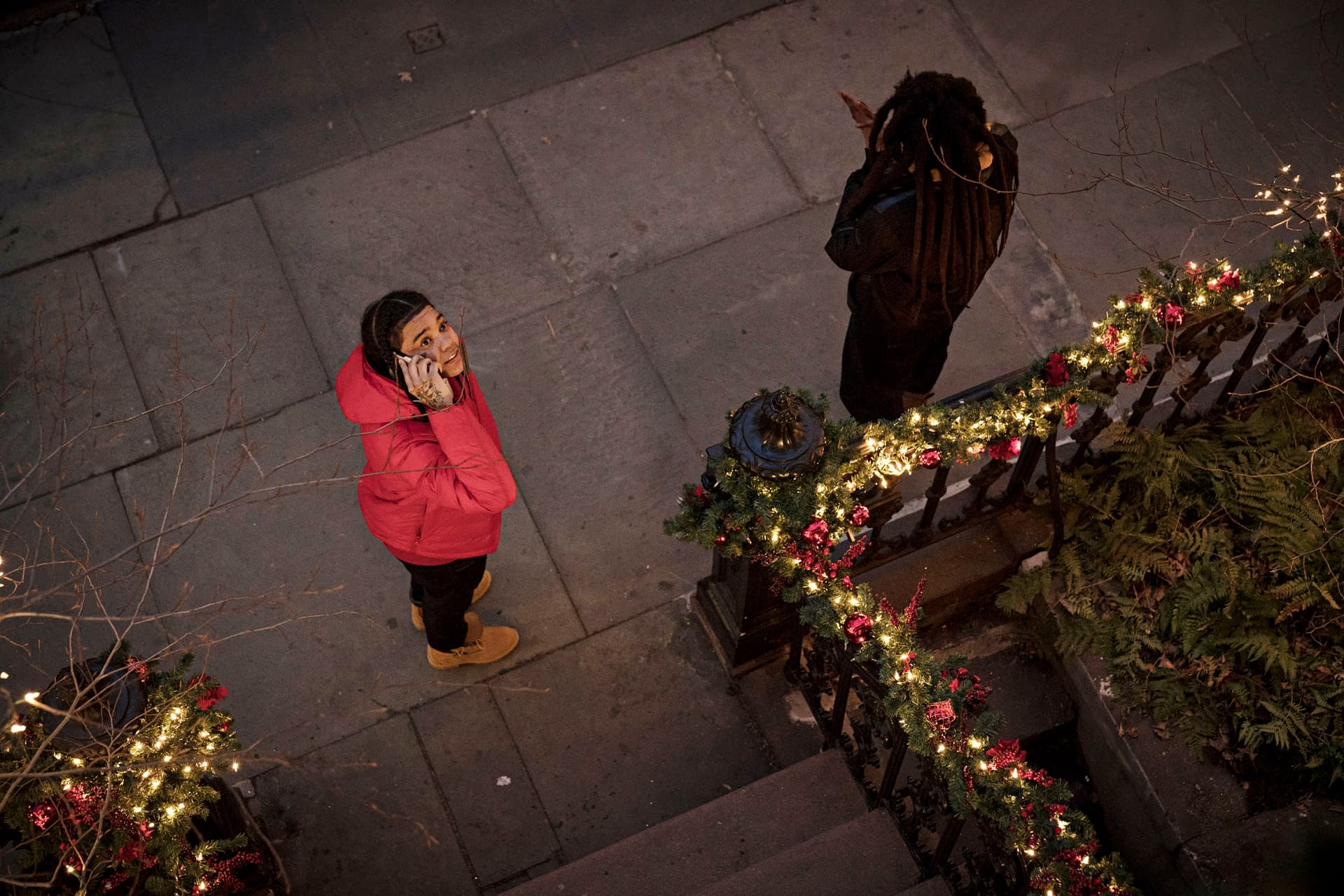 And honestly? I don't think they will, mostly because their time slot falls away from the major holidays and there are so few episodes left by this point and the suspense is so great that taking a break for a couple weeks just to come back with one or two episodes seems a little pointless.
But, it's up to the networks and their scheduling, so please be kind, USA and don't make us wait for the rest of our holiday presents from Mr. Robot!