Netflix Shares 'Stranger Things' Behind-the-Scenes Featurette
While season 3 of Netflix hit series Stranger Things is still a ways out, the streaming service and studio knows fans are ready for more.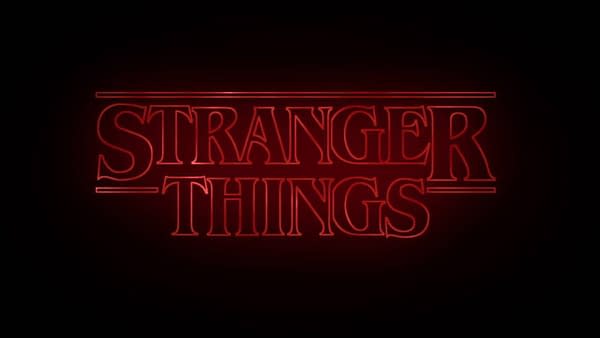 Today on the See What's Next Twitter account (think of it as a BTS-centric thing run by Netflix), a five-minute-18-second video was posted featuring cast and crew from Stranger Things talking about what goes into each season of the series.
Stranger Things season 3 is currently in production, but isn't expected until sometime in 2019, perhaps even 2020.