Nick Nolte Joins Disney+ Star Wars Live-Action Series 'The Mandalorian'
Veteran actor Nick Nolte is the latest person to join Jon Favreau's live-action Star Wars series for Disney's streaming service (Disney+), The Mandalorian.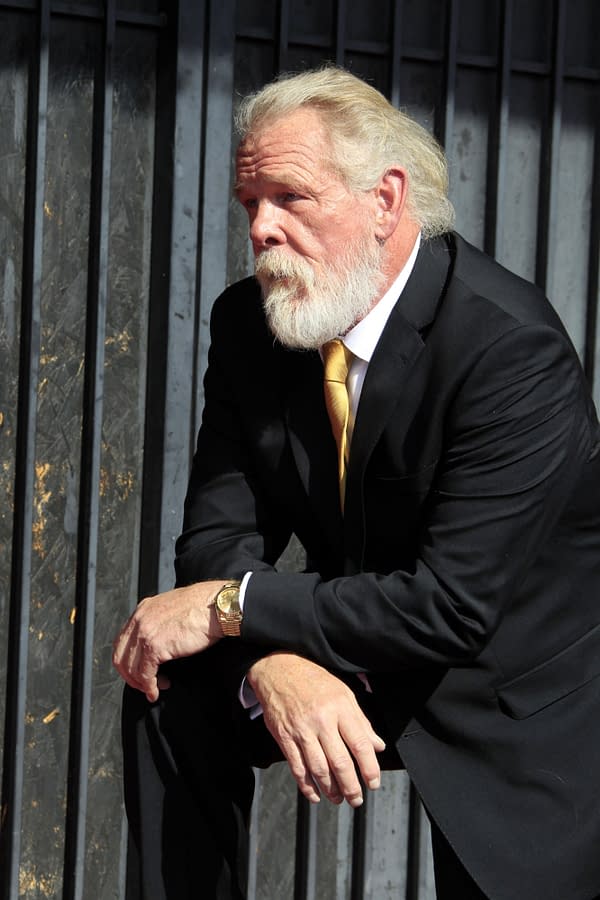 Nolte joins Pedro Pascal and Gina Carano in the series, which Disney has officially described as taking place:
"After the stories of Jango and Boba Fett, another warrior emerges in the Star Wars universe. The Mandalorian is set after the fall of the Empire and before the emergence of the First Order. We follow the travails of a lone gunfighter in the outer reaches of the galaxy far from the authority of the New Republic."
The Mandalorian is currently filming now, and we expect to have an update as to when we may see it when Disney+ launches in 2019.