"Power Book II: Ghost" – Method Man Joins STARZ Spinoff Series
Who shot Ghost? On January 5th, millions of viewers tuned into STARZ's Power to find out the answer to that very question – and there's no one more nervous about that answer than the cable network itself.
Because the answer to that deadly riddle makes up the focus of the final episodes, shuffling off STARZ's programming "mortal coil" after six seasons. Created by Courtney A. Kemp and executive produced by Curtis "50 Cent" Jackson, the urban crime drama has been a ratings juggernaut for the cabler: driving strong number when it comes to both "in moment" and delayed viewing, and a diverse viewer demographic that other cable networks and streamers envy.
But now that the show's ending its run for good February 9, STARZ will have to hope that Power eyeballs are so invested in the show's universe that they would be willing to find their way to a spinoff sequel series (Power Book II: Ghost, rumored to take place immediately after the main series' finale and star Mary J. Blige) and a prequel series.
Now comes word that Ms. Blige will have some heavy duty back-up, with Grammy-winning rap artist and Wu-Tang Clan member Method Man (The Wire, The Good Wife) joining the cast. Method Man is set as David MacClean, a brilliant, ethically challenged lawyer with more than a few secrets of his own. MacClean is drawn into the world of Power on a number of levels – a world riddled with murder and drugs, where the only thing he's really addicted to is winning.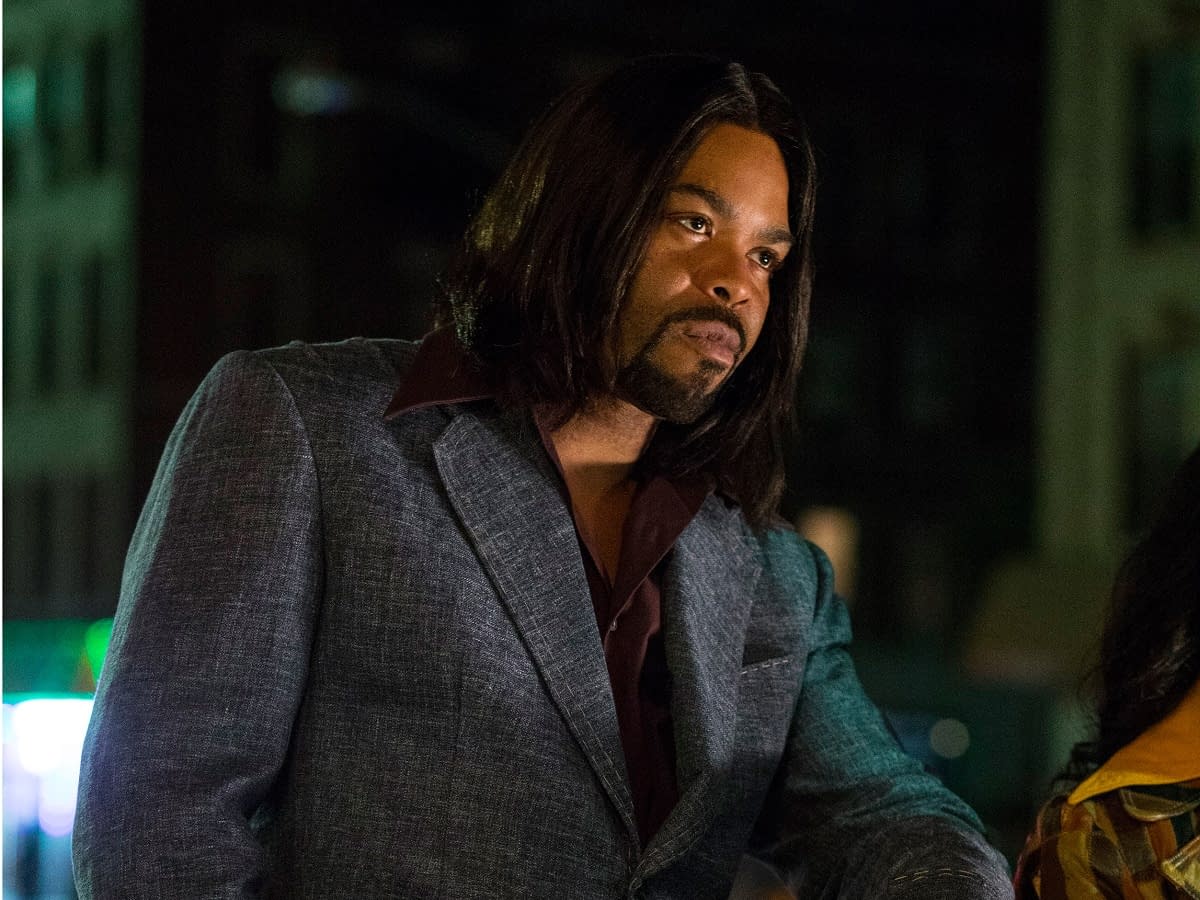 From our perspective, we're cautious yet hopeful. Television lore tells tales of successful series that died slow, paniful deaths via their spinoffs. Big factor in all of this is how quickly a new Power series can make it to air – a Summer 2020 debut would be perfect timing. That said, if even one of these series is a hit? STARZ will be taking some much-needed victory laps – and considering the beating they've been taking lately over American Gods, they could use some good press.