"Power" Season 6: Ghost's Haunted by Enemies on All Sides [OFFICIAL TRAILER]
Fans of STARZ's long-running underworld crime drama Power are expecting some serious fireworks, high-level drama, and righteous amount of back-stabbing and double-dealing when the series returns for its sixth and final season on August 25th. From what we can tell from the official trailer for the Courtney Kemp-created, Curtis "50 Cent" Jackson-executive produced series, it's final 15 episodes are going to live up to the season's theme as forces on all sides conspire to bring James 'Ghost' St. Patrick (Omari Hardwick) down once and for all: "The Final Betrayal."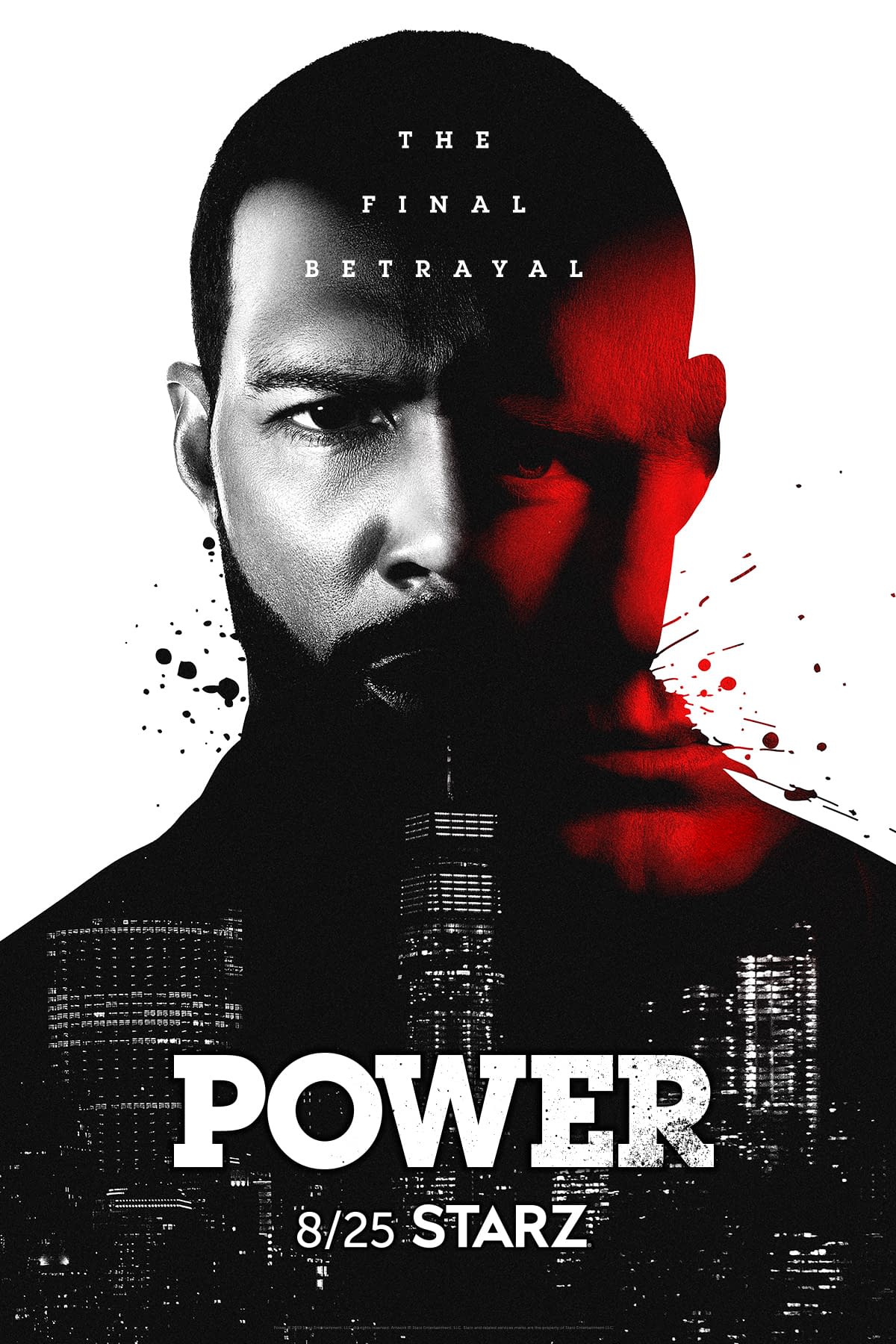 Here's a look at the official trailer for STARZ's sixth and final season of Power:
Back in May 2019, fans of STARZ's long-running underworld crime drama had some serious "good news/bad news" issues to deal with: on one hand, Kemp and Jackson announced that the series was set to end its run with the upcoming season; on the other hand, a series of planned spinoffs are said to be in the works – with reports that a writers' room for at least one spinoff had already opened.
"We will follow some of your beloved Power characters beyond the scope of the initial series," proclaimed EP Kemp today of the next phases in the world she fashioned. "But we will play with your expectations of which characters, where, and the master timeline of it all, creating a Power universe as unpredictable as the original."

– Courtney Kemp, Executive Producer
Here's a look at Jackson's initial Instagram announcement: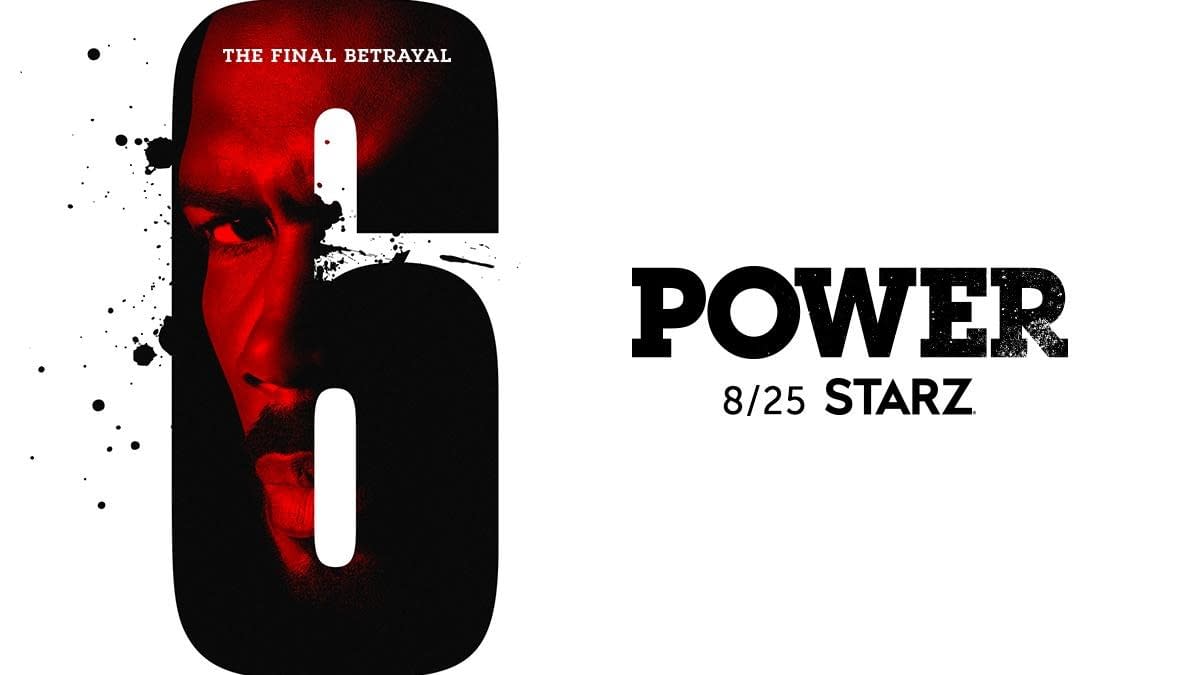 While not much is known about which characters or storylines will be mined for series/project consideration, and if those plans would involve series stars Omari Hardwick, Naturi Naughton, Lela Loren, and Joseph Sikora. Viewers will see a bit of fitting closure during Power's last episode: Emmy Award winner Anthony Hemingway (American Crime Story: The People v. O.J. Simpson) is set to helm the series finale – after having directed the first two episodes of the series during its June 2014 cable network debut.
"Season 6 brings us to the end of what we know is just the first chapter of the Power story. However, as one chapter comes to an end, another will begin. Courtney Kemp and 50 Cent have created a world rich with complex and dynamic characters and there are a number of stories we plan to tell as we continue to explore and expand the Power universe."

– Carmi Zlotnik, Programming, STARZ