"Prodigal Son": For Tom Payne's Malcolm Bright, It's Murder By Numbers… [PREVIEW]
With FOX having its time to shine during their time at the Television Critics Association (TCA) summer press event, viewers are getting a first-look preview for the upcoming crime procedural/serial killer thriller Prodigal Son. Starring The Walking Dead's Tom Payne (who replaced Marvel's Iron Fist star Finn Jones (Marvel's Iron Fist) as lead) and The Good Fight's Michael Sheen, the initial pilot stems from Chris Fedak, Sam Sklaver, Berlanti Productions, and Warner Bros TV.
Here's your newest preview, followed by a series overview and the official trailer:
https://youtu.be/JYH4uohfLi8
From Emmy Award-nominated executive producers Greg Berlanti and Sarah Schechter and writers Chris Fedak and Sam Sklaver, "Prodigal Son" is a fresh take on a crime franchise with a provocative and outrageous lead character and a darkly comedic tone. Malcolm Bright (Tom Payne) has a gift. He knows how killers think, how their minds work. Why? Back in the 1990s, his father (Sheen) was one of the best, a notorious serial killer called "The Surgeon." That's why Bright is the best criminal psychologist around; murder is the family business. He will use his twisted genius to help the NYPD solve crimes and stop killers, all while dealing with a manipulative mother, annoyingly normal sister, a homicidal father still looking to bond with his prodigal son and his own constantly evolving neuroses.
https://youtu.be/26C6JqBdb20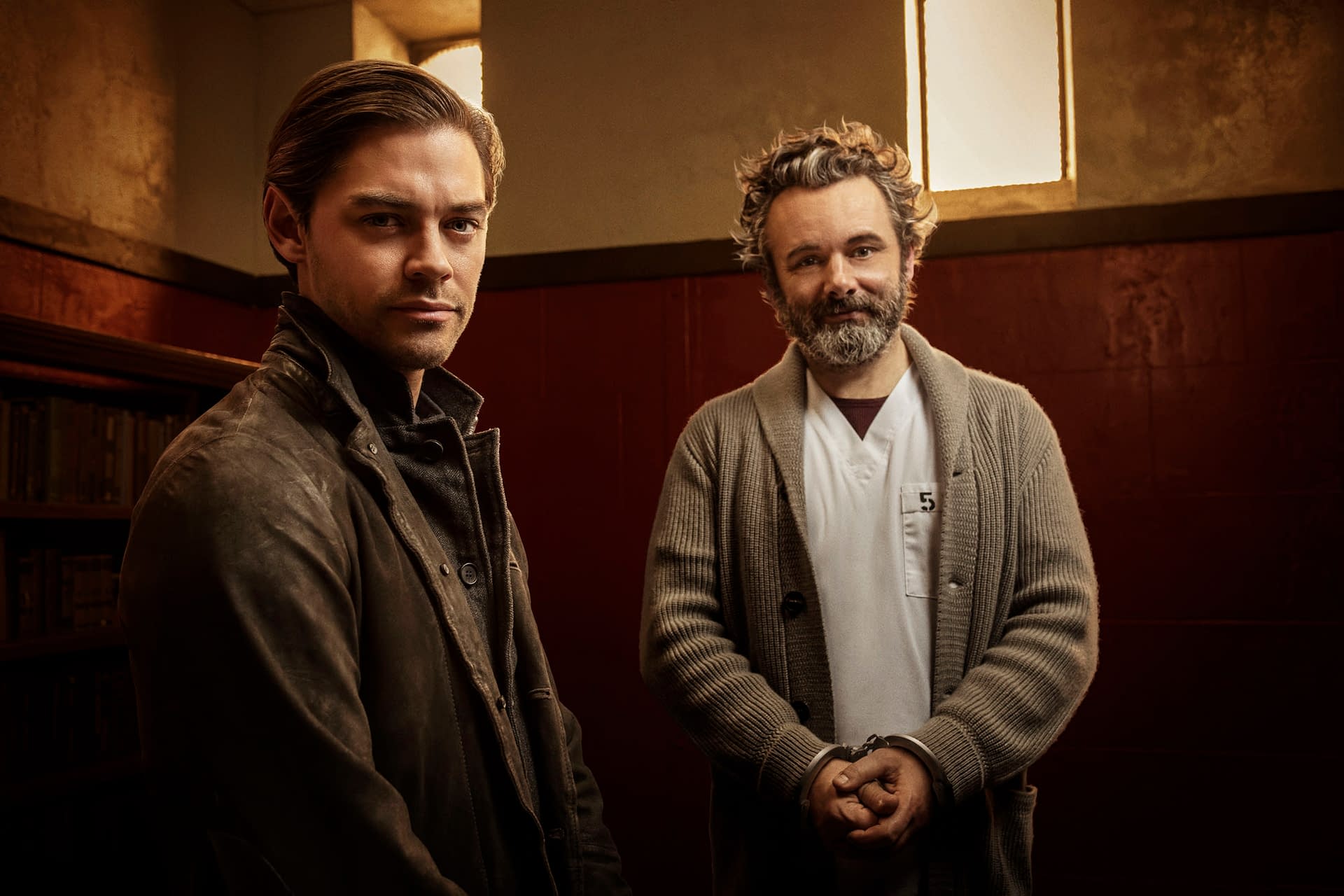 Stemming from Emmy Award-nominated executive producers Greg Berlanti and Sarah Schechter (Riverdale, The Flash) and writers Chris Fedak (Deception, Chuck) and Sam Sklaver (Deception, Bored to Death), the series stars Payne (The Walking Dead), Emmy Award and Golden Globe nominee Sheen (Masters of Sex, Frost/Nixon), Bellamy Young (Scandal), Emmy Award and Golden Globe nominee Lou Diamond Phillips (Longmire, Stand and Deliver), Halston Sage (The Orville), Aurora Perrineau (The Carmichael Show), Frank Harts (The Path), and Keiko Agena (Dirty John).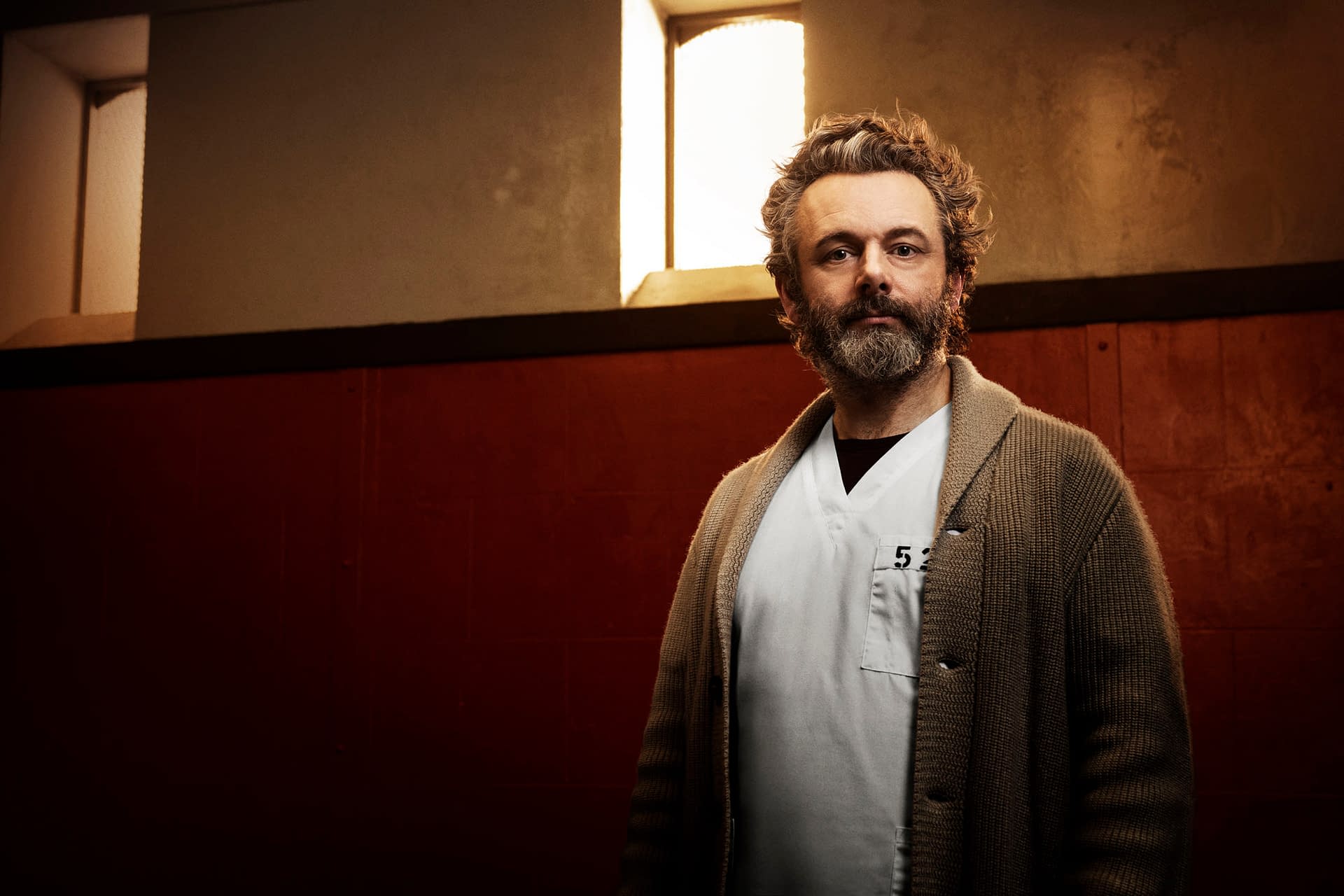 FOX's Prodigal Son airs Monday nights starting September 23, at 9 p.m. ET/PT, immediately following the third season premiere of 9-1-1.