'Psych: The Movie 2' Shawn & Gus's Unwelcome Return to Santa Barbara in USA Sequel
Well, Psych-Os we didn't have to wait for iiiiiiit much longer: Psych: The Movie 2 is underway and this one promises to give us a whole lotta Lassie (Timothy Omundson). Unfortunately, Omundson suffered a stroke before production began on the first movie and worked tirelessly on his recovery. He felt well enough to make a brief, but impactful appearance during the film. Honestly, it was one of the movie's best moments… and now he's back!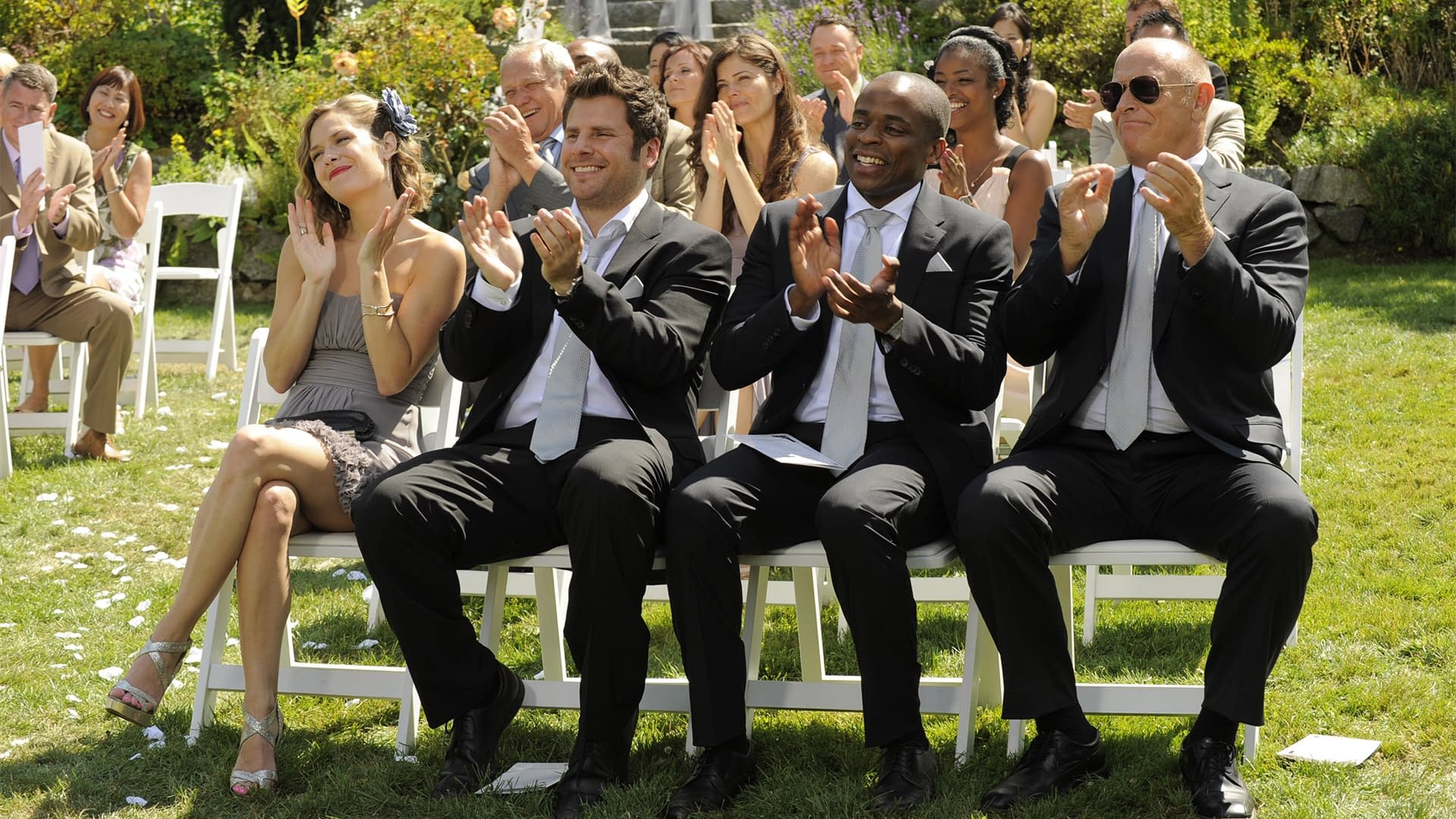 Lassie was meant to be a larger part of the first installment, so it is fitting that the sequel will focus on our beloved sternum-bushed detective. USA Network had this to say about the second film: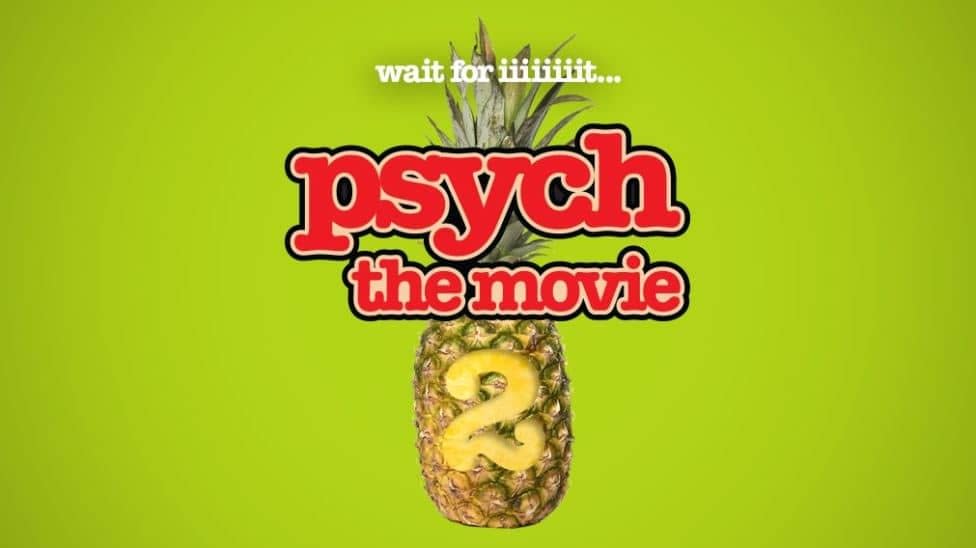 Santa Barbara Police Chief Carlton Lassiter (Timothy Omundson) is ambushed on the job and left for dead. In a vintage Psych-style Hitchcockian nod, he begins to see impossible happenings around his recovery clinic. Shawn (Roday) and Gus (Hill) return to Lassie's side in Santa Barbara and are forced to navigate the personal, the professional, and possibly the supernatural. Separated from their new lives in San Francisco, our heroes find themselves unwelcome in their old stomping grounds as they secretly untangle a twisted case without the benefit of the police, their loved ones, or the quality sourdough bakeries of the Bay Area. What they uncover will change the course of their relationships forever.
This movie already sounds awesome! Psych excels at mashing-up genres. They've had fun speculating spooky supernatural cases before with fan-favorite episodes: "Who Ya Gonna Call?," "The Devil's in the Details… and the Upstairs Bedroom," "Heeeeere's Lassie," and the Hitchcockian "Santabarbaratown" two-parter.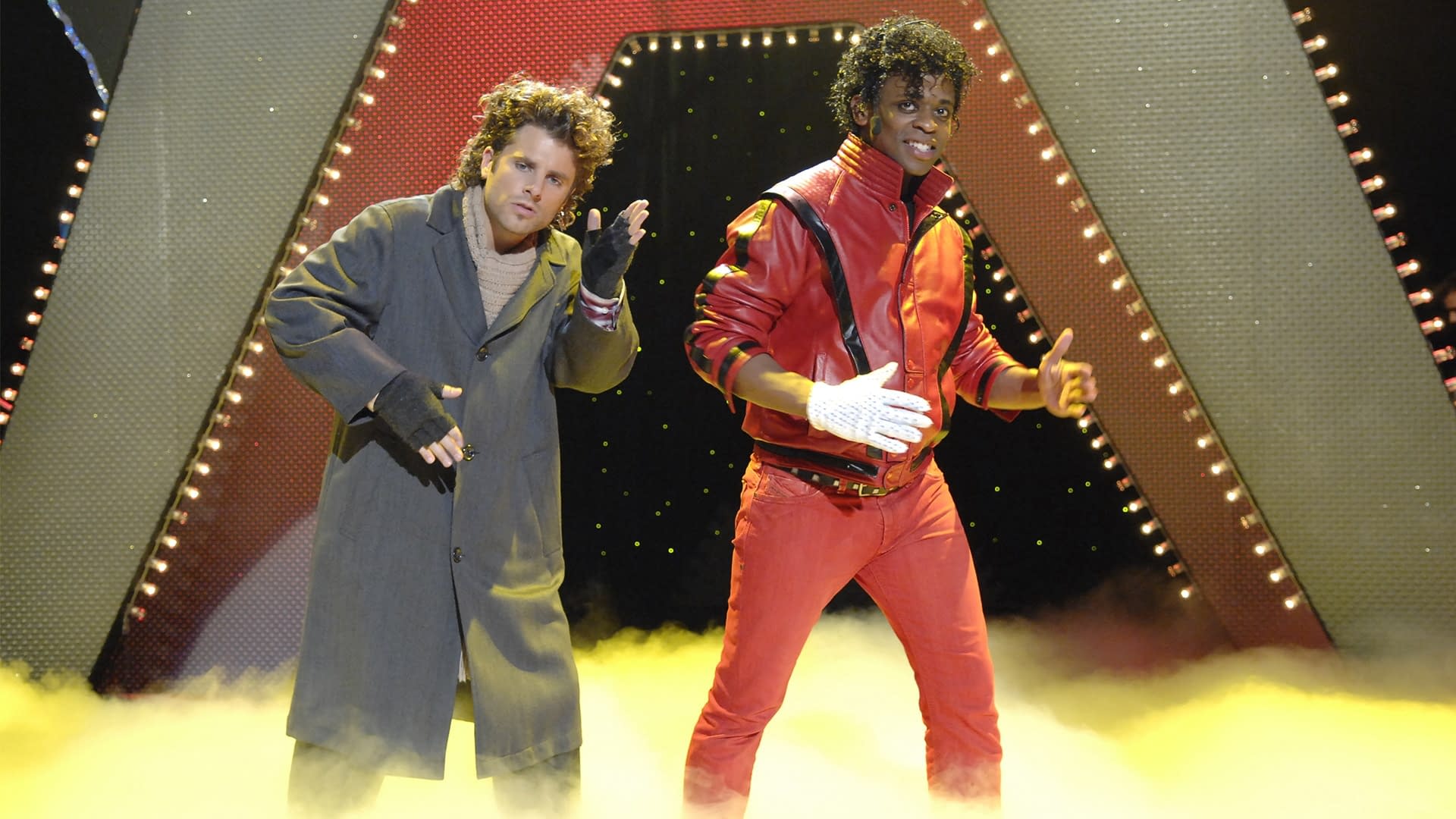 I'm curious to see how Shawn (James Roday) and Jules (Maggie Lawson) navigate their first case as newlyweds. Shawn and Gus' (Dule Hill) bromance is still going strong, but you never know if marriage changes their dynamic – even in the smallest way. Karen (Kirsten Nelson) and Henry (Corbin Bernsen) are set to appear in the movie as well. Yay!!!!
Given the supernatural element, no surprise if the film debuts in October, just in time for Halloween. The film continues to remain in the Psych family: series creator Steve Franks will direct, and co-wrote the script with Andy Berman and Roday. Chris Henze joins Franks, Roday, and Hill as executive producers on the project.
Psych: The Movie 2 will air later this year.
---
---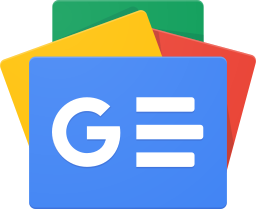 Stay up-to-date and support the site by following Bleeding Cool on Google News today!