"Quantum Leap": Sam's Next Leap Might Be to NBCU's Peacock – Oh Boy…
No, it's not Ziggy making the call, but Jeff Bader says there's a chance Scott Bakula could make the leap back to the NBC Universal family. At the Television Critics Association (TCA) winter meeting, the NBCU head of program planning and strategy spoke to /Film about the possibility of reviving Quantum Leap for NBCU's upcoming streaming service Peacock.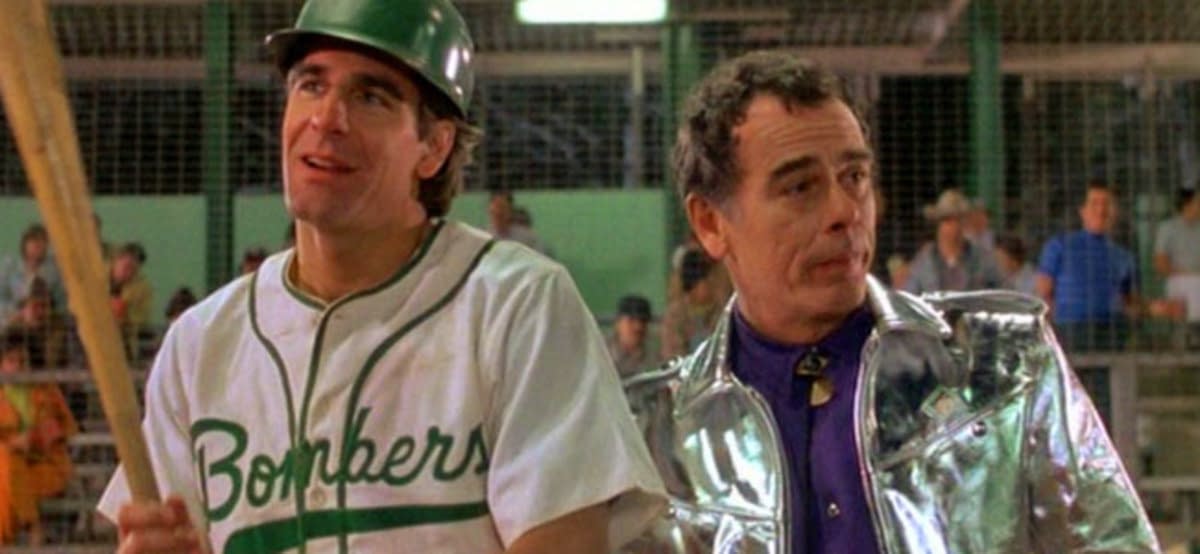 Created by Donald P. Bellisario, Quantum Leap lasted five seasons (1989-1993) on NBC and became one of the most popular science fiction shows of the '90s. The series followed Dr. Sam Beckett, who goes into the quantum leap accelerator and time travels within the years of his natural life. With each leap, he trades bodies living as his subject. Sam's only guide on his journey is Al (Dean Stockwell), who appears as a hologram and informs him of his mission. Once completed, he made the next leap. Sam hopes each new leap gets him back home and into his own body, but they are random. The epilogue confirms Sam never makes the leap home.
After "Quantum Leap"
Bellisario confirmed he wrote the script for a television movie that gives a more definitive ending to Sam's journey but never saw the light of day. In 2009, SYFY considered a Quantum Leap reboot with a new cast but never developed. Bakula stars on CBS' NCIS: New Orleans and Stockwell, currently 82, hasn't appeared on screen since 2015. He guest-starred on Bakula's current series in 2014.
Quantum Leap fans likely won't settle for anything less than Bakula and Stockwell. Technology advanced leaps and bounds since the series' conclusion and they could do more with the series. The series was originally set in what was then the future in 1999. If a series like MacGyver is any indication, the revival could be more an ensemble affair. If the stars align properly, the series joins other revived beloved popular series of the past like Punky Brewster, Saved by the Bell, and Battlestar Galactica making their way to Peacock.