Report: Kairi Sane May Be Done With WWE and Retire Soon
It looks like Kairi Sane may soon be set free of her ongoing saga of torture and injury at the hands of Nia Jax. Sane is potentially looking at returning to Japan to be with her husband and wrap up her wrestling career, according to a new report. This could explain why Sane hasn't been mentioned on TV of late, since her last injury at the hands of Jax on an episode of Raw in may and despite her tag team partner, Asuka, currently enjoying a run at the top of the Raw card with the championship.
In the latest issue of the Wrestling Observer Newsletter, Dave Meltzer writes:
Sane, 31, is returning to Japan to be with her husband. This has been in the works for a while and the company has known about it since May if not earlier. Sane was injured by Jax legit by being thrown into the ring steps hard when she was too close to the steps to control her bump on a Raw match taped on 5/26, which had to be stopped and was edited before it aired on television on 6/1. That's why she hasn't been around since, although she is cleared and is scheduled to appear on Raw soon as she is listed for the 7/3 tapings which would be for 7/6 and/or 7/13. But the decision at the time was to not harp on the injury on television nor talk about it at all publicly which is why they never played it up and her name hasn't been talked about.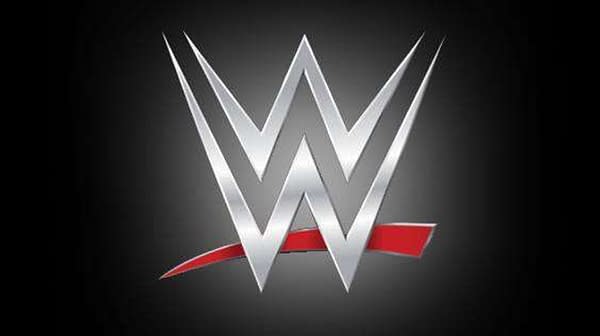 Melter goes on to say that the plan was for Sane to be written off WWE with a worked career-ending injury angle, which would set up a match for Summer Slam where Asuka seeks revenge. However, it's unclear if that's still the plan going forward and whether the timeline remains the same. However, Meltzer writes that there was previously talk that when Sane returns to Japan, she will wrestle for just one more year before wrapping up her career for good.
The idea in play before the Sane-Jax legit injury was to do a career-ending injury angle with her later when it was time for her to leave, which was to set up Asuka against that person at SummerSlam for the title. This is also likely changed since Heyman left, and the person who would have most likely (not confirmed) been put in that spot would be either Flair, who may or may not be back by then, or Baszler, who Vince removed from television. The only thing we know is the person who ended her career was not scheduled to be Jax. While there's been no talk about it of late, there had been talk that once her contract with WWE was up that she would wrestle one more year in Japan and then retire.
It will be sad for fans to see the Pirate Princess go. Kairi Sane, who is 31 years old and whose career has spanned about a decade, is a fan-favorite. While we'll miss Kairi, however, we'll feel better knowing she's as far away from Nia Jax as possible, for whom injuring Sane had become a near-weekly pastime prior to Sane's recent absence. Jax will surely find someone else to injure, and Sane can live out her life in peace without fear of being tossed unsafely into the turnbuckles or steel ring stairs.