The new series of Luther started on BBC 1 tonight. With Luther fighting a serial killer who strikes at random, while the local gang lord believes that DCI John Luther, played by Idris Elba, has taken his son. The usual. And, dealing with new staffers parachuted into his department from outside the usual law enforcement path.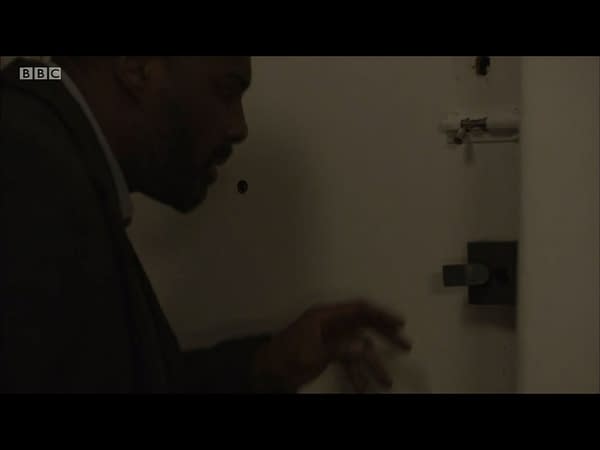 But with serial killers back in the script, could it be long before a certain someone would return?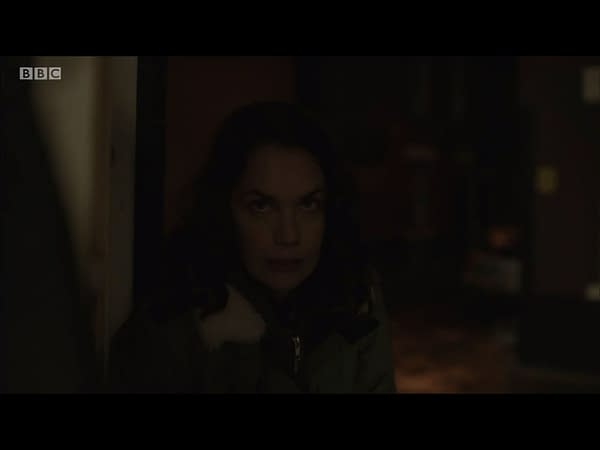 With a 'Wotcha' from out of the dark?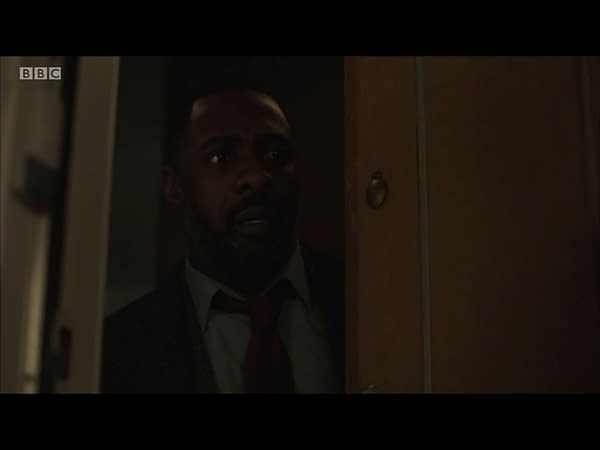 Yeah, you pull that face, Luther. Alice, played by Ruth Wilson, the genius psychopath murderer who ended up in a buddy cop relationship with Luther hasn't been seen in the show since 2013 and 2015's series had him learning of her death, trying to find out what happened and failing.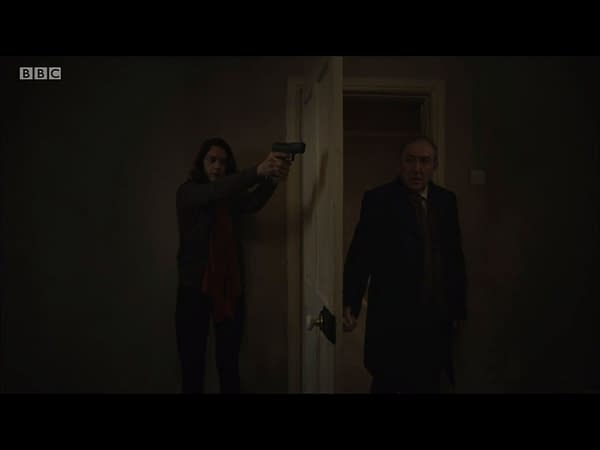 Well, she's back and in scenes from the following episode, seems she's up to her old ways.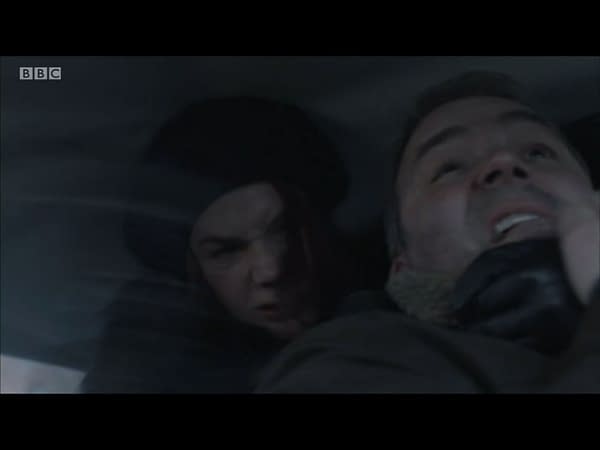 Even if she has a new look…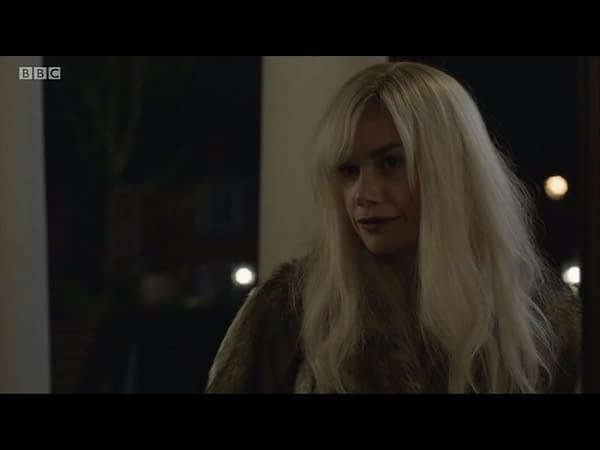 And still seems to be as unpredictable for Luther as ever.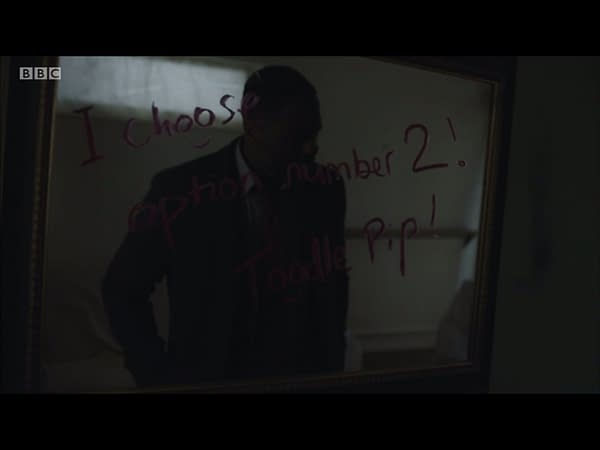 Luther Series 5 episode 2 is on BBC One tomorrow at 9pm.
Enjoyed this article? Share it!