"Riverdale": So My Family Had Some Thoughts on The CW Series [OPINION]
It was the most wonderful time of the year – Thanksgiving! And of course, that meant family time…and with family time comes everyone's differing opinions on all our favorite shows. So with that said, I thought I'd share a little bit of the conversation I had about one of my favs, The CW's Riverdale.
For me, that means I get to argue – erm, discuss – television with the people who put my television habits to shame: my family. Now, you may think I'm pretty opinionated, but let me tell you they put me to shame in that department. They're also a few dozen decibels louder than me, but I'll spare you the ALL CAPS SHOUTING! (You're welcome).
So, in the spirit of family and the holidays, I present for your reading pleasure: Riverdale opinions with my sister and my cousin.
We'll start with my sister, who switched over to Nancy Drew and hasn't started the fourth of the 'Dale yet.
Internet, meet Brooke – my opinionated oldest sister.
So she loves Veronica (ugh, no surprise there) and of course Cheryl:
"They both do whatever it takes to get their way and don't let anyone tell them what to do. They're like, the only characters who know what they want and go after it, duh."
Of course, I find both of them annoying beyond belief basically because of those same reasons.
At least there's someone in my family who's not a heathen and is currently caught up on Riverdale.
Internet, meet Kelsey – my cousin.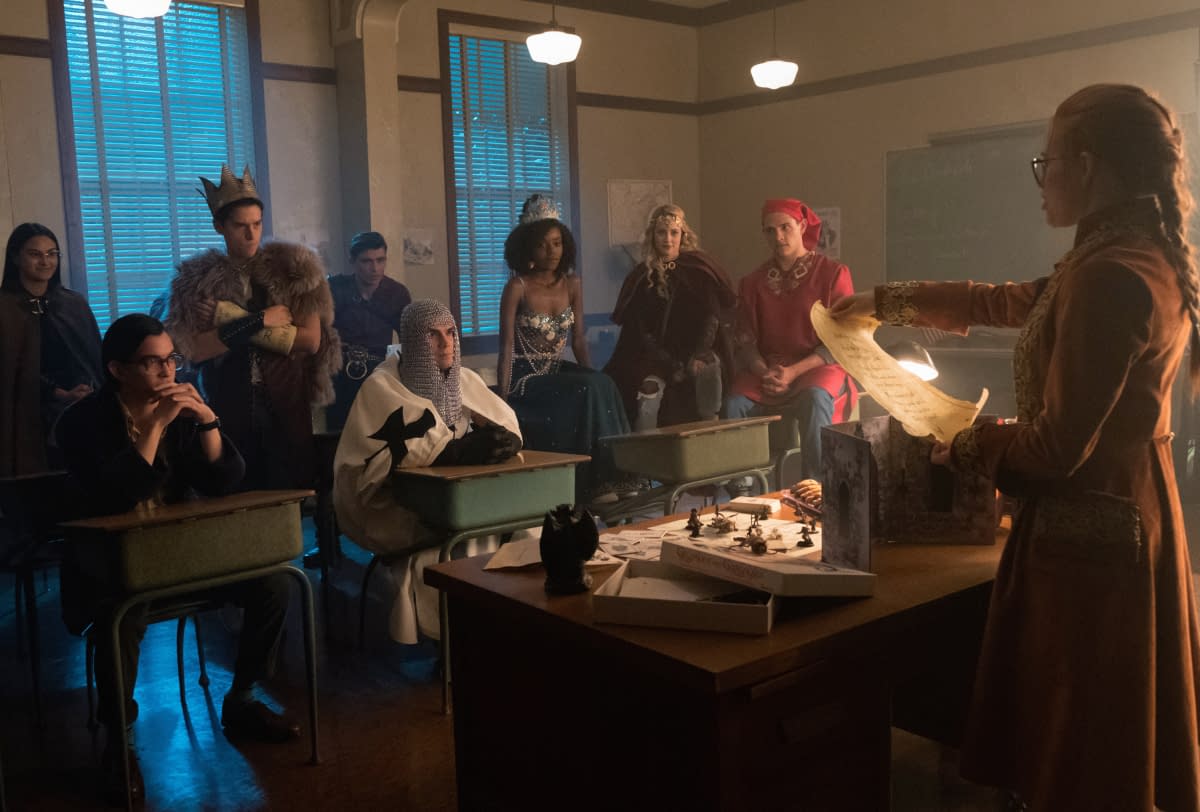 As much as my sister and I disagree, my cousin and I agree on basically everything. We totally stan Jughead and we absolutely have to know how he dies.
Brooke: "I hope they don't do something dumb with that, like a twin or zombies. Ugh."
Speaking of stanning cute boys…we totes agree that Jughead's dad has got it going on, too. Now, if only we could get rid of Alice… and Betty.
Brooke: "Yeah, she's a little annoying." (What? We all actually agree on something?!)
Cheryl and Toni are adorable even though Cheryl is like super cray cray. But they're cute.
Speaking of cray cray Cheryl, the whole "let's keep the corpse of my dead twin brother" thing concerns us. And not because it's creepy or weird – because "I'm real concerned that it'll be something weird, like their relationship when he was alive." Me too, Kels.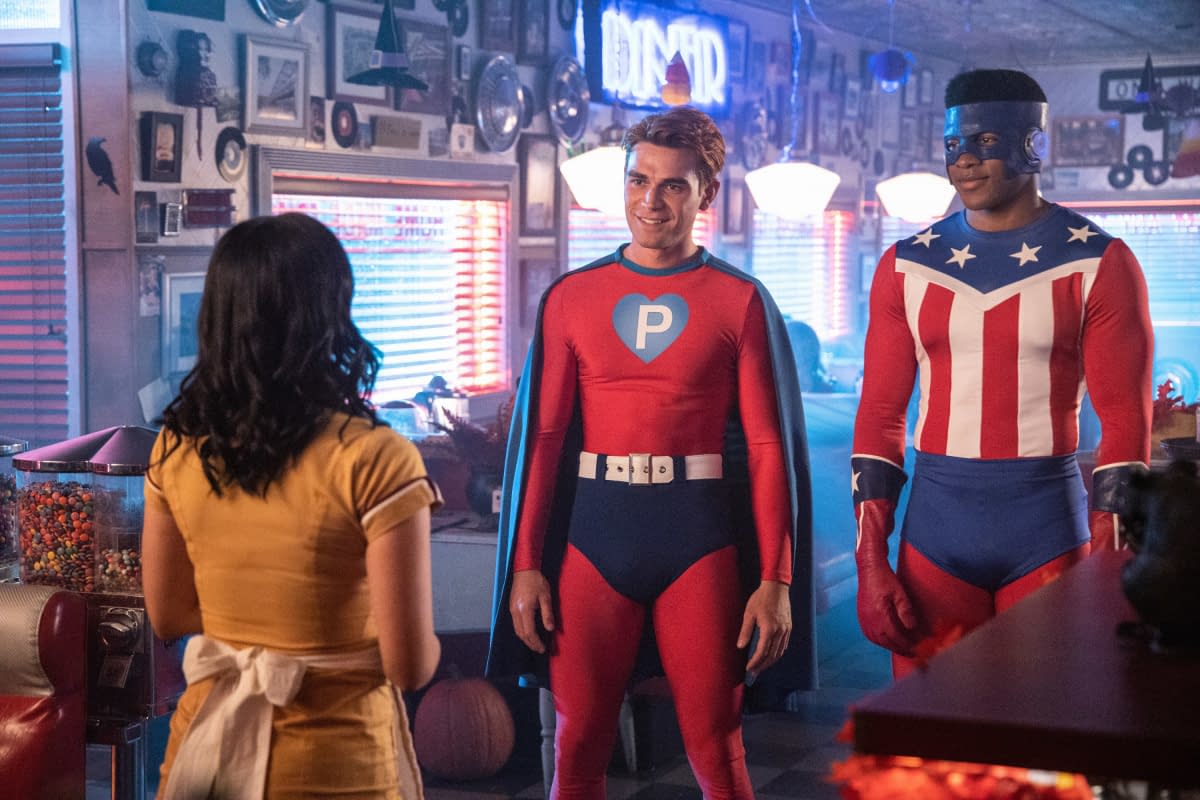 Do we have to mention Archie and/or Veronica? Because meh. Veronica is drama and Archie is all "trying to do too much". Sometimes he forgets he's supposed to be in high school. Hell, they all do – I mean, they're managing community centers, speak-easies, FBI investigations, and more.
So now for speculation of the million dollar question: where are they going with the "Dead Jughead" storyline?
She thinks it has something to do with this Dodger thing, and he's secretly abducted and this is all a frame up job to get Archie and friends.
Personally? I still hope they're going to go for a Walking Dead thing and pull a full on "Undead Archie", but that's where we disagree; she wants him alive, I want him dead – er, undead to be specific. But I think you knew that.
So any good Riverdale conversations (or other shows) with your family over the holidays? Hopefully, they were filled with less shouting than mine – let us know in your comments below.