Ronda Rousey Producing New Fight Series, Judo Throws WWE Questions
Ronda Rousey took the combat sports world by storm with her exciting finishes and strong personality. Her mystique has taken some hits as of late. In her last two fights, she lost her UFC Women's Bantamweight title to Holly Holm, being dominated for the first time ever inside the cage. After a year off, she came back to fight Amanda Nunes and got run through again. While her return to the UFC is forever in doubt at this point, she is not entirely stepping away from the combat sports. Why We Fight Trailer produced by Ronda Rousey
She is a producer on the series Why We Fight on go90. Here is the trailer:
https://www.youtube.com/watch?v=pa_VbLrgVmU
An immersive, gritty docu-series that dives into the worlds of fighters across the globe, joining them as they train and prepare for the fights in which the stakes are high, and the dangers are real. The show follows fighter Zac Wohlman as he travels around the world seeking answers to not only some of his own struggles and demons, but to the question: "Why do we fight?" Wohlman meets fellow fighters to hear their own reasons for why they do what they do.
Looks pretty interesting. I am all about this kind of thing. The psychology of fighters and why they do what they do is always an interesting subject. What I am more interested in is what Ronda will do next in front of cameras. Her fight career is likely over. The holes in her game, while never that hard to find, have gaping now. Her intimidation factor and invincibility are now gone. She is not going to come back and work her way up to a title shot either. No, I see something else in her future.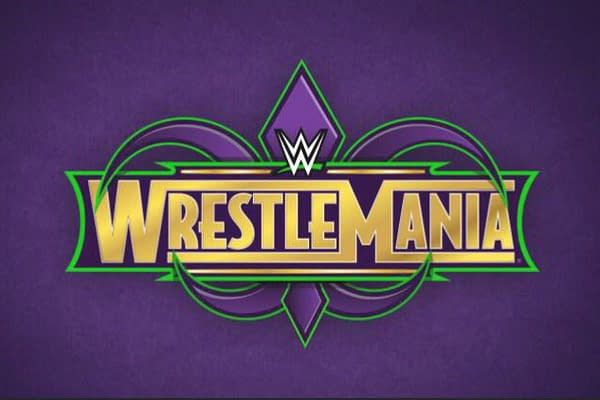 She keeps dodging the questions, but I think the rumors of her being in a match at Wrestlemania in New Orleans next year are more than just rumors. One of her best friends, and Four Horsewoman member Shayna Baszler just participated in the Mae Young Classic on the WWE Network and was immediately signed to a deal. Rumors have run rampant that Rousey will join her in a huge match at Mania in April. She could stick around after that I think. Ronda has appeared before at events and at Mania 31. WWE still has success with Brock Lensar and his UFC ties, damaged as they are. Hopefully she can find peace after the trainwreck her fighting career seems to have finished on.