[Rumor] 2 'Alien' TV Shows for Hulu, One by Sir Ridley Scott?
A year can't go by without rumors swirling of what direction the future of the Alien franchise is heading. There have been starts and stalls for Neill Blomkamp's Alien 5, which would be a direct sequel to Aliens, Sir Ridley Scott's assurances that he'd make more Xenomorph films if/when the Disney purchase of Fox happens, and of course James Cameron's constant Weyland Yutani vigilance.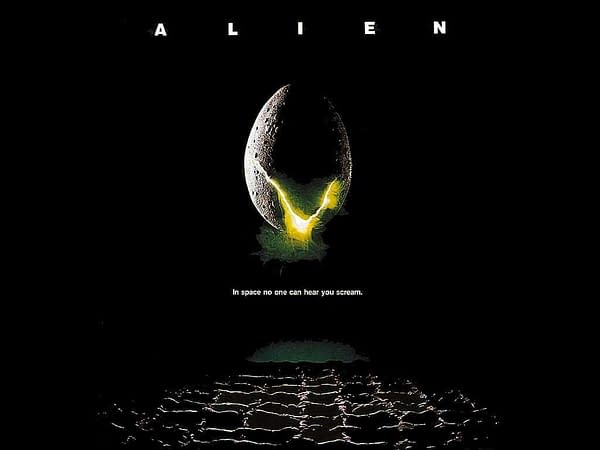 Aside from Cameron saying just last week that he was "working on" getting the Blomkamp story off the ground, sources are claiming that Hulu is possibly looking at not one but two Alien-based tv series.
According to HN Entertainment, one of the two proposed (but not confirmed) Hulu Alien shows may even be developed by none other than Sir Ridley himself, at least in an executive producer capacity, with Scott Free Productions a likely choice.
Obviously, this is super deep in rumor space, where no one can hear you scream, but the idea does hold some kind of merit within the Company line. It will be interesting to see if Cameron or Scott get to the next story first.
It's worth noting that if/when the Disney deal happens, it will bump their ownership of Hulu from 30% up to 60%, and Disney CEO Bob Iger has made assurances that the R-rated Fox properties "aren't going anywhere", as long as they are marketed as such.
We'll let you know what we hear about this possible project, but we're not holding our breaths.