[Rumor] The Muppets Take Disney+, New Shorts Coming to Streaming Service
It makes perfect sense to us that Disney+ would be bringing the beloved The Muppets franchise to their new streaming service. Back in February, there were rumblings that this was the case, and new reports are echoing this with some additional information.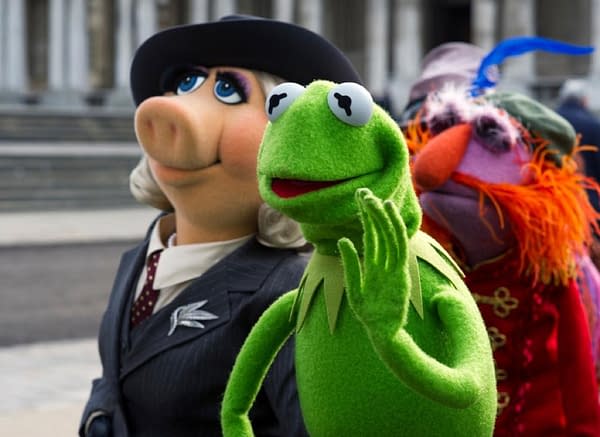 The original report was that The Muppets were headed to Disney+ in some type of live-action continuation / redo of that short-lived ABC modern series, Josh Gad was rumored to be working on it, and it had an early title of Muppets Live Another Day.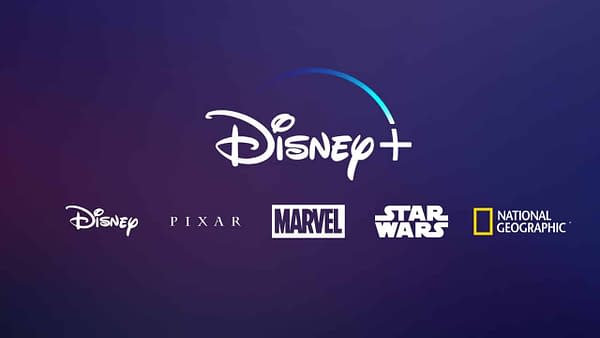 A NEW report from The DisInsider says that the Disney+ The Muppets thing will instead be a series of shorts, including three different segments of a game show, a cooking show, and a talk show (featuring an unnamed muppet girlfriend), and each segment will be no longer than ten minutes.
DisInsider goes on to say that production on this new project is set to begin on June 9th.
We'll of course let you know what we hear about this and other Disney+ series.