SCOOP: Mark Gibbon Cast As General Zod In Supergirl, Filming Today
Mark Gibbon is a Canadian actor with a lot of geek cred.
He played a roughneck in Man Of Steel.
He has played the voice of the Hulk in the Fantastic Four and Iron Man cartoons, Barack Zinin in Mobile Suit Gundam, Two-Badd in He-Man, Gauntlet in X-Men Evolution, The Thing in Marvel Nemesis, and Nick Fury in Spider-Man Unlimited.
He had a number of live-action roles in Smallville. He's been in Arrow. He was M'zel in Stargate SG-1 and Constable in Stargate Atlantis. He's been in X-Files, Other Limits, Dark Angel, Lone Gunmen, Andromeda, Chronicles Of Riddick, The 4400, Flash Gordon, Once Upon A Time, Falling Skies and The 100.
And that's just some of them.
He's been in a lot. And now he has the chance for a meatier role.
I understand that as of today, Mark Gibbon is filming scenes on the set of The CW's Supergirl as General Zod, Superman's greatest nemesis from Krypton.
Expect confirmation and an announcement soon. To find out more about his geek creds, and working on Superman-related shows, you could do worse than click here.
---
---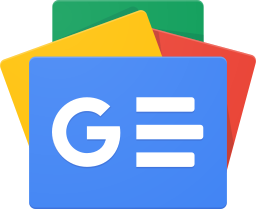 Stay up-to-date and support the site by following Bleeding Cool on Google News today!