SCOOP: Marvel Studios Greenlights 2 Unannounced TV Series – One's a "Secret"
Bleeding Cool has got the word about a couple of unannounced Marvel Studios television shows. I say two, it's more like one-and-a-half. Our sources on this are Hollywood players, but I can't say any more than that. Hopefully, as the guy who told you about the cancellation of the Inhumans movie, the death of Quicksilver and the budget of the last two Avengers movies – while everyone else was crying foul – you might afford me a little grace on this one. We'll see. The proof, as ever, is in the eating.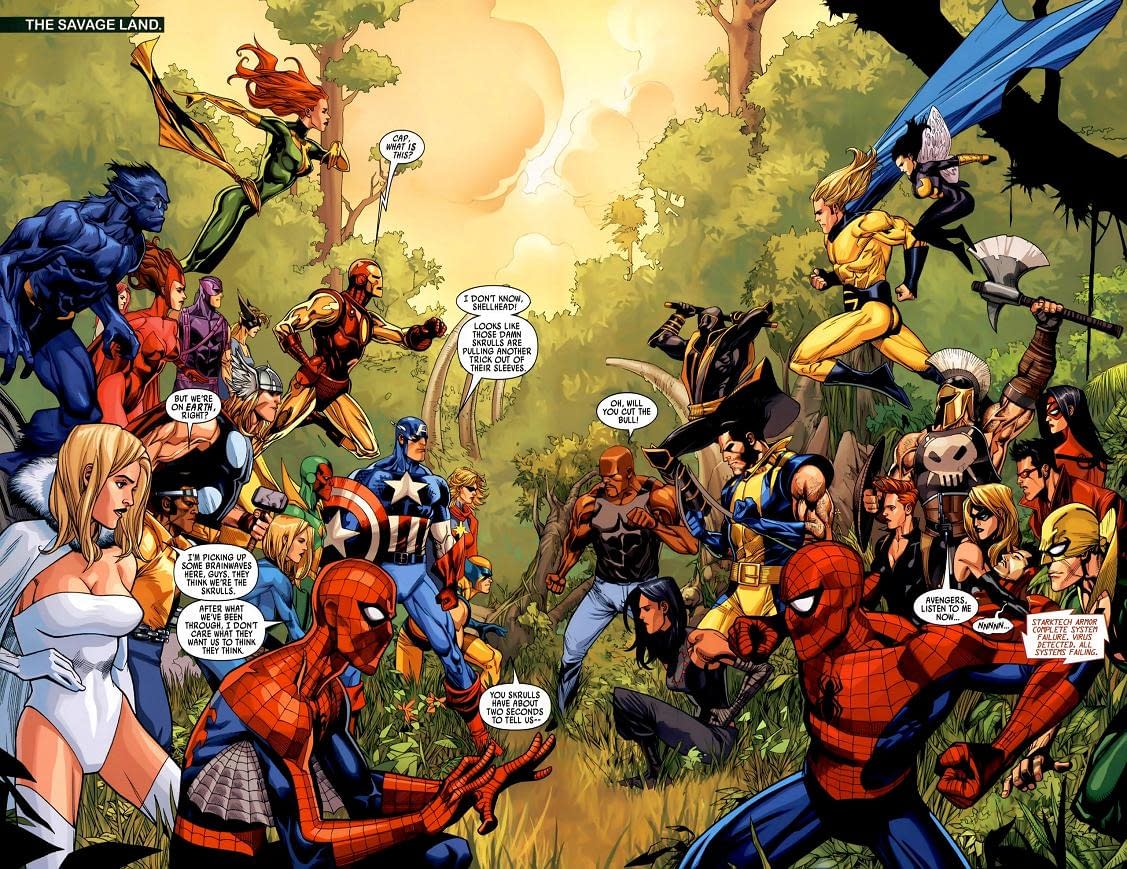 First up, we will be getting a Secret Invasion TV show. Based on the Marvel comic book by Brian Bendis and Leinil Francis Yu, the comic book revealed that a number of people in the Marvel Universe were Skrulls – and had been Skrulls for some time, as part of a planned invasion of Earth by a religious sect of Skrulls. In the comic, that included Spider-Woman and Elektra. The Marvel Studios TV series is intended to tie in with the Captain Marvel movies – though Spider-Man: Far From Home showed Skrull agents working with SHIELD and potentially SWORD.
It is notable that Marvel Comics is currently preparing a major Skrull invasion storyline, Empyre, featuring an assault on Earth by a combined Skrull and Kree army let by Hulkling, and we have been told that the comic book from last year, Meet The Skrulls about an embedded family of Skrull operatives, will play a major role in the Empyre comics.
The second nod is that another series has been greenlit, and just as with Loki, WandaVision, and The Falcon and The Winter Soldier, we will get getting another Marvel movies A-Lister Live action TV series for Disney+. A solo TV series, starring one of the main characters from the Marvel Cinematic Universe, I have been told to expect someone closer to Loki levels than, say, The Vision. Who could that be? Doctor Strange? Star-Lord? Baby Thanos? I don't know. I can't know everything.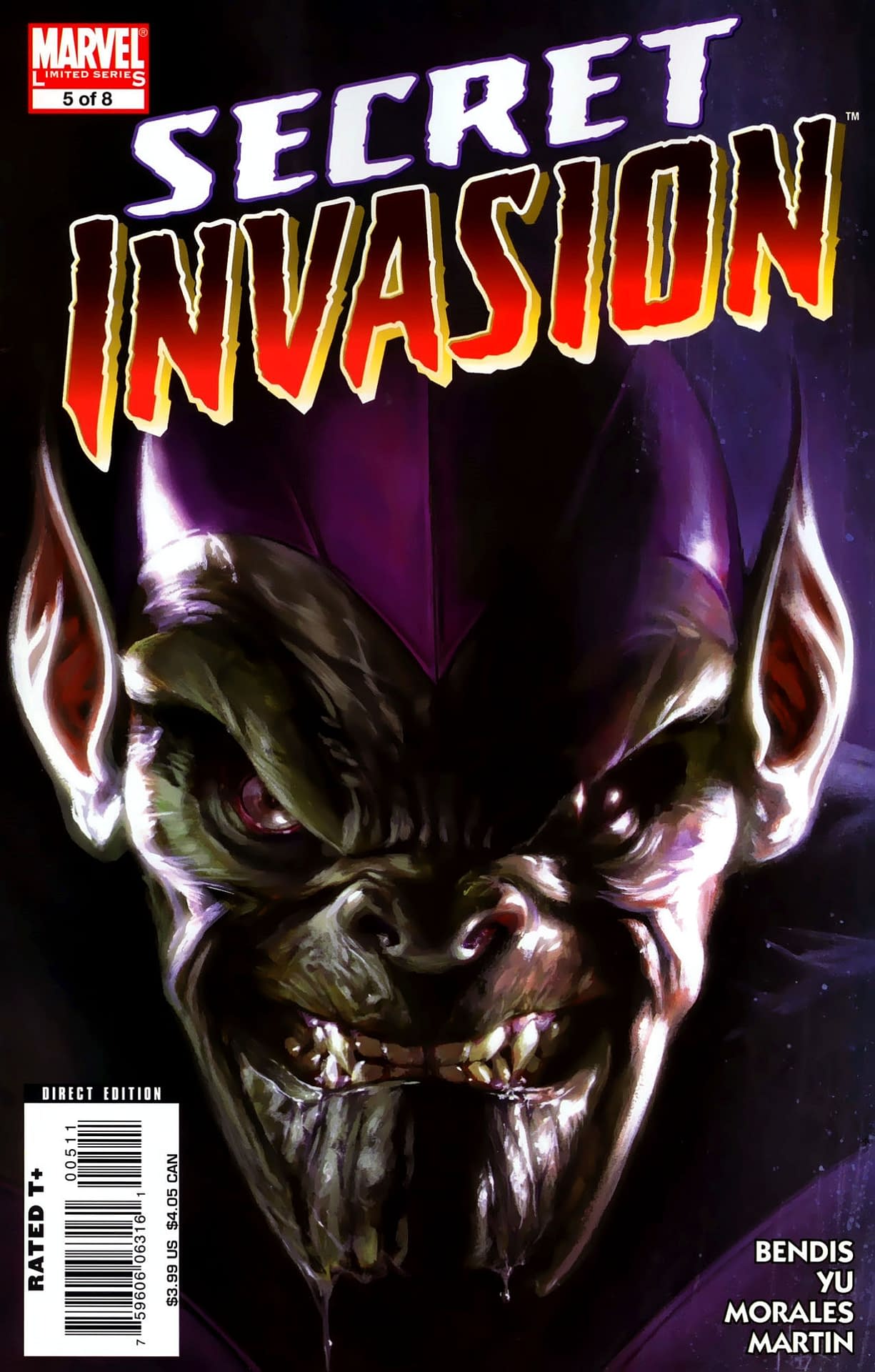 Your mileage, as ever, may vary. Copies of Secret Invasion #1 are currently selling for around $10 on eBay.