Shawn Levy and Duffer Bros. Share "Superstition" About 'Stranger Things' Season 3
While it's going to be a bit longer before we get Netflix hit series Stranger Things season 3, that's not stopping director Shawn Levy from talking about the show.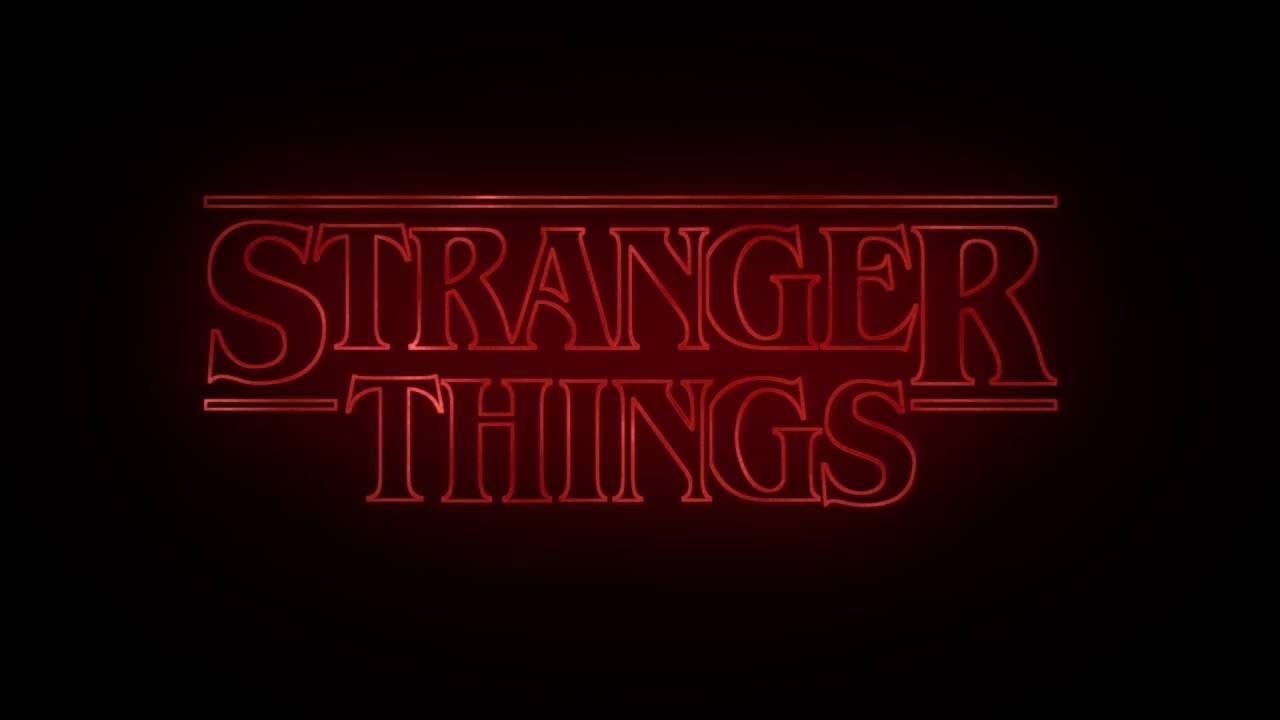 In a recent (awesome) interview with The Playlist, Levy spoke a bit about everything, but specifically the "profound superstition" he shares with Stranger Things co-creators The Duffer Brothers.
The Playlist points out that like seasons 1 and 2, Levy will be directing episodes 3 and 4 of season 3, asking if it's a keep working things working type of situation.
"I think it's more than that. I think it's evidence of the profound superstition that the Duffers and I share. You know, in season one I did the third and fourth episode because I needed to send the Brothers into hibernation to write the second half of the season. Once that worked out pretty well, we didn't dare jinx it in season two. And when that worked out really well, we sure as hell aren't going to mess with it in season three."
He continued, commenting on the question if there were any other outstanding superstitions surrounding the production:
"That's really interesting. Not in so many words. I think in general, we are wary of reading too much of our own press. And going down the rabbit holes of fan theories and desires. I think that the only other superstition is that we got here because of a reliance on our own instincts and above all a reliance on the Duffers' instincts. And my whole job, as both director and certainly as their executive producer, is to create a culture for our show that allows them to listen to themselves, trust each other, and execute. So my only other superstition is, don't let the outside voices ever get too loud in our ears, because it might drown out the inner voices that got us to this point."
Stranger Things season 3 is expected to hit Netflix sometime in 2019.